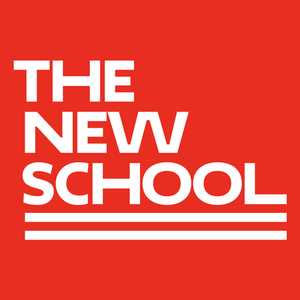 Job opportunity for recent grads with NYC Council member Erik Bottcher's office
Job summary:
A full-time multimedia role for New York City Council Member Erik Bottcher (D-Village, Chelsea, Hell's Kitchen). Our digital media manager will be someone who is passionate about and engaged in digital media, including social media and email communications. You do not necessarily need to be a professional photographer/videographer (though it would be a plus). You have the tools and training to capture high quality video and photography, and edit them into engaging digital content.
Responsibilities and Duties:
-Attend events with principal to capture high quality video and/or photography
-Maintain social media accounts including Facebook, Twitter, Instagram and TikTok
-Create social media content from start to finish including conception, production, editing, and posting
-Create digital flyers and graphics for events, issue campaigns, etc.
-Create email campaigns via MailChimp
Qualifications and Skills
-The tools and ability to take high quality videos and photographs, ideally with professional training
-Proficiency in all mainstream social media platforms
-Proficiency in graphic design software such as Canva
– Strong communication skills and ability to take creative direction and bring it to life through video editing
-Flexible schedule
Salary and Benefits
-Full-time position
-$55-60,000 a year salary
-Flexible hours
-Benefits including medical, dental and vision coverage
-Generous paid time off
Start date is June 1, 2022. To apply, please email district3@council.nyc.gov with your resume and relevant links or portfolio.