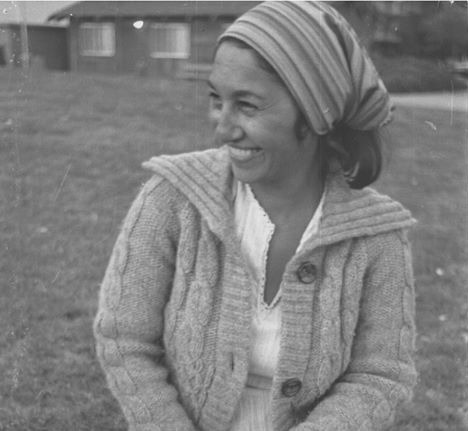 Screenwriting Certificate Award
Rena Down touched the lives of hundreds of aspiring writers, actors and directors. She taught for the New School for over 20 years and the very foundation of the Screenwriting Certificate was created when Rena, an integral part of the team receiving a Faculty Development Grant, helped revise the screenwriting curriculum and shape it into the Screenwriting Certificate program that it is today! A widely accomplished screenwriter and Emmy Award-winning director, Rena created the dramatic series "Aaron's Way" for NBC, was producer and writer of the CBS primetime soap opera, "Falcon Crest," story editor for "Nurse" and writer/producer for Dallas – (she wrote the famous episode "Who Shot JR?" which at the time was the most watched episode in television history).
Rena was the author of numerous network TV movies, directed "The People vs Inez Garcia" for PBS and directed the MASH episode "Operation Friendship." An accomplished playwright as well, she won The Dramalogue Award for Best Director of her daring production of "The Trojan Woman" which was double cast with both deaf and hearing actors at the Los Angeles Actors' Theater.
Rena passed away in 2013 after a long illness. She was fiercely dedicated to her students and was much beloved by those lucky enough to work and study with her. She was an activist and feminist, believing in and working for the rights of girls and women, especially in an industry fraught with inequality. Rena is greatly missed by her friends and family.
Since 2014, The School of Media Studies has been honored to award the annual Rena Down Memorial Prize for Excellence in Screenwriting.
Please consider giving to this prize to help support and foster the talents of young screenwriters!