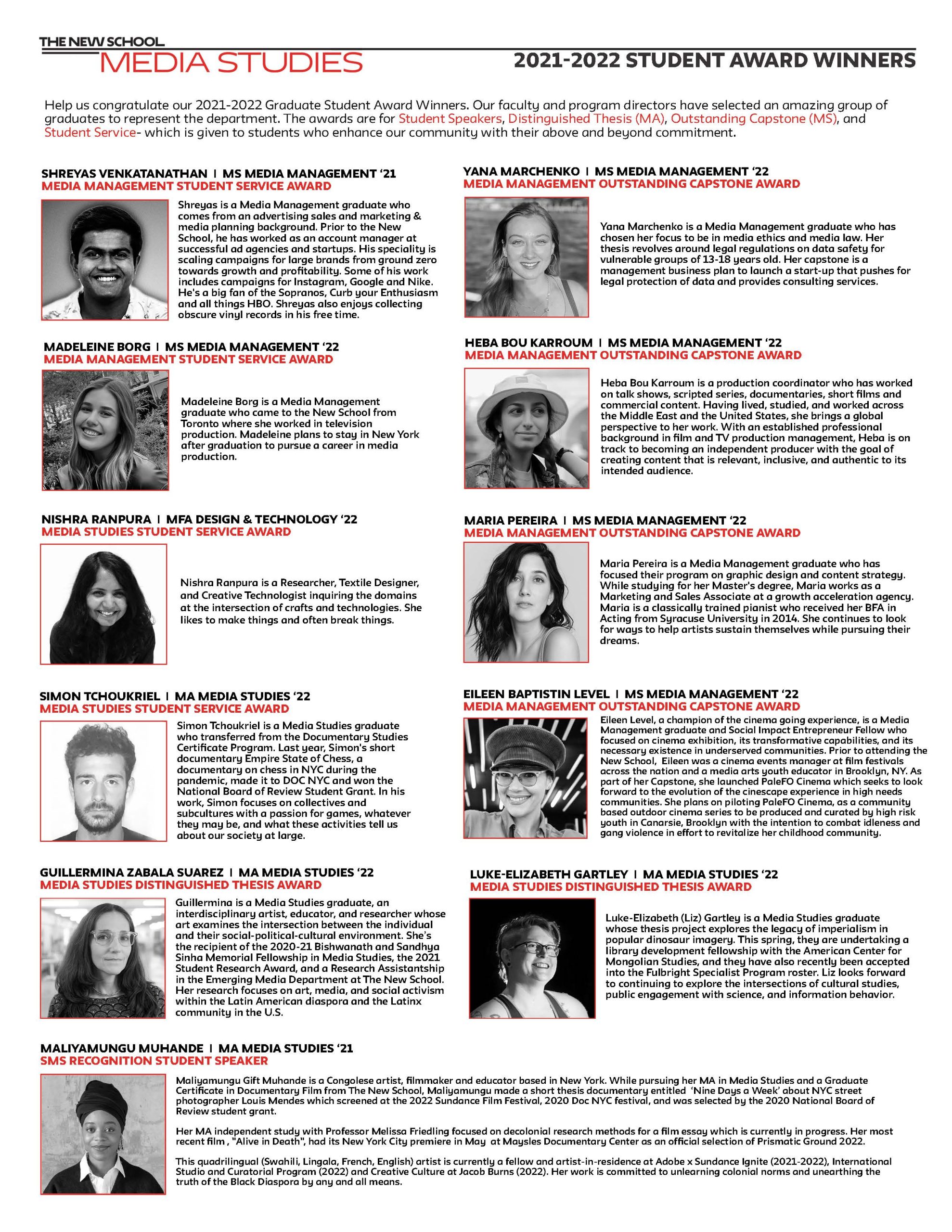 2021-2022 Student Award Winners
Help us congratulate our 2021-2022 Graduate Student Award Winners. Our faculty and program directors have selected an amazing group of graduates to represent the department. The awards are for Student Speakers, Distinguished Thesis (MA), Outstanding Capstone (MS), and Student Service- which is given to students who enhance our community with their above and beyond commitment.
---
Shreyas Venkatanathan | MS Media Management '21
Media Management Student Service Award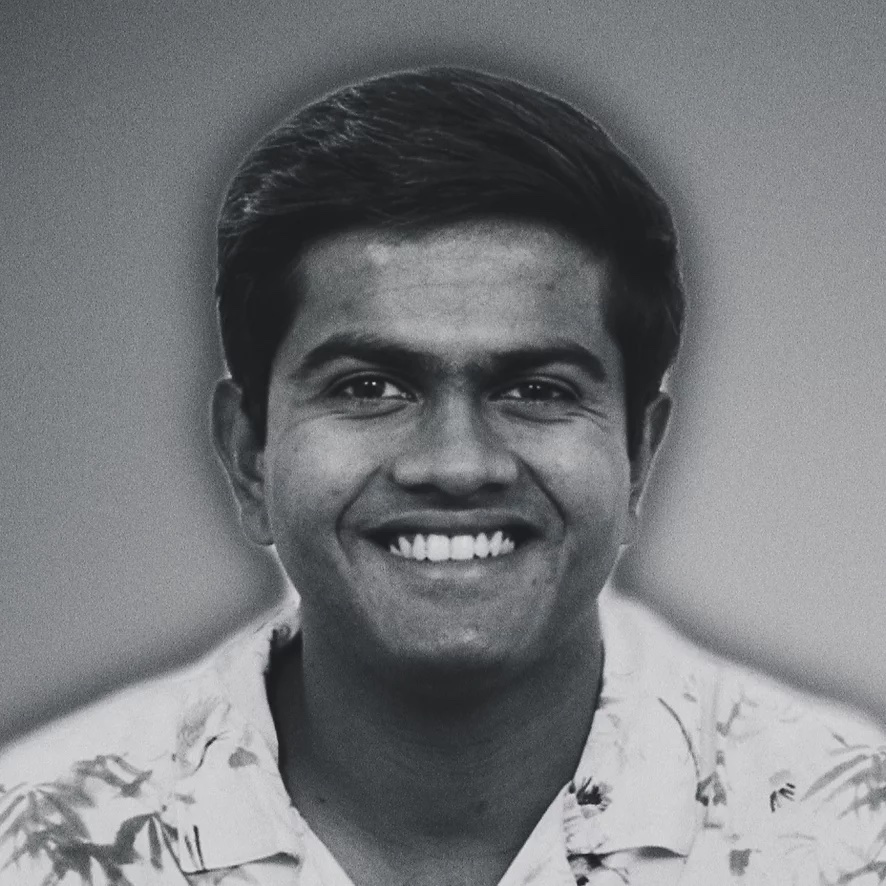 Shreyas is a Media Management graduate who comes from an advertising sales and marketing & media planning background. Prior to the New School, he has worked as an account manager at successful ad agencies and startups. His speciality is scaling campaigns for large brands from ground zero towards growth and profitability. Some of his work includes campaigns for Instagram, Google and Nike. He's a big fan of the Sopranos, Curb your Enthusiasm and all things HBO. Shreyas also enjoys collecting obscure vinyl records in his free time.
---
Madeleine Borg | MS Media Management '22
Media Management Student Service Award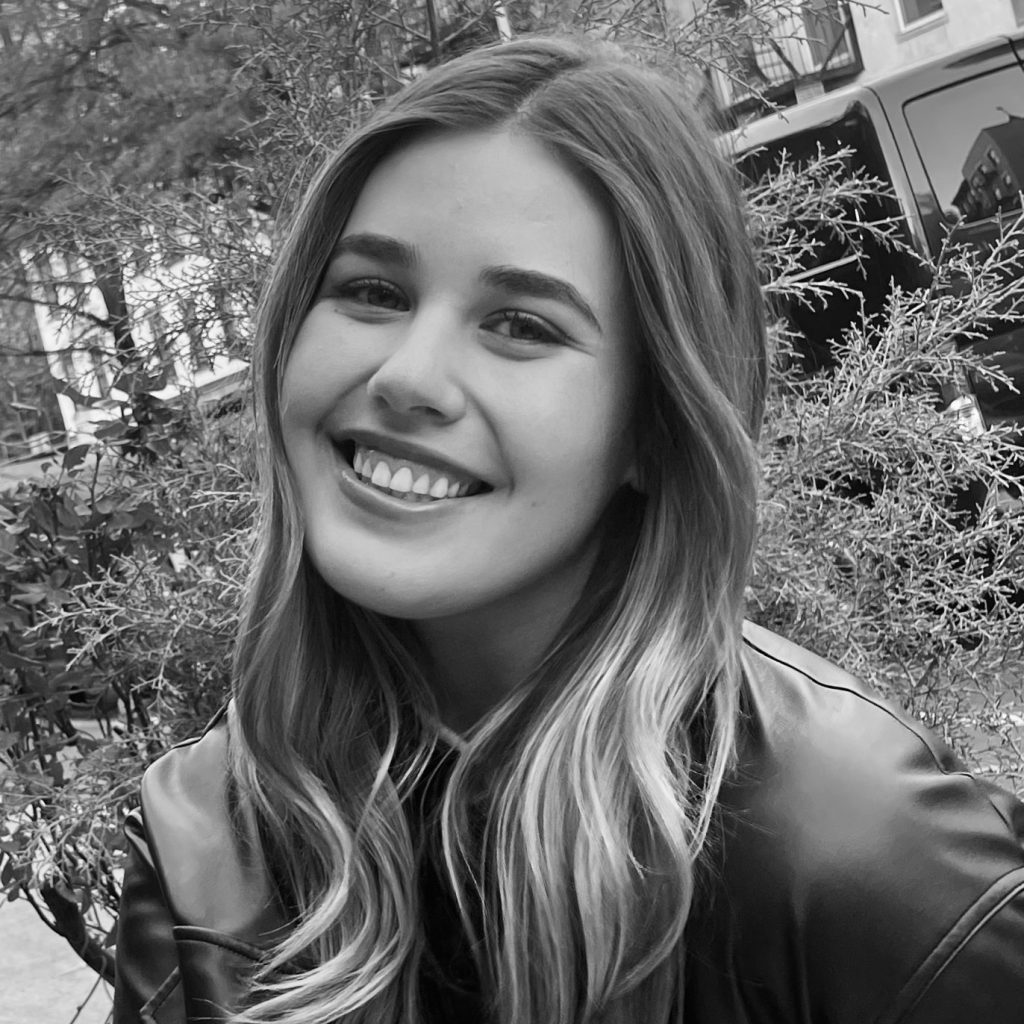 Madeleine Borg is a Media Management graduate who came to the New School from Toronto where she worked in television production. Madeleine plans to stay in New York after graduation to pursue a career in media production.
---
Nishra Ranpura | MFA Design & Technology '22
Media Studies Student Service Award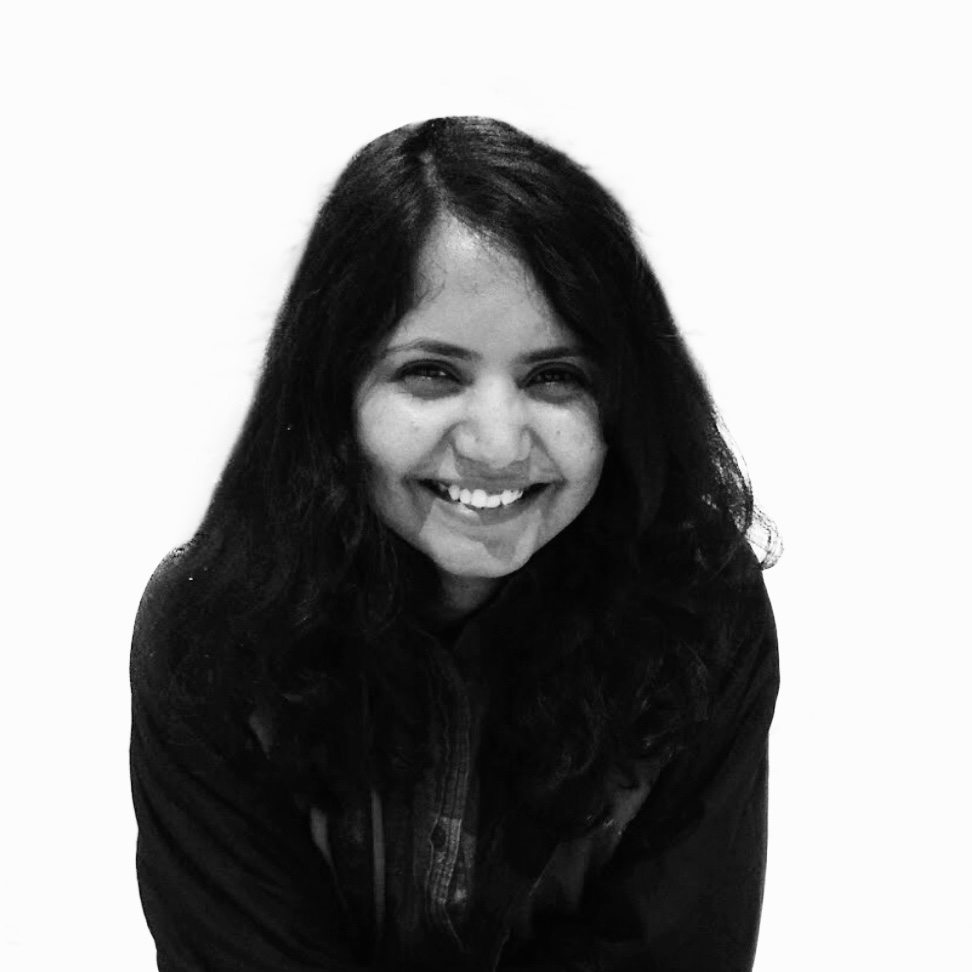 Nishra Ranpura is a Researcher, Textile Designer, and Creative Technologist inquiring the domains at the intersection of crafts and technologies. She likes to make things and often break things.
---
Simon Tchoukriel | MA Media Studies '22
Media Studies Student Service Award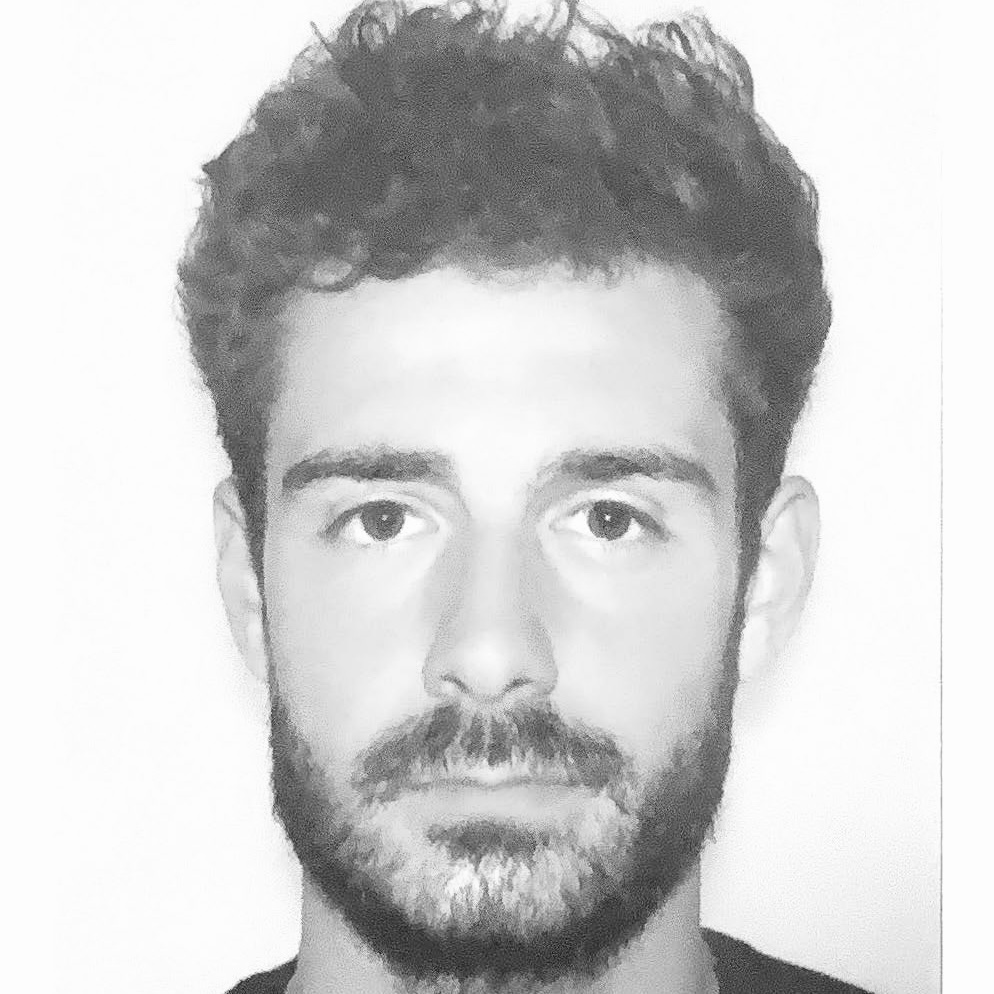 Simon Tchoukriel is a Media Studies graduate who transferred from the Documentary Studies Certificate Program. Last year, Simon's short documentary Empire State of Chess, a documentary on chess in NYC during the pandemic, made it to DOC NYC and won the National Board of Review Student Grant. In his work, Simon focuses on collectives and subcultures with a passion for games, whatever they may be, and what these activities tell us about our society at large.
---
Guillermina Zabala Suarez | MA Media Studies '22
Media Studies Distinguished Thesis Award
Guillermina is a Media Studies graduate, an interdisciplinary artist, educator, and researcher whose art examines the intersection between the individual and their social-political-cultural environment. She's the recipient of the 2020-21 Bishwanath and Sandhya Sinha Memorial Fellowship in Media Studies, the 2021 Student Research Award, and a Research Assistantship in the Emerging Media Department at The New School. Her research focuses on art, media, and social activism within the Latin American diaspora and the Latinx community in the U.S.
---
Yana Marchenko | MS Media Management '22
Media Management Outstanding Capstone Award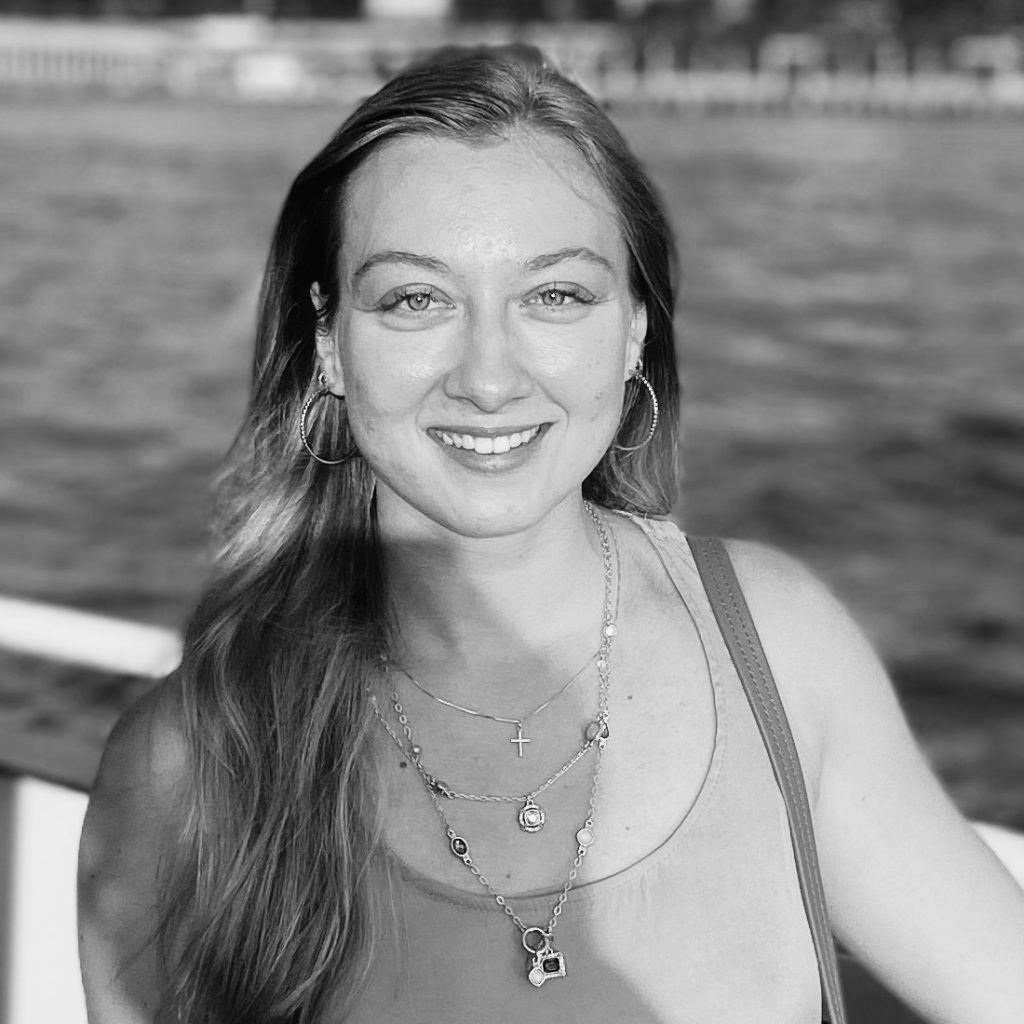 Yana Marchenko is a Media Management graduate who has chosen her focus to be in media ethics and media law. Her thesis revolves around legal regulations on data safety for vulnerable groups of 13-18 years old. Her capstone is a management business plan to launch a start-up that pushes for legal protection of data and provides consulting services.
---
Heba Bou Karroum | MS Media Management '22
Media Management Outstanding Capstone Award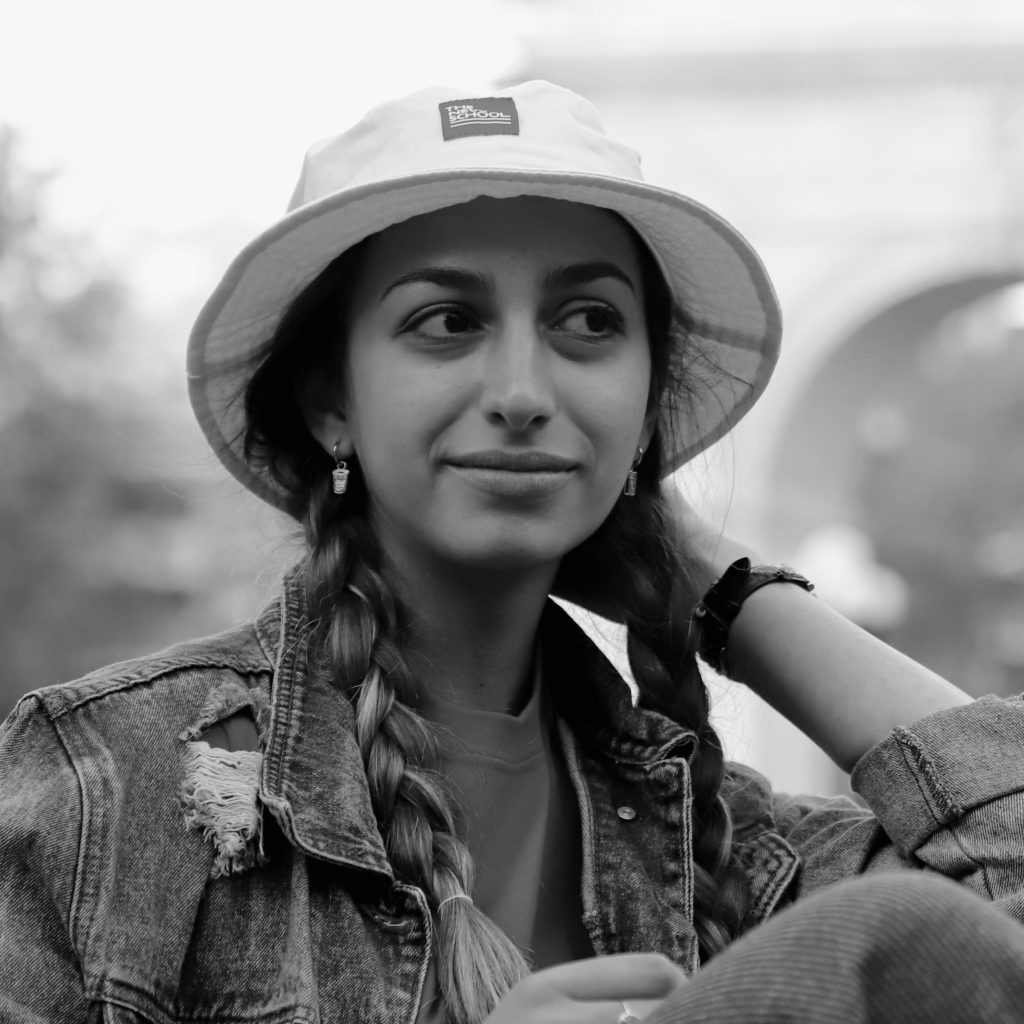 Heba Bou Karroum is a production coordinator who has worked on talk shows, scripted series, documentaries, short films and commercial content. Having lived, studied, and worked across the Middle East and the United States, she brings a global perspective to her work. With an established professional background in film and TV production management, Heba is on track to becoming an independent producer with the goal of creating content that is relevant, inclusive, and authentic to its intended audience.
---
Maria Pereira | MS Media Management '22
Media Management Outstanding Capstone Award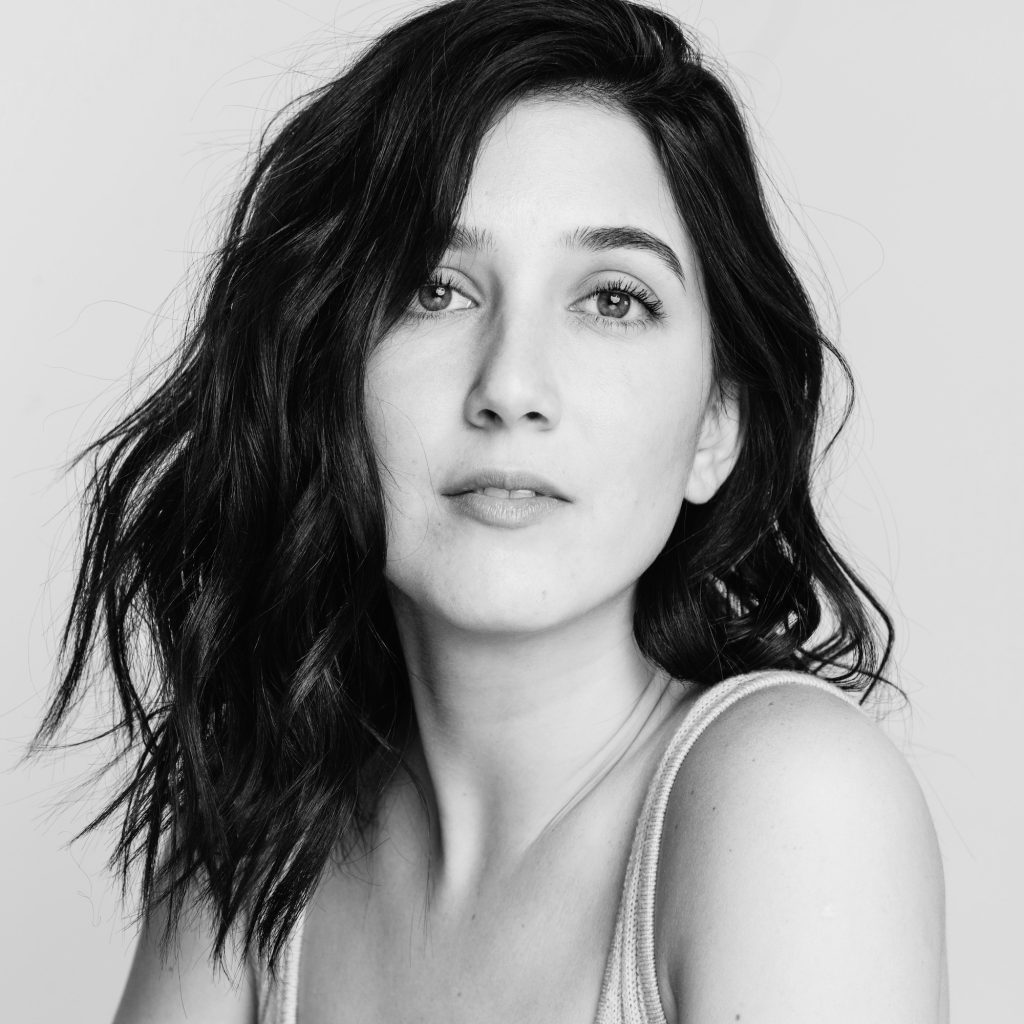 Maria Pereira is a Media Management graduate who has focused their program on graphic design and content strategy. While studying for her Master's degree, Maria works as a Marketing and Sales Associate at a growth acceleration agency. Maria is a classically trained pianist who received her BFA in Acting from Syracuse University in 2014. She continues to look for ways to help artists sustain themselves while pursuing their dreams.
---
Eileen Baptistin Level | MS Media Management '22
Media Management Outstanding Capstone Award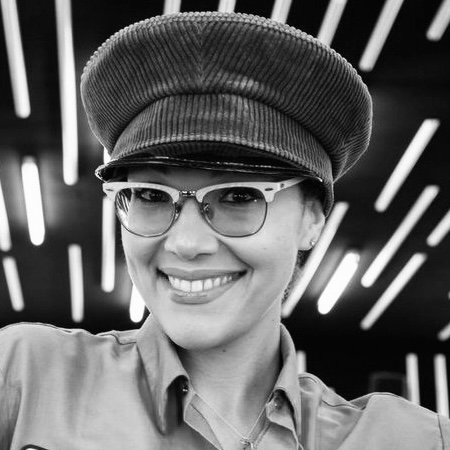 Eileen Level, a champion of the cinema going experience, is a Media Management graduate and Social Impact Entrepreneur Fellow who focused on cinema exhibition, its transformative capabilities, and its necessary existence in underserved communities. Prior to attending the New School, Eileen was a cinema events manager at film festivals across the nation and a media arts youth educator in Brooklyn, NY. As part of her Capstone, she launched PaleFO Cinema which seeks to look forward to the evolution of the cinescape experience in high needs communities. She plans on piloting PaleFO Cinema, as a community based outdoor cinema series to be produced and curated by high risk youth in Canarsie, Brooklyn with the intention to combat idleness and gang violence in effort to revitalize her childhood community.
---
Luke-Elizabeth Gartley | MA Media Studies '22
Media Studies Distinguished Thesis Award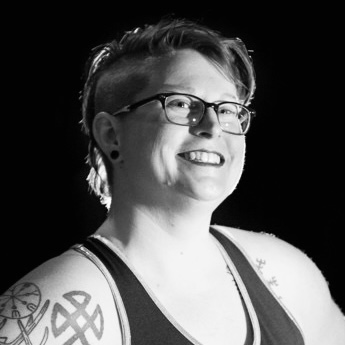 Luke-Elizabeth (Liz) Gartley is a Media Studies graduate whose thesis project explores the legacy of imperialism in popular dinosaur imagery. This spring, they are undertaking a library development fellowship with the American Center for Mongolian Studies, and they have also recently been accepted into the Fulbright Specialist Program roster. Liz looks forward to continuing to explore the intersections of cultural studies, public engagement with science, and information behavior.
---
Maliyamungu Muhande | MA Media Studies '21
SMS Recognition Student Speaker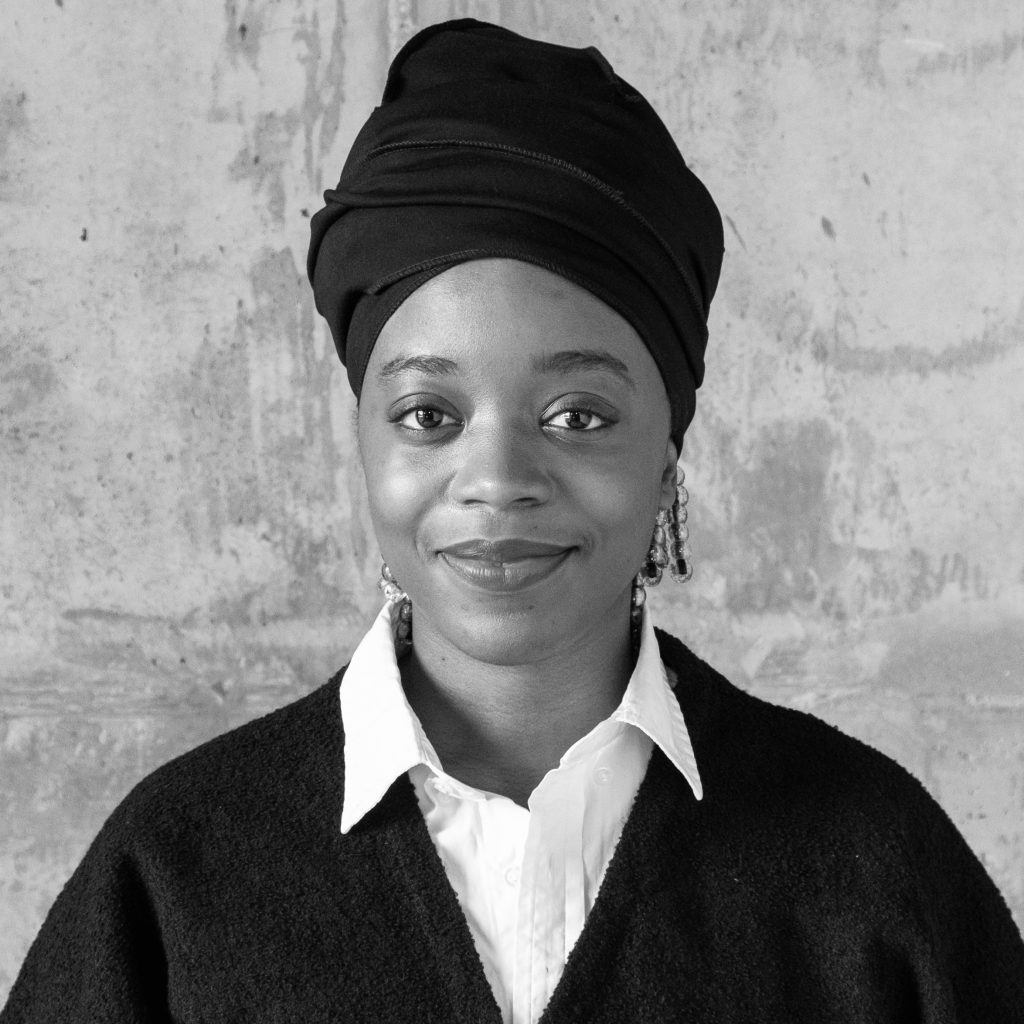 Maliyamungu Gift Muhande is a Congolese artist, filmmaker and educator based in New York. While pursuing her MA in Media Studies and a Graduate Certificate in Documentary Film from The New School, Maliyamungu made a short thesis documentary entitled 'Nine Days a Week' about NYC street photographer Louis Mendes which screened at the 2022 Sundance Film Festival, 2020 Doc NYC festival, and was selected by the 2020 National Board of Review student grant.
Her MA independent study with Professor Melissa Friedling focused on decolonial research methods for a film essay which is currently in progress. Her most recent film , "Alive in Death", had its New York City premiere in May at Maysles Documentary Center as an official selection of Prismatic Ground 2022.
This quadrilingual (Swahili, Lingala, French, English) artist is currently a fellow and artist-in-residence at Adobe x Sundance Ignite (2021-2022), International Studio and Curatorial Program (2022) and Creative Culture at Jacob Burns (2022). Her work is committed to unlearning colonial norms and unearthing the truth of the Black Diaspora by any and all means.