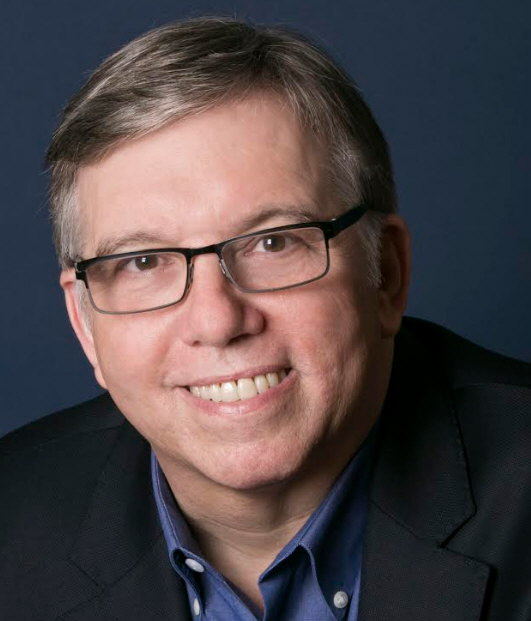 Professor David Lieberman Publishes Article 'Thinking Through the Ethics of Corporate Journalism – Before There's a Problem'
David Lieberman, Associate Professor of Professional Practice in Media Management publishes an article for the award-winning Strategy + Business magazine. His article, titled "Thinking through the ethics of corporate journalism—before there's a problem", notes that people now trust information from their employers and businesses more than traditional sources including the news media and government. With that trust comes a high expectation for accuracy and transparency that companies are unaccustomed to fulfilling. 
Professor Leiberman's article offers three tactics companies can adopt for their content playbooks to help them handle information ethically and responsibly: (1) Since most managers avoid rocking the boat, companies should hire — and listen to — people whose job is to tell uncomfortable truths. (2) Instead of sidestepping embarrassing information, engage with critics and admit mistakes. And (3) At a time of growing employee disengagement, companies should adopt formal policies designed to encourage people to ask difficult or challenging questions.