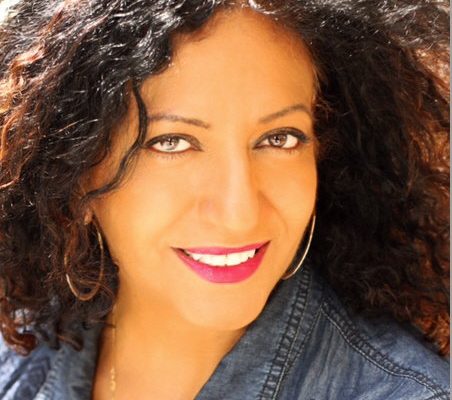 Faculty Neyda Martinez is a Sundance Producers Lab Fellow for BARTOLO
Neyda Martinez, Interim Director of the Media Management Program & Associate Professor of Professional Practice in Media Management is a Sundance Producers Lab Fellow for 'Bartolo' (U.S.A. – Puerto Rico).
Bartolo (U.S.A.- Puerto Rico)
Producing Fellow: Neyda Martinez
Tucked into the rural coffee-growing mountainside of remote western Puerto Rico is a tiny hamlet, Bartolo. It is home to an isolated agricultural community of just 12 families, landless and chronically impoverished, and longing for a new start following Hurricane Maria. The community seizes on a chance for a new beginning when a veteran organizer from outside of Bartolo comes to town with a radical new plan.
The Producers Lab Fellows program has been covered in The Hollywood Reporter, Variety, Deadline, The Wrap, Filmmaker Magazine, and ScreenDaily.
Read more about the Annual Producers Program here!
Follow the Sundance Institute on Linkedin, Twitter, Instagram, and Facebook.