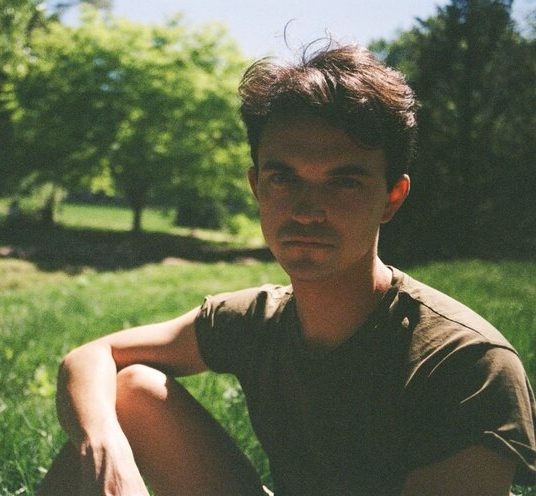 SMS Alum Igor Myakotin is a Sundance Producers Lab Fellow for QUEENDOM
Igor Myakotin Doc Studies '16 an Emmy-nominated BAFTA-winning filmmaker who co-produced feature-length documentary Welcome to Chechnya (Sundance '20, Berlinale '20). Igor has been selected as a Sundance Producers Lab Fellow for 'Queendom' (U.S.A. / France).
Gena, a queer artist from a small town in Russia, dresses in otherworldly costumes and parades around Moscow to protest the government. It becomes a movement with a million followers she calls "drag activism" until she's arrested and threatened to flee.
The Producers Lab Fellows have been covered in The Hollywood Reporter, Variety, Deadline, The Wrap, Filmmaker Magazine, and ScreenDaily.
Read more about the Annual Producers Program here!
Follow the Sundance Institute on Linkedin, Twitter, Instagram, and Facebook.