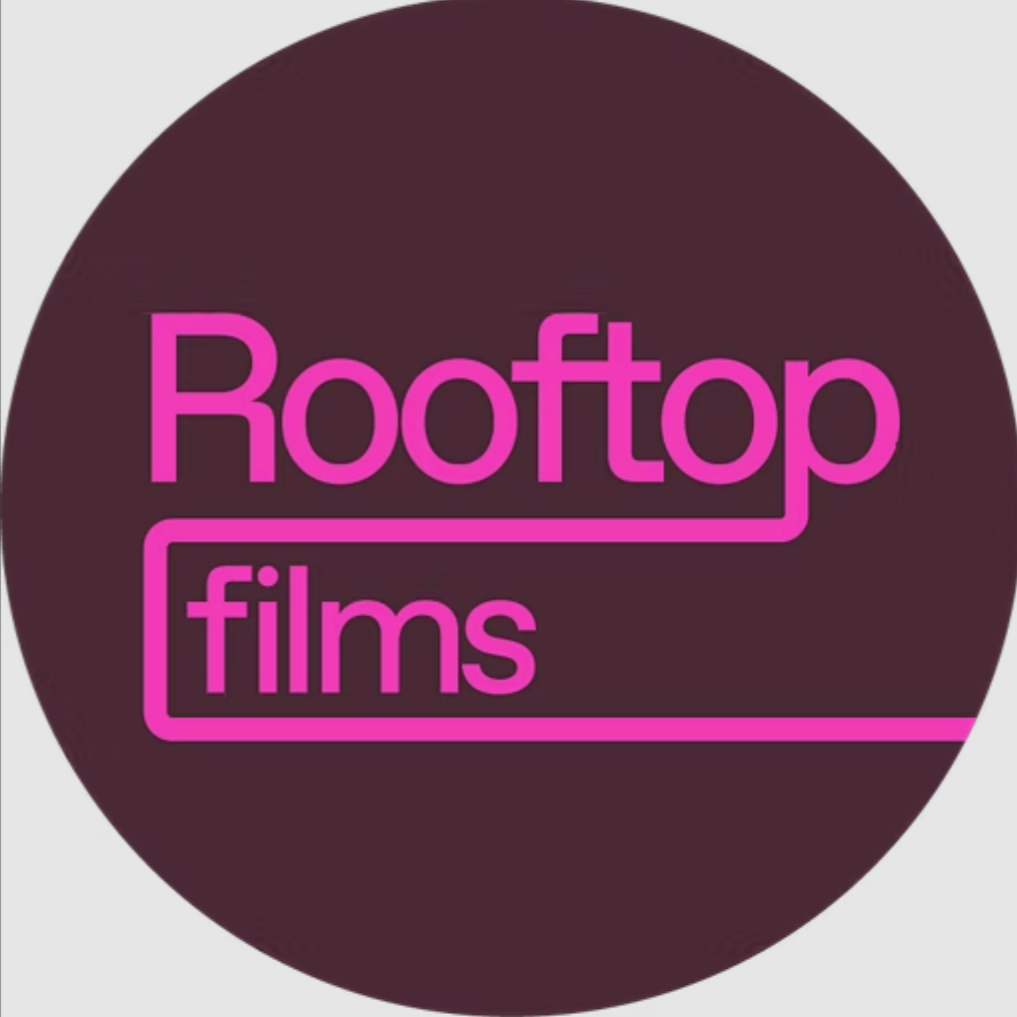 APPLY NOW! Job and Volunteer Opportunities at Rooftop Films
Full-time Programmer Job Description:
The Programming department at Rooftop Films is charged with the responsibility of meeting the artistic objectives and especially to discover and present the work of emerging filmmakers from diverse communities. Reporting to the Senior Programmer, the Programmer will participate in all aspects of programming for the Summer Series and off-season events and all aspects of the Filmmakers Fund granting program. The Programmer will also help to manage artist/filmmaker relations and supervise part time contract staff.
This is a full-time, year-round, New York-based, salaried position, eligible for full benefits. Some hybrid remote work is to be expected (some time in the office, some time remote).
Application Deadline: August 17th
Start Date: Fall 2022
Compensation:
Salary will be based on previous experience, ranging between $48-55k, with health benefits.
Application Process:
Interested candidates should submit résumé, cover letter and references in a single Word or PDF document saved as candidate's first and last name with subject PROGRAMMER to jobs@rooftopfilms.com. Only applications submitted in this format will be reviewed. No phone calls, please. Applications are due by August 17th, 2022.
Read the full job description here!
Find other opportunities at Rooftop Films: