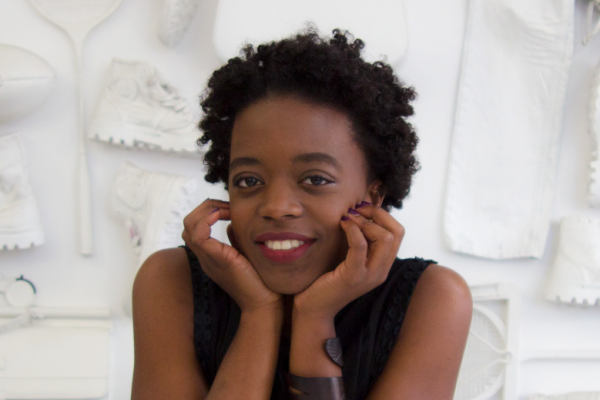 SMS Alum Maliyamungu Gift Muhande's NINE DAYS A WEEK at Sundance Institute
Maliyamungu Gift Muhande, MA Media Studies '21, is at Sundance Institute for 'Nine Days a Week'. Maliyamungu is a non-fiction filmmaker and artist whose work explores the global history of the Black diaspora at the crossroads of anti-colonial change and personal creativity.
Follow the Sundance Institute on Linkedin, Twitter, Instagram, and Facebook.