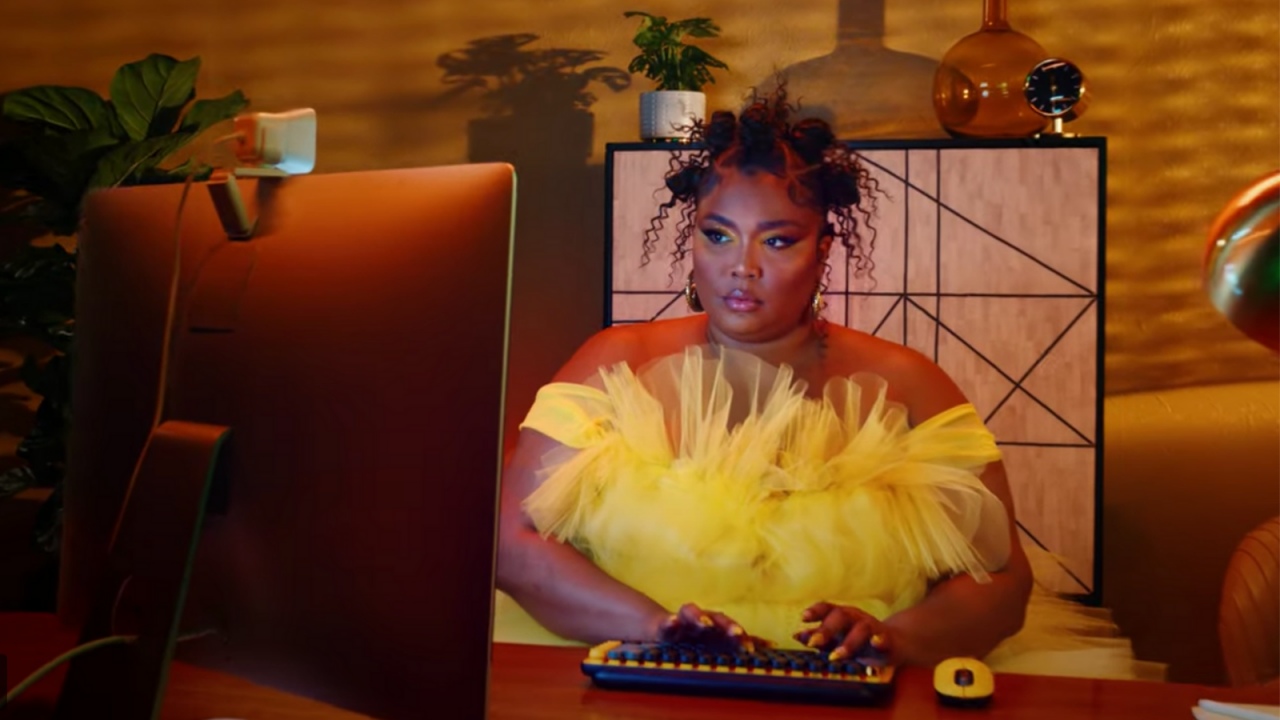 Ken Kitch Led the Production of Logitech Brand Launch 'Defying Logic' with Creators
Ken Kitch is an MA Student and Executive Producer at Virtue, the advertising vertical of Vice Media. He led the production of a Logitech brand launch where creators are Defying Logic in their own way. Most notably Lizzo who introduced her new song "Special" in advance of dropping her new album.
Read more about the launch in the Rolling Stone Magazine and check out the launch on Logitech's Website!