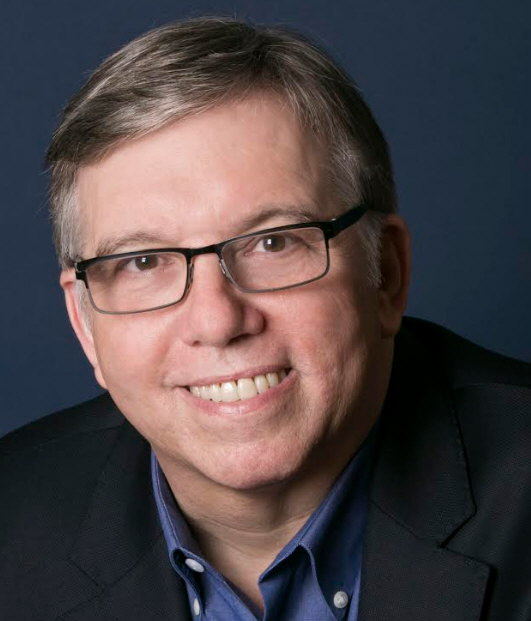 APPLY NOW! Research Assistant for Professor David Lieberman
Professor David Lieberman is looking for a Research Assistant to help with his professional practice: conceptualizing, researching, and preparing journalistic and academic articles about the media business. This person would develop a deep understanding of how journalists pitch and prepare news and feature stories, as well as how media companies deal with changes in their business models, technologies, and public policy. Work will average about six hours per week for the academic year. Duties include close monitoring of media business news, developing story ideas, research, and writing. Accuracy, adherence to deadlines and teamwork are essential. Preference will be given to full-time graduate students who can demonstrate a strong understanding of, or interest in, the media business and who have superior writing skills. Knowledge of finance or financial documents is a plus.
Interested students share your resume with David Lieberman at liebermd@newschool.edu.