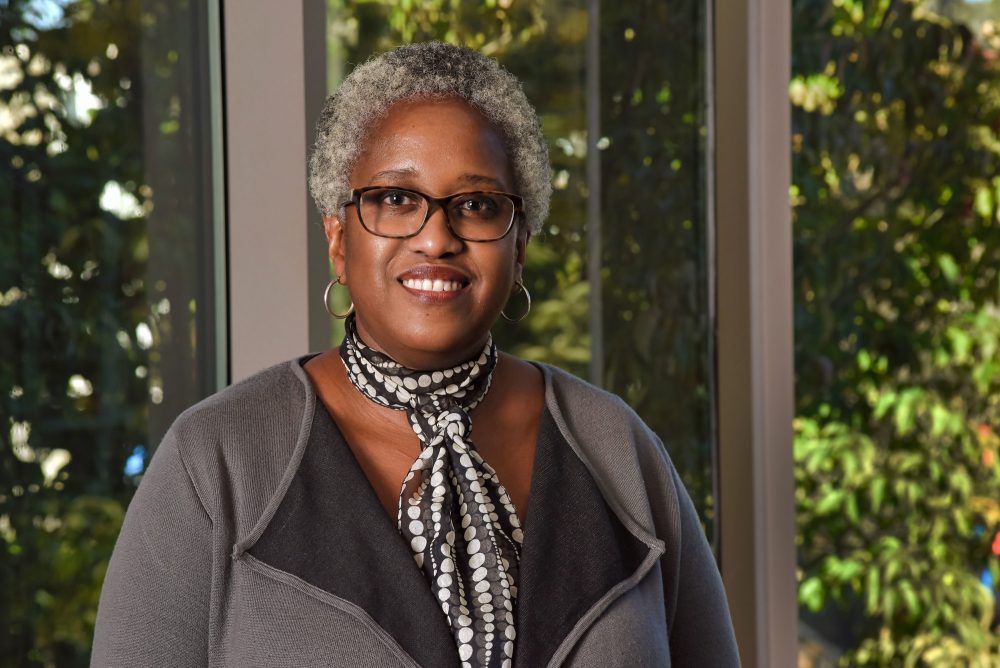 Announcing Fall Open Office Hours with Provost White
Dr. Renée T. White, Provost and Executive Vice President for Academic Affairs, invites Faculty, Staff and Students to gather in person and online during Open Office Hours. These conversations will be centered around key themes that are important to our collective work, with a focus on building community. My hope is that this will be a space for each of us to engage and learn from one another through an open exchange of ideas.
To RSVP for a session this semester, please visit this page. Please note that we ask you to attend only one session per academic year. Attendance will be limited to twenty participants to enable a robust dialogue for both in-person and online offerings. Details will be shared with participants in advance of your confirmed session.