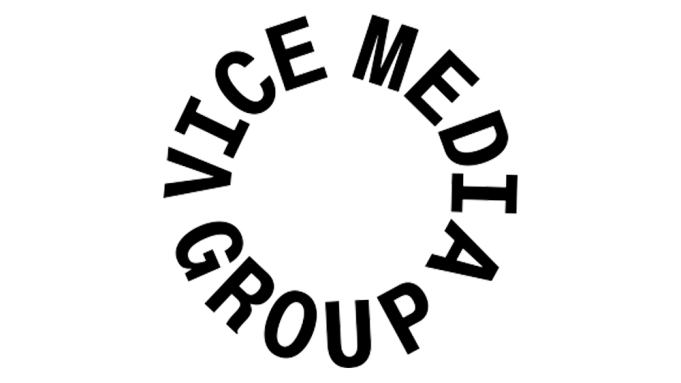 HIRING: Assistant Editor, Updates at VICE Media Group
This role reports to the audience development team, working on executing content strategy across evergreen on-site content. They are a skilled writer, understand audience trends, and have a passion for providing relevance and service to their audience. They will have an understanding of SEO best practices and how to optimize content across Refinery29's core authority areas.
To learn more about this position and apply, click here.