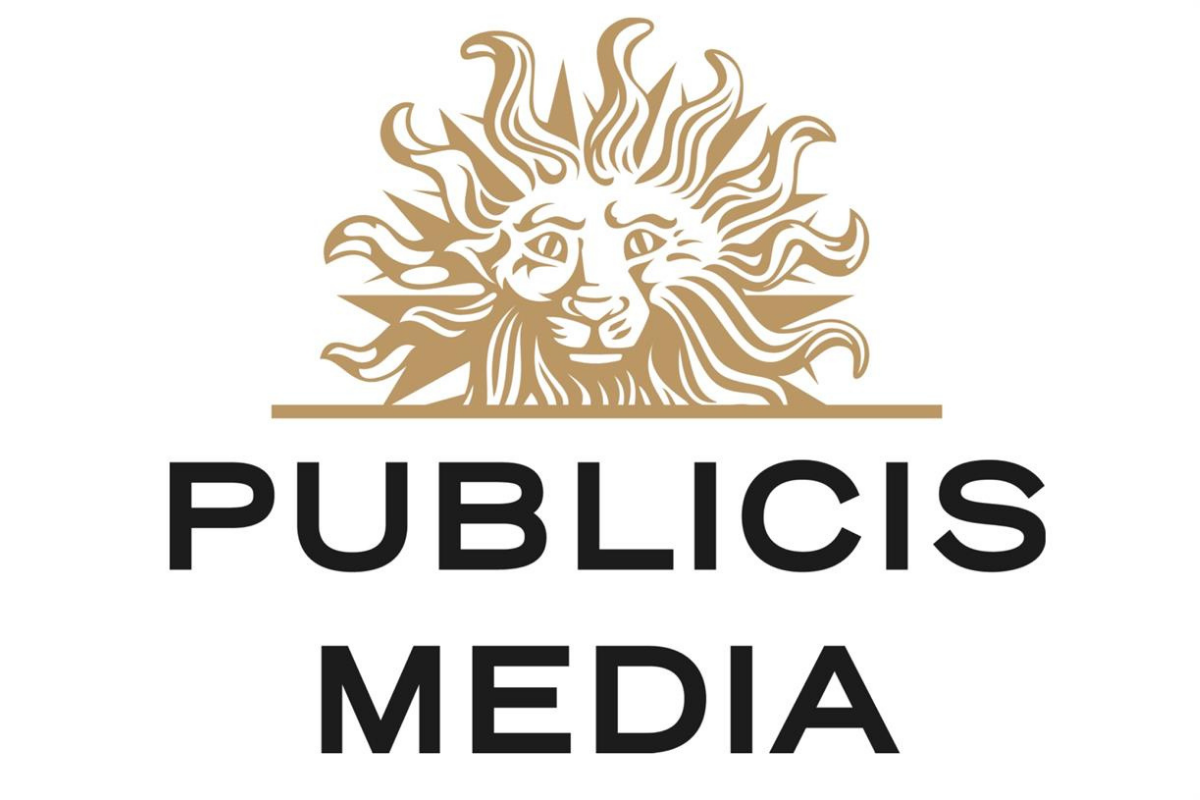 HIRING: Associate – New York City, Publicis Media
The Associate role is a great place to begin your career in the continuously evolving world of advertising. Publicis Media provides you extensive training and development opportunities through their Publicis Media Training Program. Associates support the creation, management, and stewardship of client media plans and investments.
You will have the opportunity to work on client teams and develop strong relationships with their clients to create and present recommendations about when and where advertising dollars should be spent.
To learn more about this position and apply, click here.