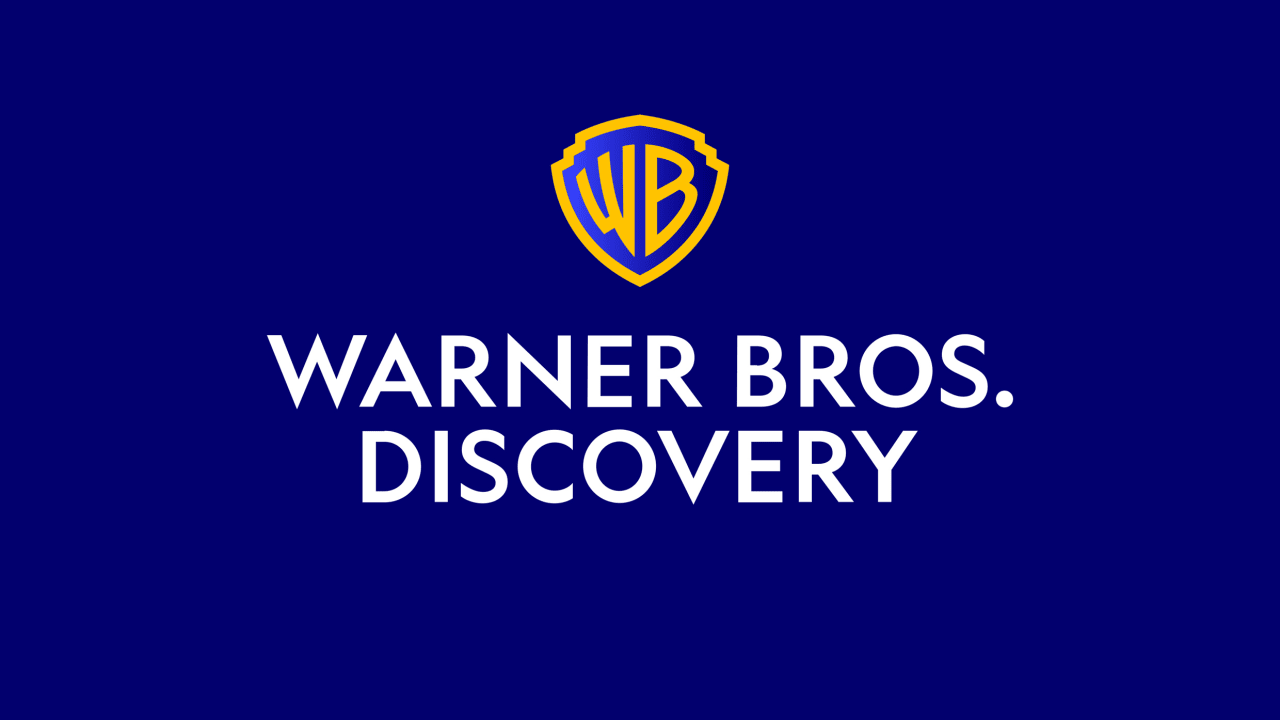 HIRING: Content Strategy & Analysis Associate at Warner Bros. Discovery
As an Associate of Content Strategy & Analysis, you will be joining the team responsible for developing and implementing content strategy across WBD's global streaming portfolio, evaluating content performance and trends, and providing insights and recommendations to leadership to influence decision making. This role requires a high level of collaboration with partners across WBD – the right person for this role is the kind of person who obsesses over details, thrives in ambiguity, and jumps at the opportunity to take on new challenges. The Associate position will play a key role in supporting relationships across teams and delivering high quality work in one of the highest priority business initiatives at Warner Bros Discovery.
To apply, click here.