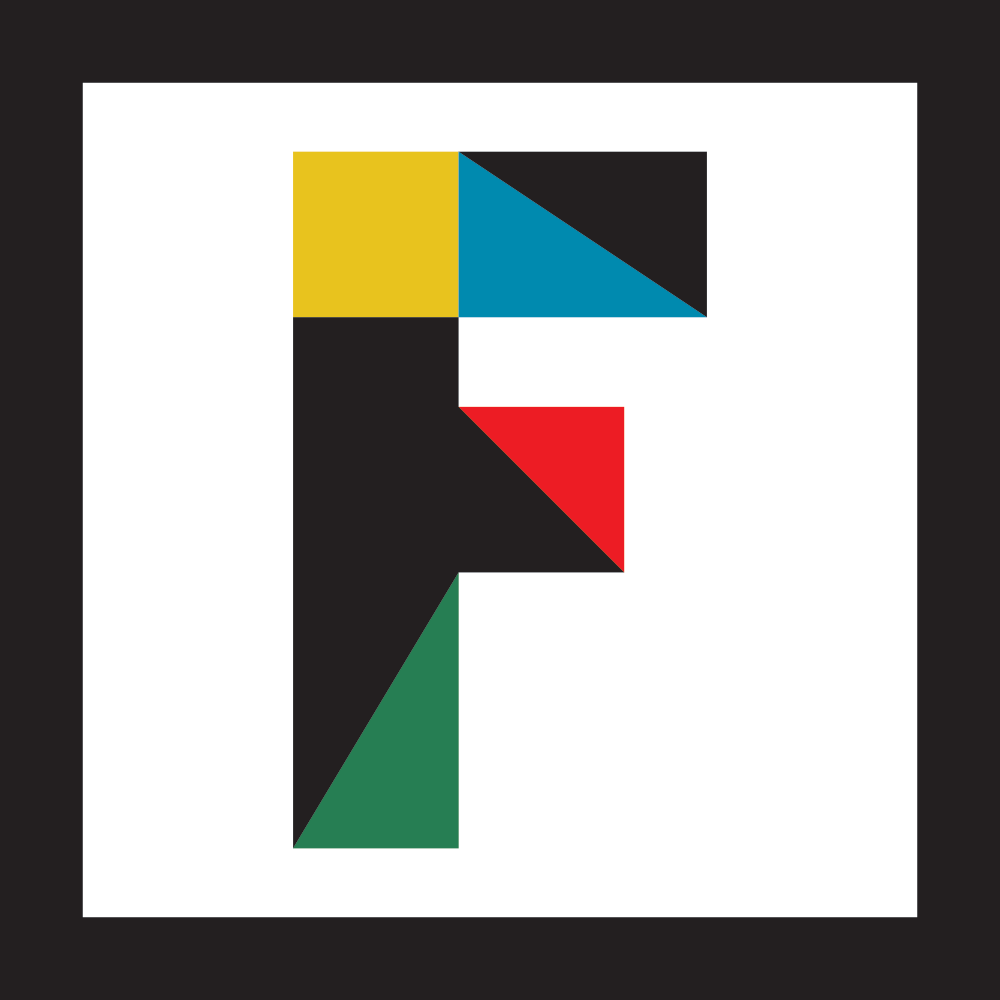 INTERNSHIP OPPORTUNITY: Newsroom Internship at Fortune (January-June 2023)
Fortune is hiring smart and energetic student or early-career journalists to join the newsroom for six-month internships running January to June 2023.
Internship candidates may be currently enrolled in school part-time or recent graduates. While previous newsroom experience, such as one or more prior newsroom internships and/or significant experience at a collegiate publication, is desirable, it is not required.
Applications will close November 21, 2022. To apply, click here.