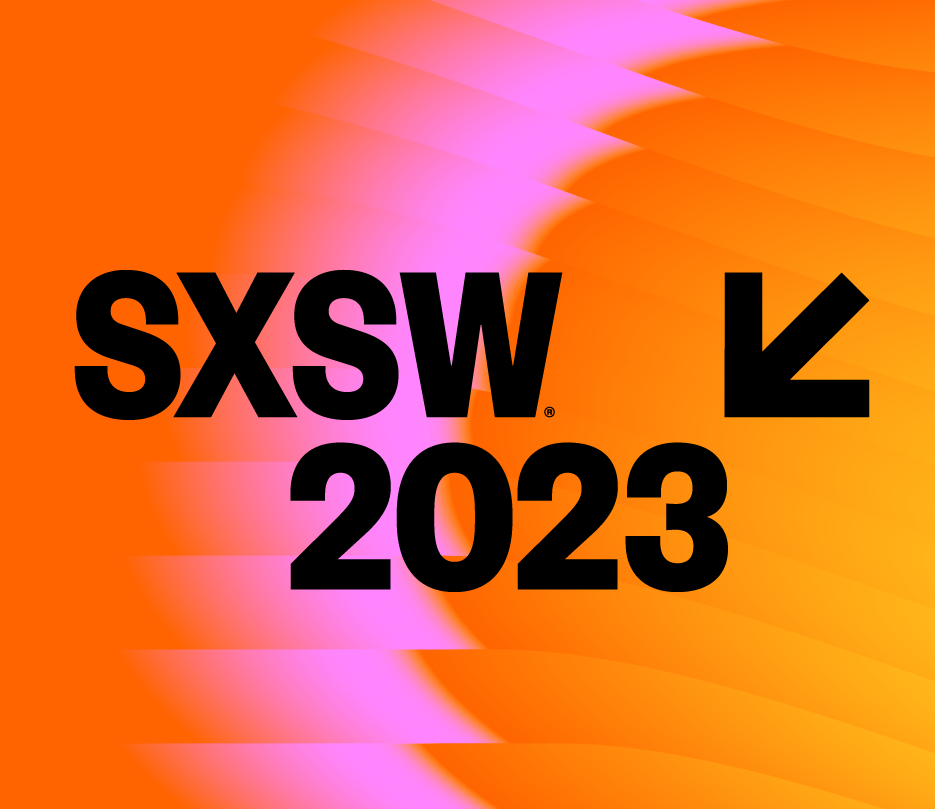 SXSW Announces Featured Speakers, Keynotes Added to 2023 Lineup
The U.S. has seen democracy in action, the season four trailer for Succession dropped, and we just announced our first Keynote for 2023 along with 40+ new Featured Speakers.
Join us in March to hear from game changers like Patagonia CEO Ryan Gellert, Editor-at-Large of New York Magazine and podcast host extraordinaire Kara Swisher, Grammy Award-nominated artist Valerie June, psychotherapist and New York Times bestselling author Esther Perel, founder and CEO of The Ocean Cleanup Boyan Slat, co-founder and CEO of 23andMe Anne Wojcicki, and more.

Register now for SXSW 2023, save some moolah, and take advantage of our wide selection of Austin hotels when you book your room via SXSW Housing & Travel.