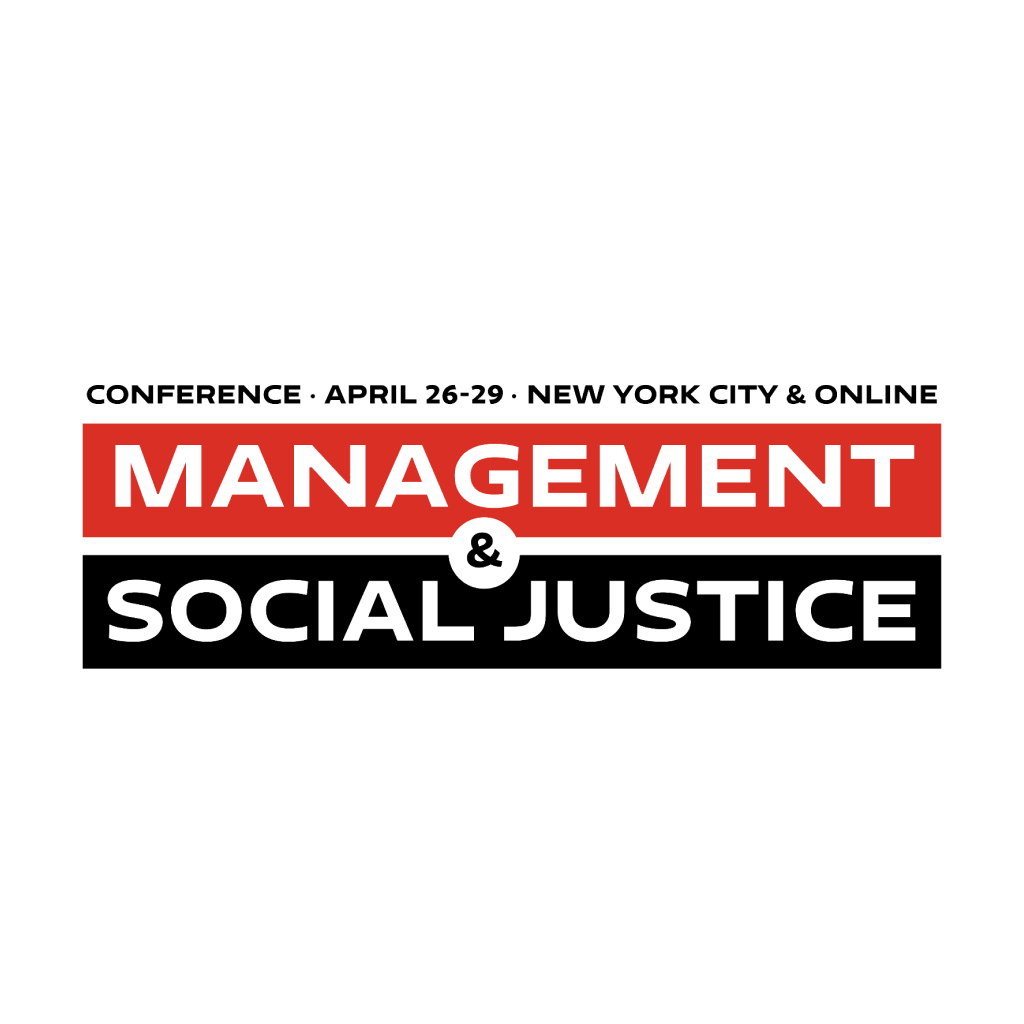 CALL FOR SUBMISSIONS: Management and Social Justice Conference 2023
Latha Poonamallee, Associate Professor of Management and Social Innovation, is co-convening the 2023 Management and Social Justice Conference on April 26 – April 29, 2023, to be held at The New School and online.
This exciting event will bring together folks interested in critical, and generative approaches to management scholarship, teaching, and practice, based on relevant, topical, and invigorating social theories. Hosted by the Milano School of Policy, Management, and Environment, it builds on discussions sparked at the 2020 – 2022 Conversation Series, now with the opportunity to connect in person. Academics from around the world will convene to discuss questions of racial, ecological, economic, and gender injustice, and forms of workplace inclusion that go beyond the historical agendas of business schools and for-profit corporations.
A foundation of this event is the opportunity for scholars, educators, practitioners, and students working at the intersection of management and social justice to submit abstracts of papers, proposals for workshops, and practice panels for review.
To learn more and to submit an abstract, before the upcoming January 15, 2023 deadline, click here.
Early bird tickets will be available until March 15, 2023. Stay tuned here for ticket information.
Please note that the conference proceedings will be published online. Full paper submissions are not necessary for inclusion in this conference. If a full paper is submitted, however, it will be fast-tracked for review in the Society for Advancement of Management Journal.
Email poonamallee@newschool.edu with any questions.