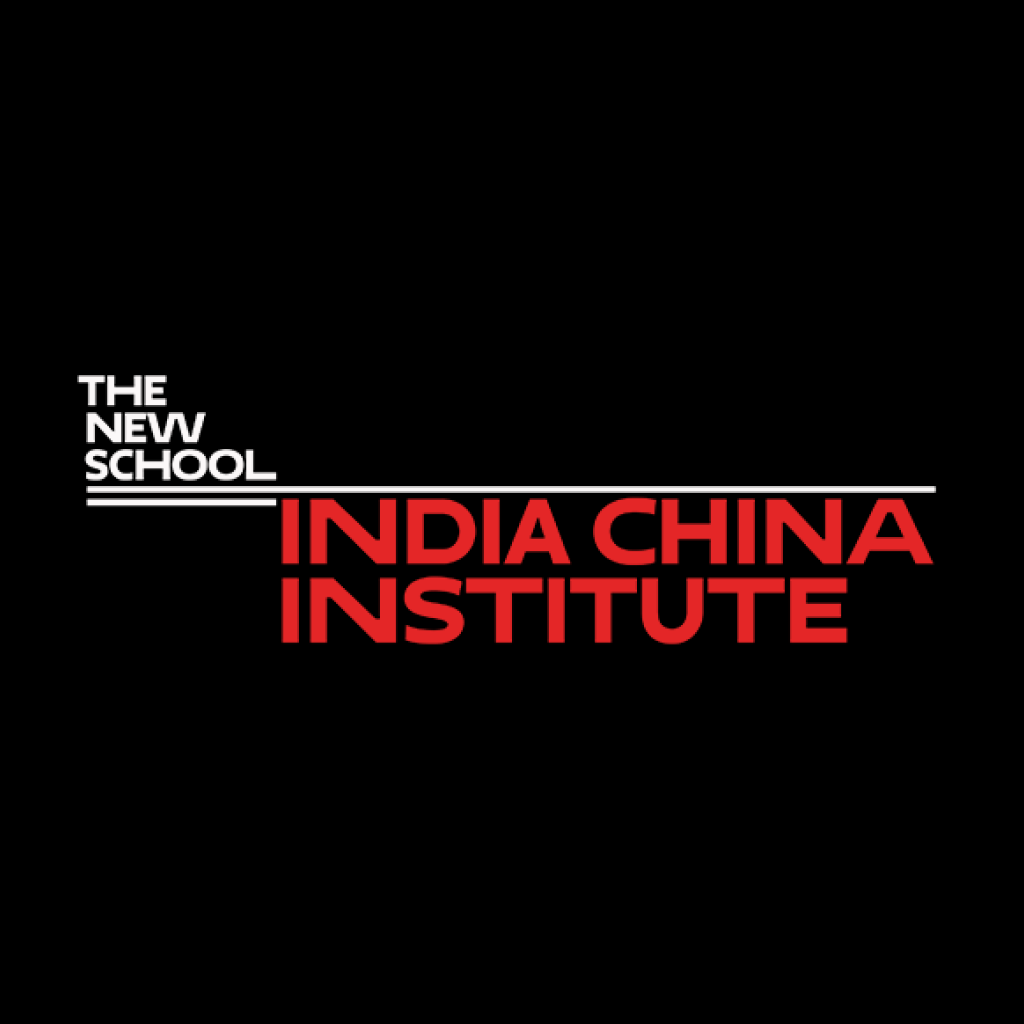 APPLY NOW: India China Institute Research Award 2023 (Deadline: Feb 1, 2023)
The India China Institute is currently accepting applications for its student research program, which offers undergraduate and graduate students grants to support an independent study project or to use toward the costs of attending a New School program in India or China.
Awardees will receive $2,500 to support independent research. If international travel is permitted in the summer of 2023, student fellows may receive an additional $1,000 for research-related travel to India or China. The award is open to all TNS full-time students.
The deadline for applications is February 1, 2023.