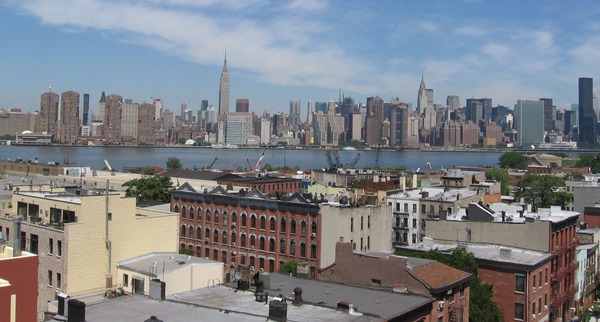 HIRING: Placemaking Analyst for Social-House Placemaking Project
A company in the pre-startup phase is working on a Social-House Placemaking Project that sets Biophilia, Connectivity, and Spirituality as its central values.
We would promote diverse community-building, sustainable development, educational opportunities, and urban farming and support local businesses within one community space in the vibrant Greenpoint-Williamsburg district. Please refer to the Business Outline to see the details.