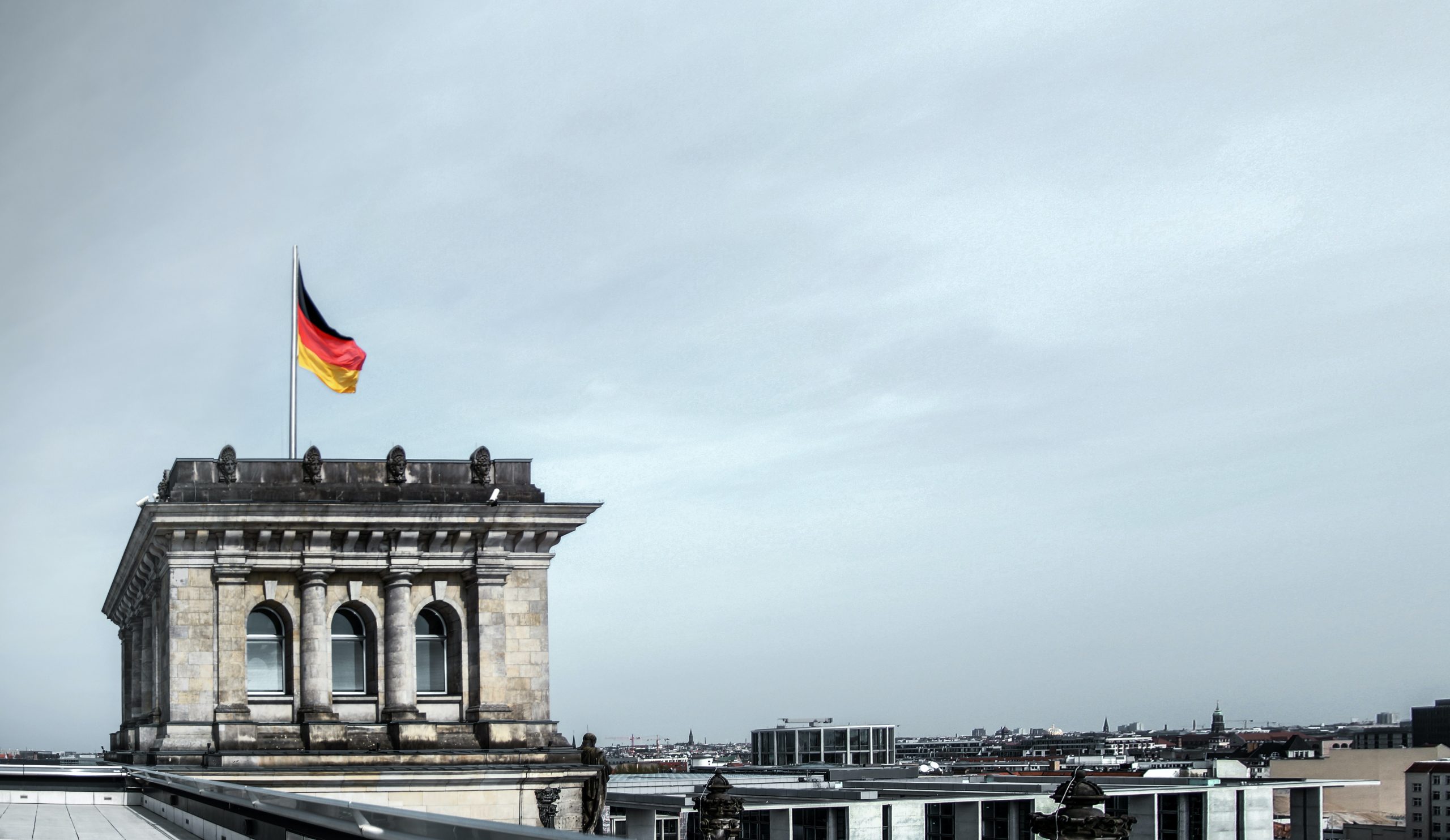 Jonathan Bach and Benjamin Nienass Co-Edit German Politics and Society Issue
Jonathan Bach, Professor of Global Studies at The New School, and Benjamin Nienass, Professor of Political Science and Law at Montclair State University and NSSR alumnus, have co-edited a special issue of German Politics and Society. Titled "Myths of Innocence in German Public Memory," the issue also includes the introduction "Innocence and the Politics of Memory," authored by both scholars, and the article "Brand of Brothers? The Humboldt Forum and the Myths of Innocence," written by Bach.
We invite all of you to read the issue here.