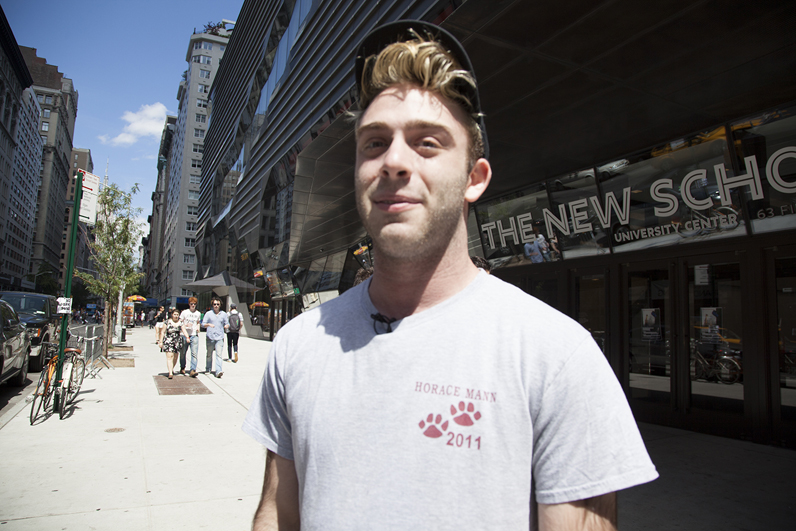 While You Were Out
We've seen your Instagram beach shots, (with the incriminating Far Rockaways' taco stand line and surfboard in the background,) your FB status updates, ("Just camping out for The Karate Kid at Bryant Park, woo hoo!") as well as the tweets that at once lament the move to your new five story walk-up and revel in its roof access. Naturally, the NEW_S wanted to know more.
For this year's first edition,Tucker Murray, a Literary Studies senior at Eugene Lang College, met with students outside the newly re-opened University Center to hear about their summer adventures, as well as plans for the upcoming academic year. Watch the video recap above, and have a great start to the year.
Stay tuned to the NEW_S for more updates, features, and campus happenings.