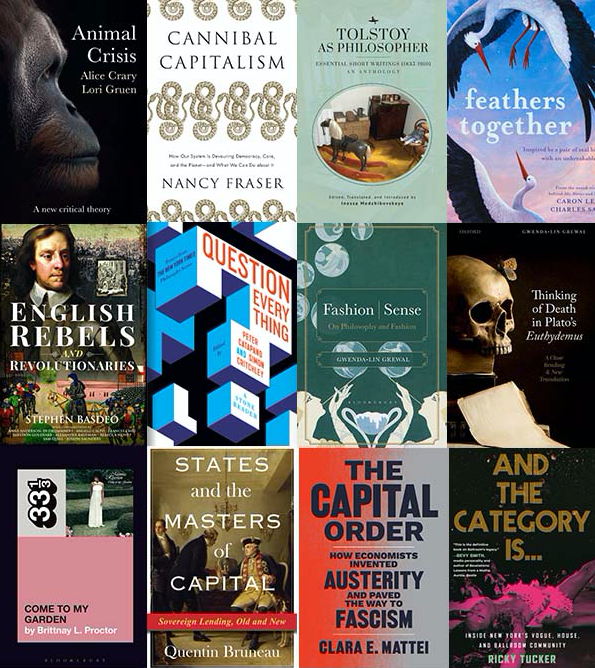 The New School's Fall 2022 Semester in Books: Faculty Selections
Faculty authors continue to confront a number of pressing social and cultural issues in their published works — from dissections of capitalism from multiple angles to philosophical looks at fashion, Leo Tolstoy, and disinformation. Works published range from compelling philosophical essays to enchanting children books, and insightful nonfiction.
New School faculty members also produced several compelling works during the spring 2022 semester, and alumni authors were prolific as well.
The following is a list of books released over the fall 2022 semester. Discover your next great read below.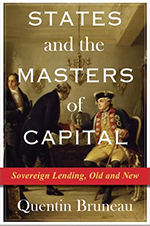 States and the Masters of Capital: Sovereign Lending, Old and New
Quentin Bruneau
Assistant Professor of Politics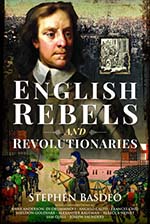 English Rebels and Revolutionaries (Chapter: Thomas Paine)
Frances Chiu
Associate Professor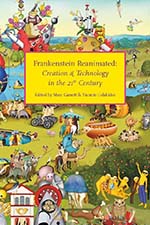 Frankenstein Reanimated: Conversations with Artists in Dystopian Times (Chapter: Reform, Revolution and the relevance of Frankenstein in 2020)
Frances Chiu
Associate Professor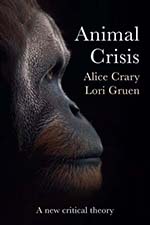 Animal Crisis: A New Critical Theory
Alice Crary (co-author)
University Distinguished Professor of Philosophy
Question Everything: A Stone Reader
Simon Critchley (co-editor)
Hans Jonas Professor of Philosophy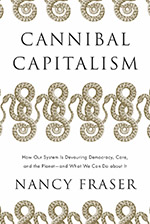 Cannibal Capitalism: How our System is Devouring Democracy, Care, and the Planet – and What We Can Do About It
Nancy Fraser
Loeb Professor of Politics and Philosophy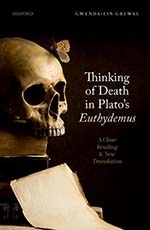 Thinking of Death in Plato's Euthydemus: A Close Reading and New Translation
Gwenda-lin Grewal
Onassis Lecturer in Ancient Greek Thought and Language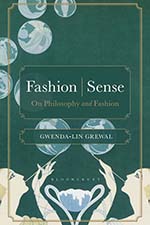 Fashion | Sense: On Philosophy and Fashion
Gwenda-lin Grewal
Onassis Lecturer in Ancient Greek Thought and Language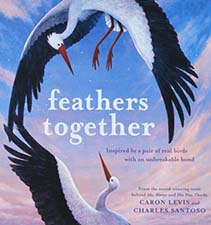 Feathers Together
Caron Levis
Program Coordinator, Writing for Children/Young Adults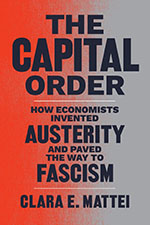 The Capital Order: How Economists Invented Austerity and Paved the Way to Fascism
Clara Mattei
Assistant Professor of Economics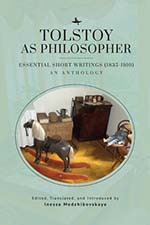 Tolstoy as Philosopher. Essential Short Writings: An Anthology
Inessa Medzhibovskaya (editor, translator, introduction)
Professor of Liberal Studies and Literary Studies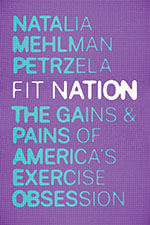 Fit Nation: The Gains and Pains of America's Exercise Obsession
Natalia Mehlman Petrzela
Associate Professor of History
Morgenthau: Power, Privilege, and the Rise of an American Dynasty
Andrew Meier
Associate Professor of Writing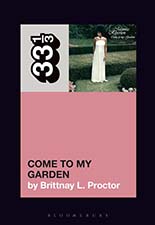 Minnie Riperton's Come to My Garden
Brittnay L. Proctor
Mellon Postdoctoral Research Fellow In Race And Media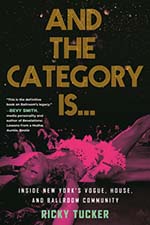 And the Category Is…
Ricky Tucker, Riggio Honors Program '14
Lecturer