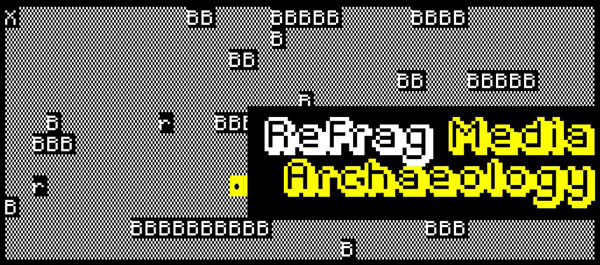 ReFrag: Media Archaeology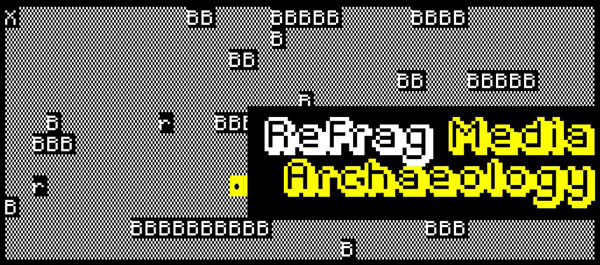 reFrag: media archaeology festival gathers together international artists exploring media archaeology, hardware hacking / sampling, e-waste recycling, critical making, internet culture, media studies and more. Over the course of three days a series of workshops, talks and performances will be held at Parsons Paris and at the Gaité Lyrique from April 20th to the 22nd.
Check out last year's reFrag festival, and tweet @recyclism with any questions, or how to participate.