🎊 Cirque de Paname – Excursion Time! 🎊
Acrobats, musicians, dancers, costumes galore! On Friday, November 22nd, Parsons Paris Student Success took students to see the Cirque de Paname's incredible performance: Le Monde de Jalèya. This wasn't a traditional circus with animals and clowns, think more of an immersive journey filled with "odorama" (Digital scent technology), video projections, 3D audio effect, and acrobatic performances.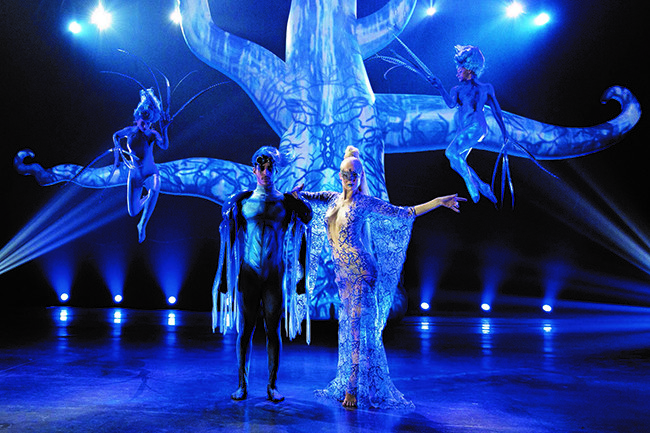 Trivia Question: Do you know what Paname means??
Paname is a slang word for Paris, sort of like calling New York "The Big Apple"