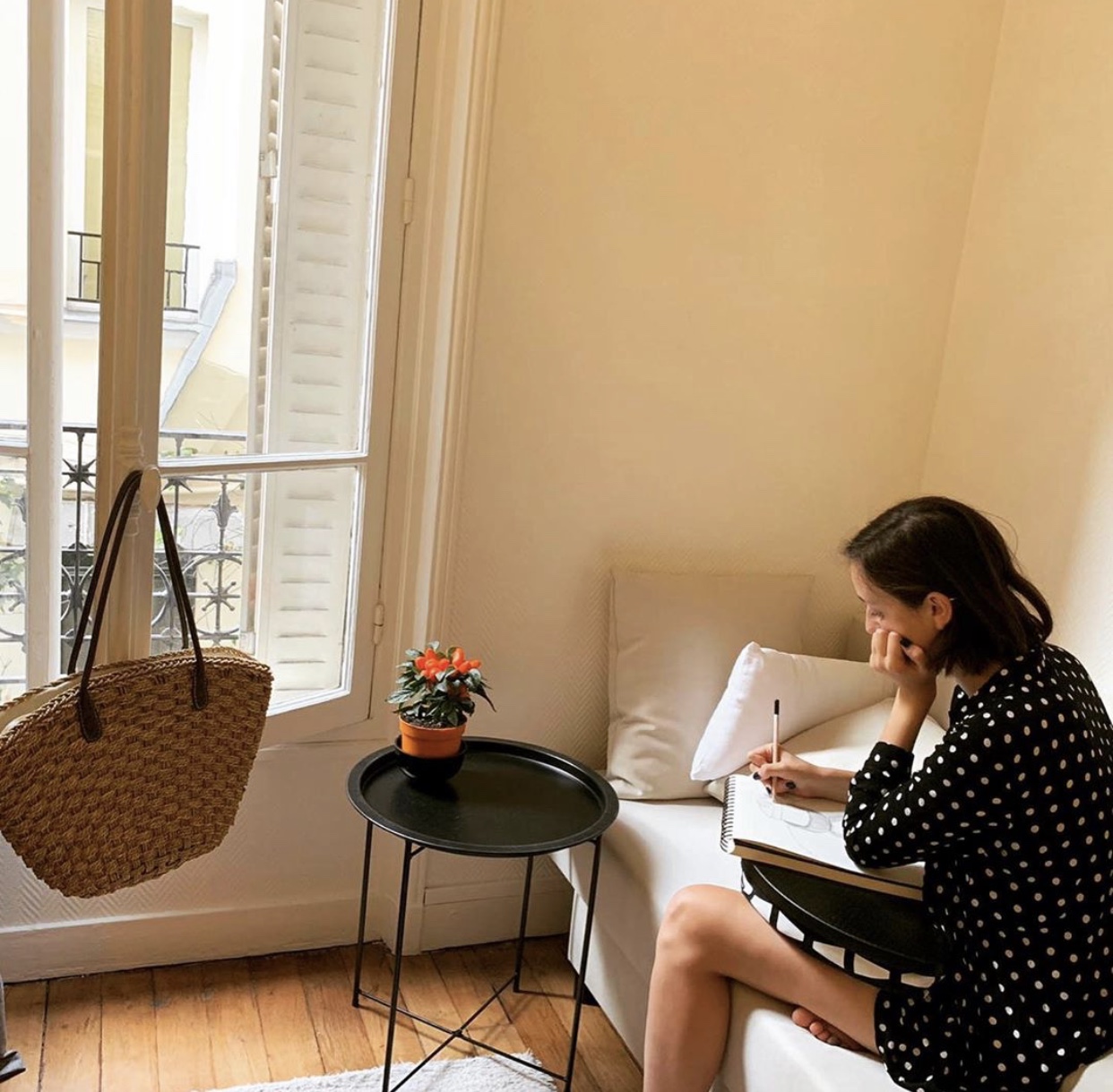 Congratulations
Noga Bensh 23' Fashion Design (BFA) @noga_bensh https://portfolio.newschool.edu/nogabensh/
My dream has always been going to The New School. My mom studied in Parsons New York and as she is such a role model for me it seemed like a natural step that I would fulfill myself the same way she did.
In Israel it is not very common for young people to leave to another country for school, the ones who actually do that are most likely aspiring doctors who could not get into an Israeli medical school because the entry requirements are so high.
Most young artists and designers do not even consider the option of studying abroad because Israel has two very well known art and design schools called "Shenkar" and "Bezalel". But, I have always known this is a step I will take no matter what, no matter how much it will cost, no matter the separation from my family, boyfriend, friends and beloved dog; this was my path and no one could stand in my way.
Fashion has been a part of my identity for as long as I can remember. Growing up in a house where both parents practice art in different fields, liberal conversations and jazz always playing in the background functioned as a solid base for my world perspective. My goal of practicing fashion was well accepted and nurtured, I would take my sister's high heels and draw them with a personal design touch, paint clothing and accessories over my Barbie dolls (which made my mother very upset), choosing my own outfits every morning keeping in mind the more sequins the better.
And yet, before following this dream I had another one to fulfill. I was a ballet dancer from the age of three until I was injured and had to go through surgery at the age of twenty-one. A sort of tragic ending to a very difficult yet strengthening and personality-building experience. I knew this dream had to be left behind and it was time for me to focus on my greatest passion.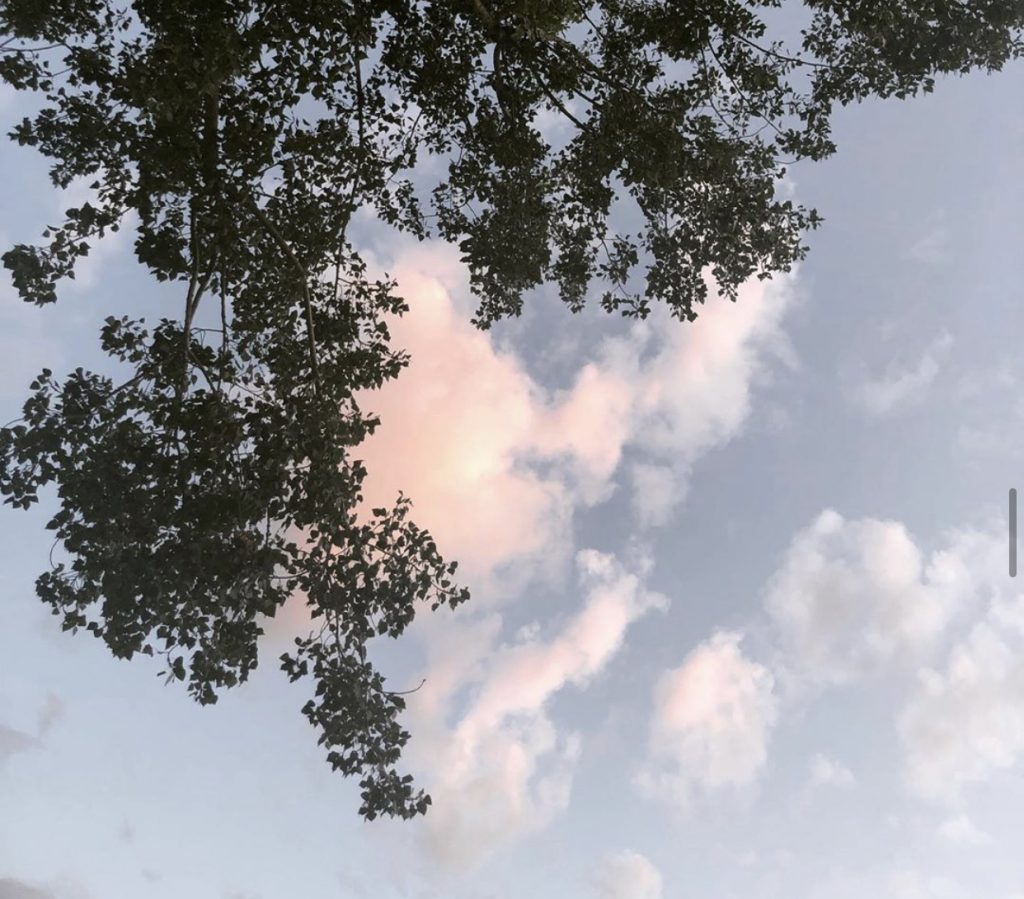 After finishing high school I served my country for two years as a soldier in the Navy Intelligence, a step which could be seen as one which would hold me back, but I saw it as an opportunity. Throughout my service, I was lucky enough to be able to study and work.
To save money for my very expensive dream education I worked as a waitress, hostess, shoe sales person and hostess again, but more importantly I was able to study in "Shenkar" sewing and pattern making.
After the army, while working as a hostess manager, but also stylist, art director, production and costume designer for short projects, I have taken an art and design one-year foundation course in Israel and a short course in Central Saint Martins where I built my portfolio for the admission to different schools in both London and Paris.
After being accepted to three schools and declined by one from London, something did not feel quite right, and then, after unbelievable anxious anticipation I finally got the Congratulations letter I have been waiting for, it was the proudest moment of my life.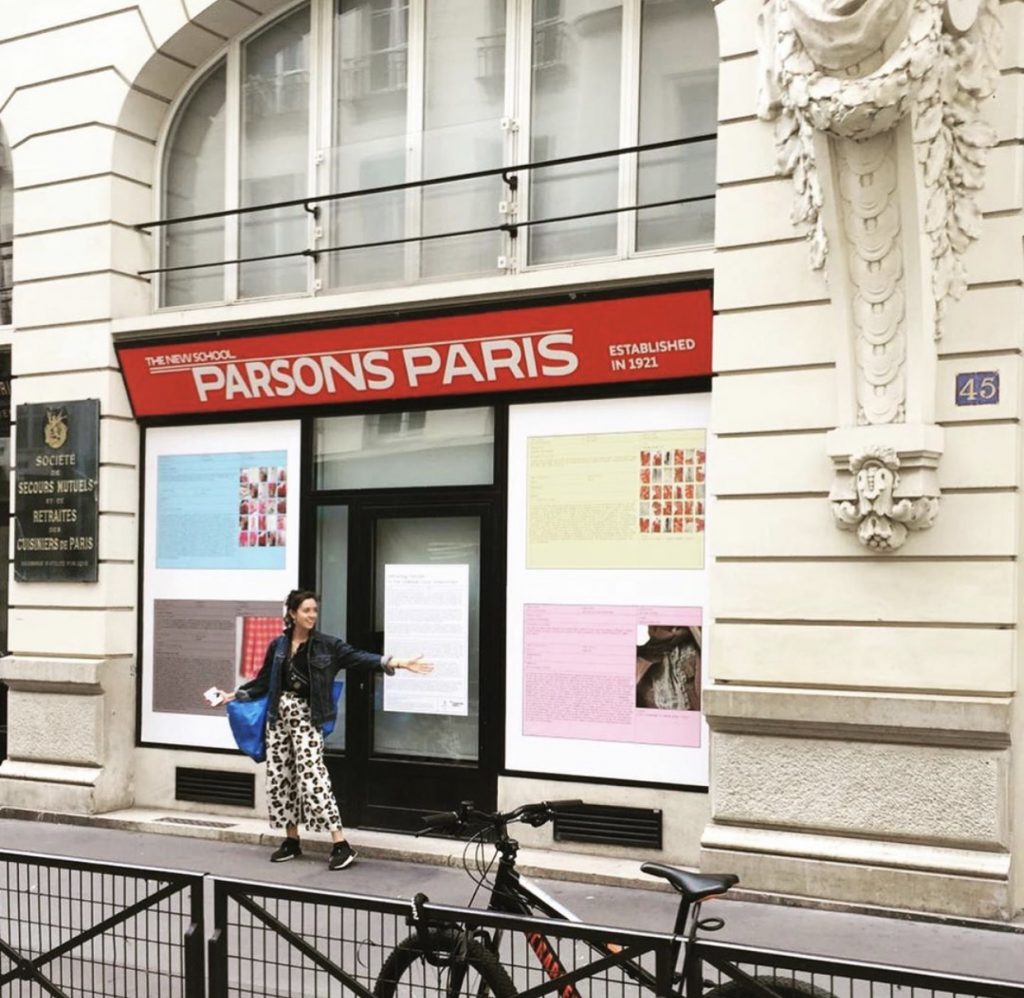 Arriving here to Paris and choosing Parsons is the best decision I could have made; living in the most beautiful city, Paris felt like home right away. The biggest difficulty would be the language barrier but I believe with enough practice I can accomplish a good enough French by the end of my degree which will hopefully allow me to intern and work after graduating.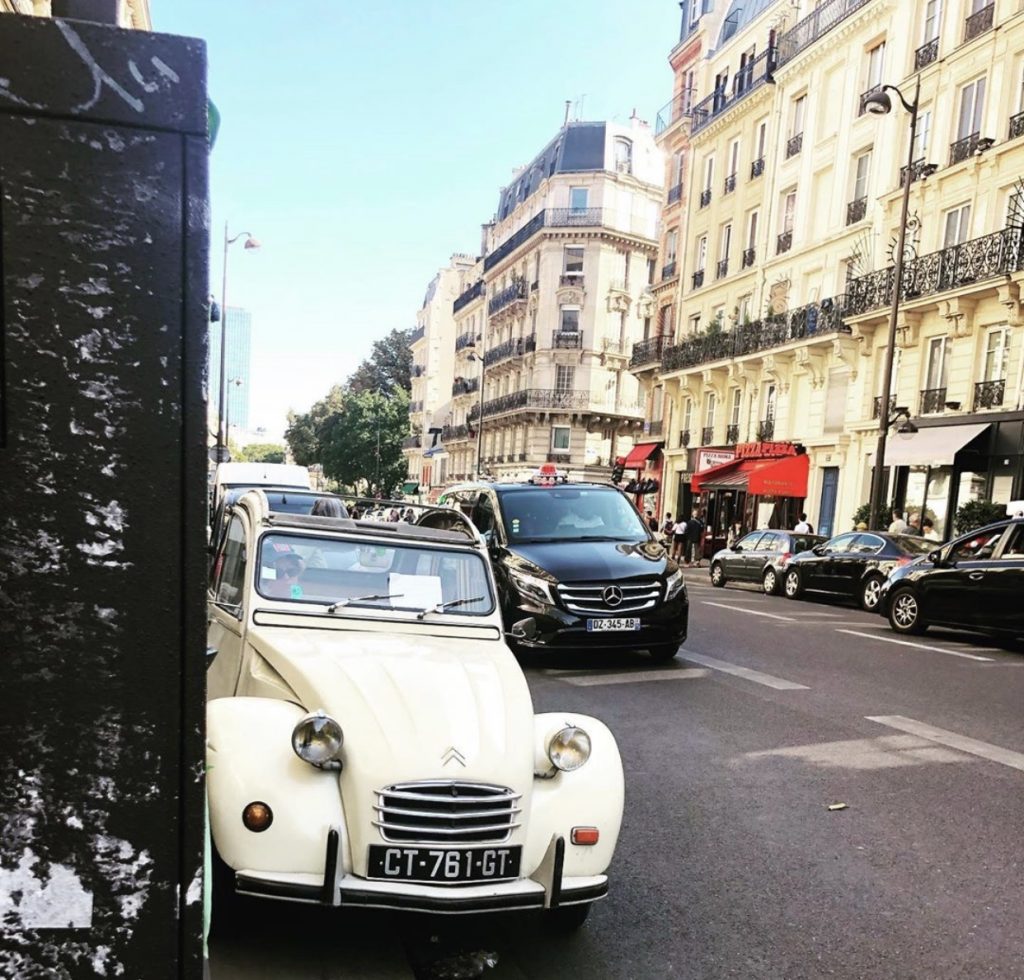 I could not imagine a better school, where the small size of it makes all the difference, through personal treatment like no other, where each student matters and the freedom of creation is a top priority.
The only "issue" is that I am older than most other students in my class, although it is an international school functioning as a melting pot, bringing so many different cultures together, my age does make me different.
Since most students arrive straight out of high school, we have a three to five year difference between us and this makes my experience a little frustrating. At the beginning, I felt this was holding me back, but now, after discussing this with my teachers and academic advisor, I feel much more comfortable with my position in class, they made me appreciate the advantage I have of experience. This shows how good the community of Parsons really is, the teachers are truly amazing creative and inspiring individuals and there is space for honest conversations which does in fact make a difference.