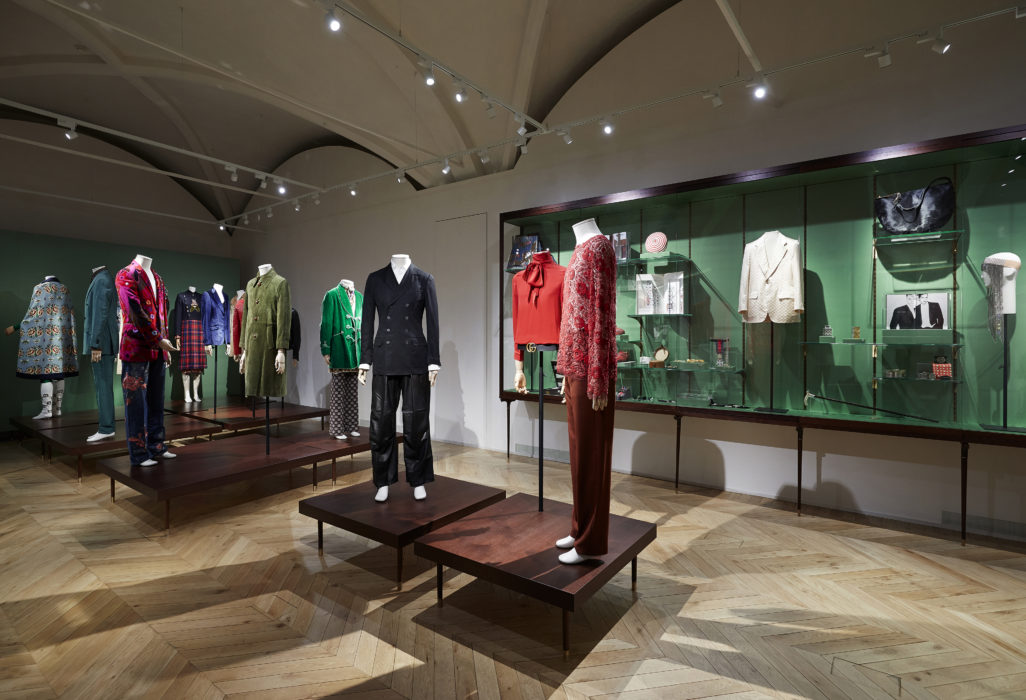 Discussing Fashion Curating and Digital Heritage with Marta Franceschini
On Thursday 23rd April, Marta Franceschini @frances_mrt spoke to our MAFS class on her experience in fashion curating and digital heritage, for the course Curating Fashion: History, Theory and Practice.
The talk explored the different roles in the curatorial teams, multiple meanings of curating fashion, the relationship between research and exhibition making. Marta also presented her work as Director of Communication for the European Fashion Heritage Association @europenafashion exploring issues of storytelling, archive repositories and national identity at the time of digital.
Thank you to Marta for an extremely interesting and informative talk!