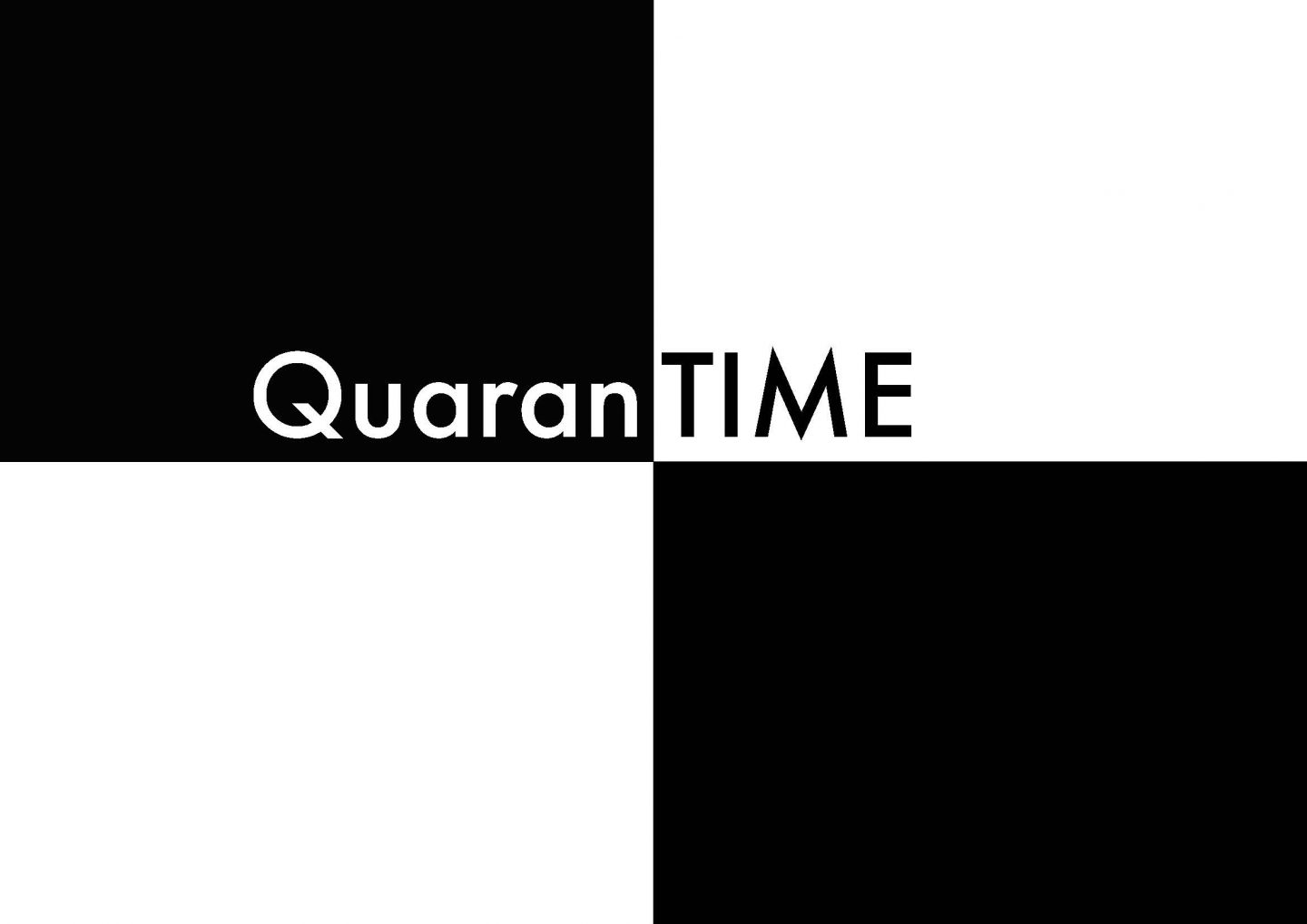 QuaranTIME Magazine
Brought to you from our First Year students in TIME class taught by Laetitia Badaut Haussmann, QuaranTIME is a limited-edition digital publication that was born during a period of global chaos surrounding the outbreak of COVID-19. In light of the difficult circumstances, 16 First Year students from Parsons Paris united to reflect on a new beginning for humanity. Contributing from all over the world, this unique team proposes a vision of solidarity and compassion for readers everywhere. Their mission is to bring joy and guidance to all who are being affected by the coronavirus. They endeavor to slightly alleviate the anxieties of everyday life and deliver hope to those who need it most.
The artist has never been a passive individual. Inspired by visceral experience, they strive to document their existence and share insight with audiences. When crises strike, their talents are of utmost importance to lift the spirits of the public. Life in the midst of a pandemic may be extremely challenging, but it will not stop artists from sharing their passions with the world. It is a blessing to be living in a time where internet connection is more accessible than ever before. Creatives can communicate their visions to online communities and use their work to stimulate discussions, even if physical presence is lacking. Isolation at home brings forth a remarkable opportunity for innovation with limited resources, allowing for experimentation with different mediums and materials. The confinement can be used to channel new energies and begin unconventional projects that have the power to unveil hidden potential.
This online magazine features a plethora of art, photography, recipes, poetry, and self-help advice that can make your time in isolation more relaxing and fun. Kick back and enjoy the QuaranTIME.