Salón de Moda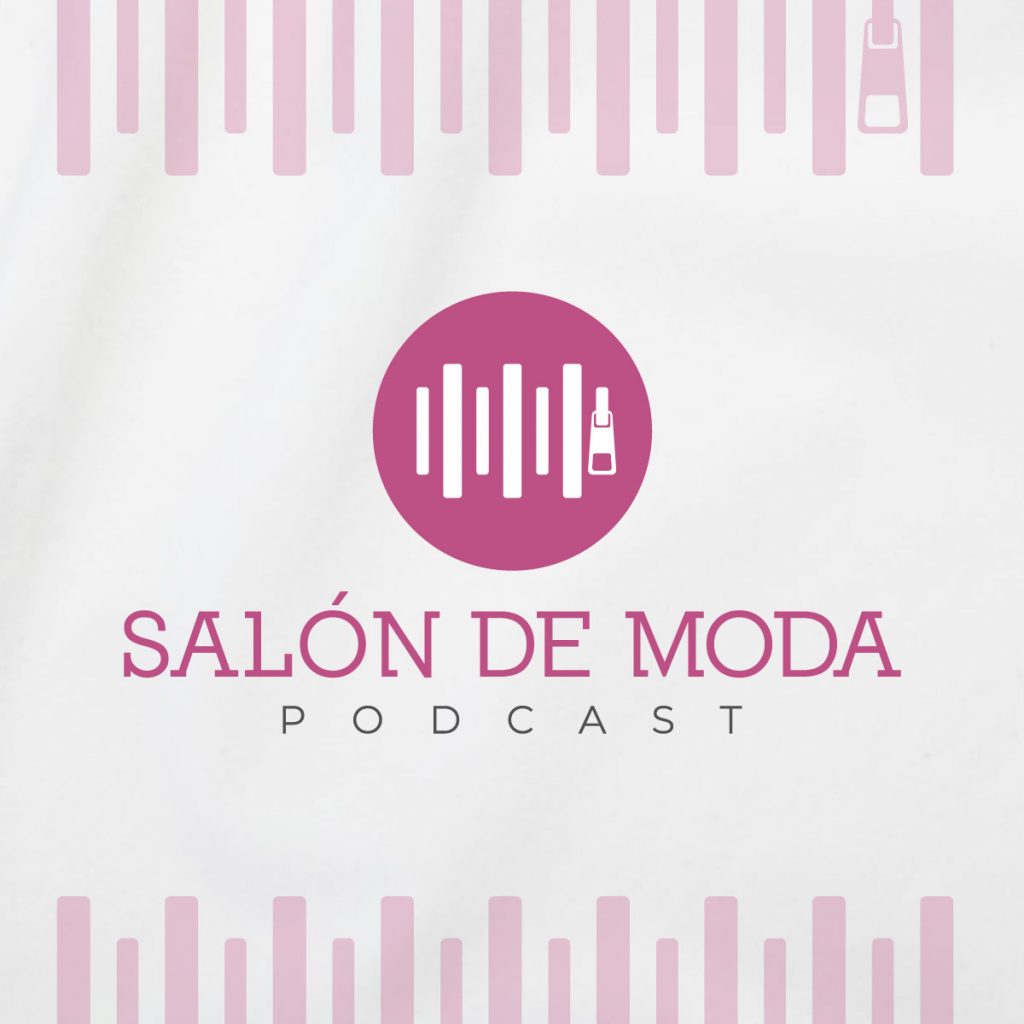 Salón de Moda podcast is born as a space for fashion thinkers, academics and theorists to understand why fashion is a barometer of society, created by five alumni from the Master of Arts in Fashion Studies from Parsons – The New School for Design and Parsons Paris.
As an under-researched field in Latin America, Camila Abisambra, Laura Beltrán-Rubio, Sandra Mathey García-Rada, Jeniffer Varela Rodríguez and Melissa Zuleta Bandera, felt the need to bring the dialog of fashion studies to the context of where they are all from, addressing issues as diverse as cultural appropriation, the commodification of activism, Colombian narco-aesthetics and the representation of Peruvian textile culture in the world, among many others, based on their own research and the work of scholars who have paved the way in fashion studies.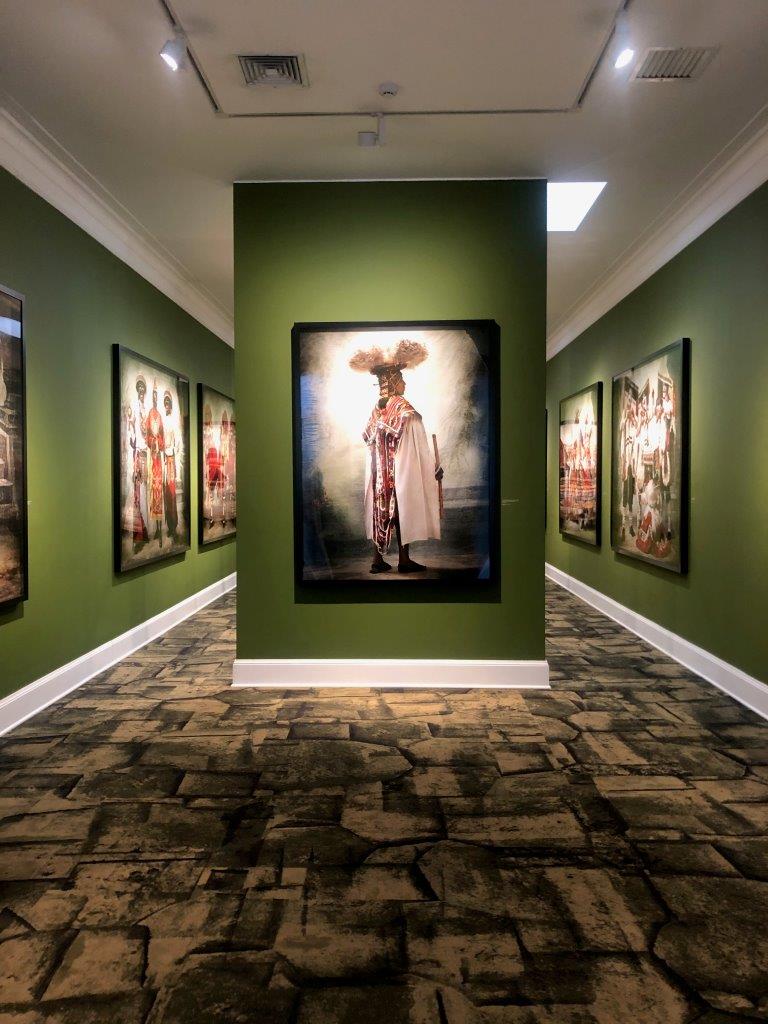 Salón de Moda aims to discuss topics around fashion studies in Spanish and with an emphasis on Latin America in a friendly but rigorous way. The purpose of the podcast is to spark the conversation around these topics, encouraging fashion studies research in the continent, while bridging the gap between fashion academia and audiences from different areas of expertise that show interest in academic research in fashion but perceive it as distant and too complex.
Salón de Moda is the result of the collaboration between the previous fashion-oriented projects of these five scholars: Moda 2.0 is the fashion blog of Jeniffer Varela Rodríguez and Melissa Zuleta Bandera created in 2012 to discuss fashion from a journalistic perspective; while Culturas de Moda is a digital humanities project in fashion studies for the Spanish-speaking world, created by Laura Beltran-Rubio in 2018, with Sandra Mathey García-Rada and Camila Abisambra joining later on.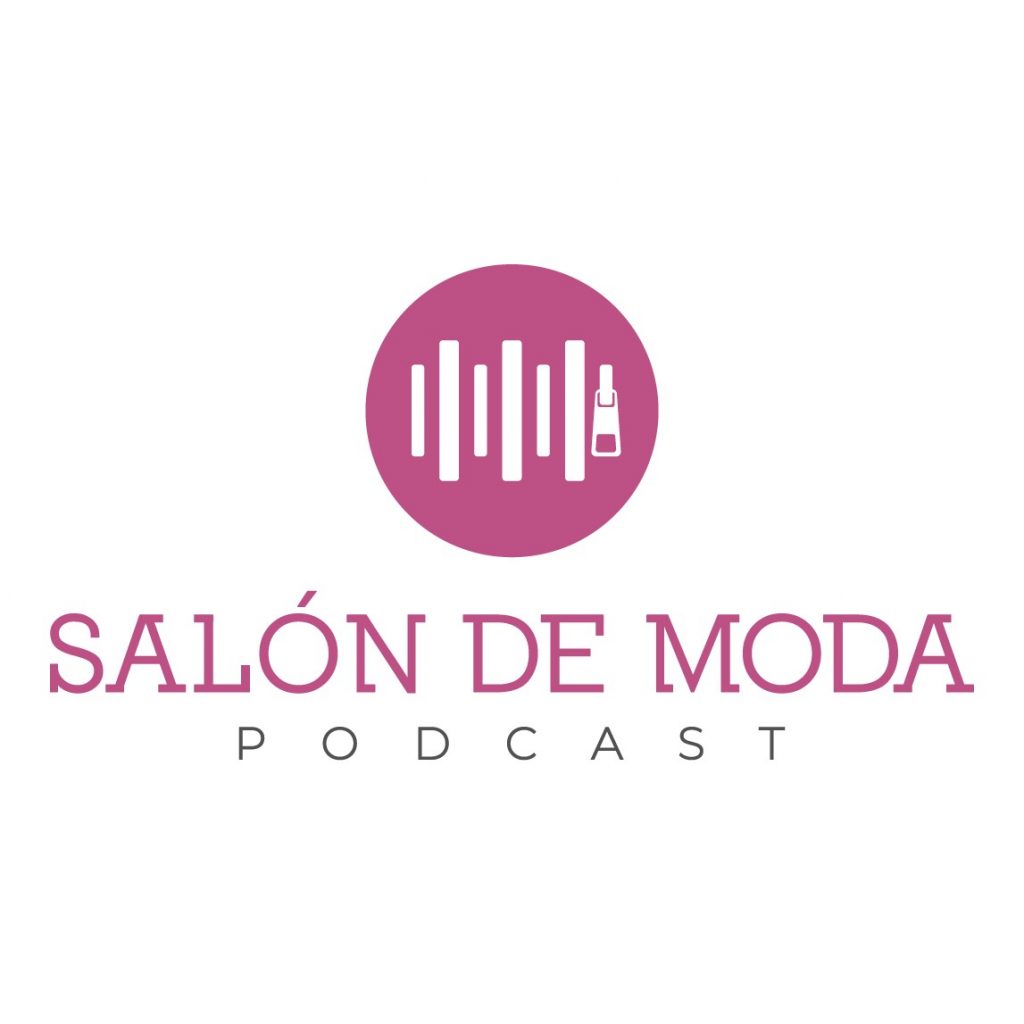 Together, these two projects take new form in audio format as Salón de Moda, with the added value of having the different backgrounds and perspectives of five Latin American fashion studies scholars in one single podcast, aired every week.
Follow here:
Read more about the Parsons Paris MA program in Fashion Studies and follow the program on Instagram at @parsonsparis.fashionstudies.