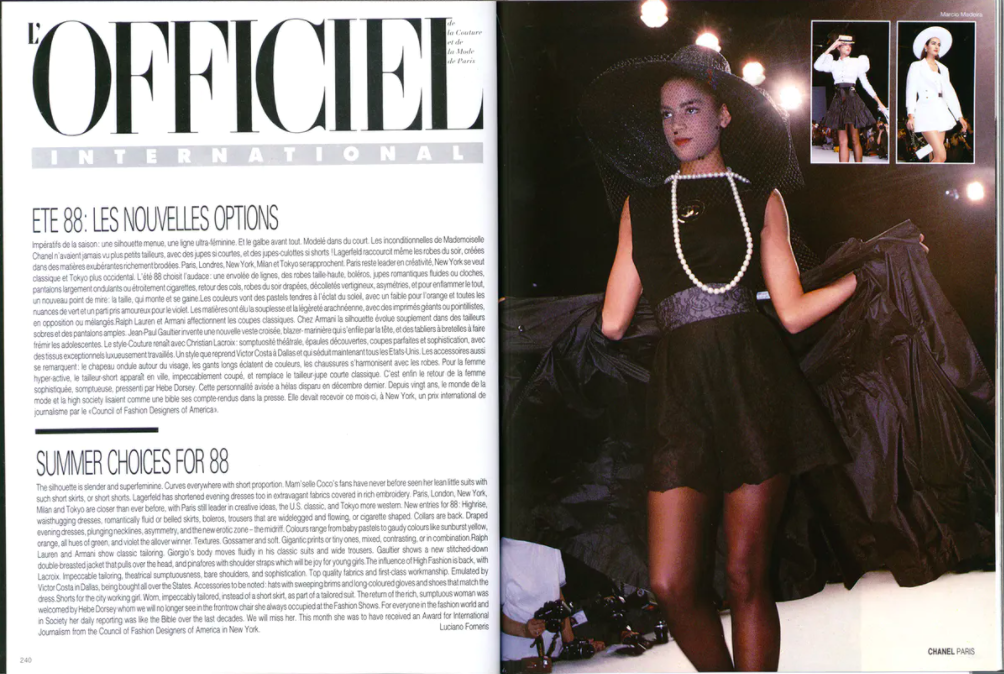 Interview with Fashion Studies Student Piper McDonald
Piper McDonald, a second year student in the M.A. Fashion Studies program, shares with us how it has been to write her thesis in relation to her internship at L'Officiel and the challenges that the current pandemic situation has presented to this process. Read the interview below to get to know a little bit more about Piper, the M.A. Fashion Studies program and the opportunities that Parsons Paris has to offer.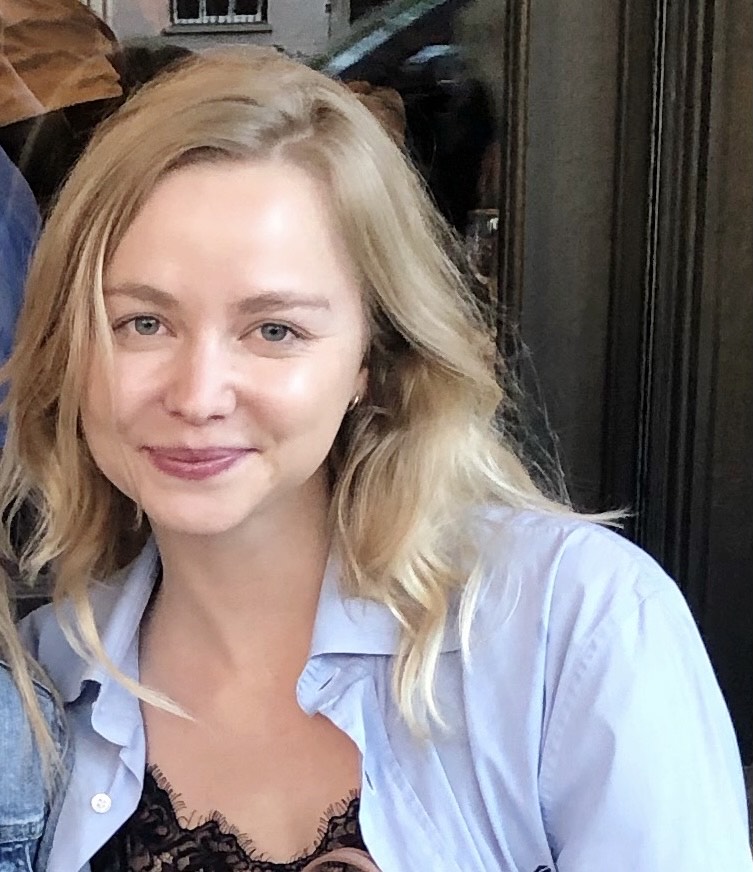 · Could you tell us a little bit more about yourself and why you chose this program?
o   I'm currently a 2nd year student in the MAFS program at Parsons Paris. I'm originally from Kansas City, Missouri but I moved to Paris 4 years ago to work for an international brewing company in their sales & marketing division. I wanted to stay in Paris but make a career change away from that industry. I had always been interested in fashion and its history and I noticed the huge surge of fashion exhibitions in the last decade or so. To help create or curate one of those exhibitions always seemed like a "dream job" to me. I thought this program seemed like the perfect opportunity to make this shift, particularly because its courses are unique compared with a lot of other fashion centered programs that are offered in Paris in that it is more theory based as opposed to focused solely on the business and marketing sides of the industry. 
· How was the idea for your thesis born? Could you tell us what you are working on at the moment?
o   After the past few months I spent interning with L'Officiel and working through their archives it seemed like a good opportunity to build upon the network and work I had already developed with them. L'Officiel exists as many different editions (travel, men's magazine, etc.) and L'Officiel Art seemed like a good example to unpack the relationship between fashion and art from an inverse perspective. Instead of seeing how this relationship so often materializes in fashion magazines, it became clear that looking at it through the lens of an art magazine may provide a unique perspective. As of right now, I'm working on defining exactly which primary sources I'll use from the magazines to unpack this relationship which is the fun part because I get to spend time actually going through each issue and finding trends and themes that are relevant to my thesis.
· How did you connect with L'Officiel?
o I connected with L'Officiel through the program director at Parsons Paris, Marco Pecorari. There was an opportunity to start working with them in the spring of 2020 but due to Covid it was pushed until the summer and I started in July.
· How did you develop your interest in researching the archives especially in the magazine's field? How has working in the archives enriched your thesis research?
o   Our first semester last year (Fall 2019), we held an exhibition called "A Fashion Issue: Identities in Translation". Each group was assigned an issue of Vogue magazine from a different country and had to dissect it and find ways to curate from and present the magazine. I'd never worked with magazines prior to that experience; however, it was a good starting point to understanding how magazines are these repositories of culture that can be unpacked to help us better understand the fashion system in a multitude of ways. I personally really enjoy the history of fashion and fashion magazines because I think a lot of the future of fashion hinges on its past and to have access to these magazines or garments of the past is a rare opportunity for many people. Working in the archives has enriched my thesis research because it's given me a basis to see how this relationship between fashion and art has materialized in another way, through the fashion magazine originally, and then to compare that with the art magazines which emerged closer to the 1980s. It's also given me firsthand experience in archiving practices and how to properly research through them for different projects.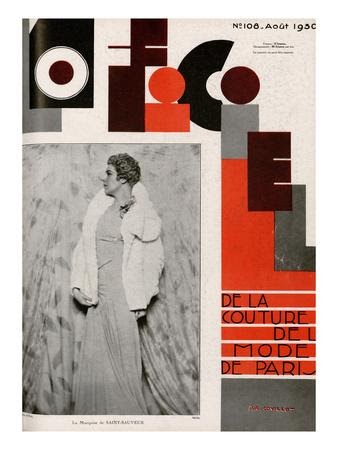 · What did you find most challenging about this project/internship?
o The most challenging part of the internship so far has been time management, particularly as I started the school year again in September. It's important for me to divvy up my time efficiently so that I have a kind of clear delineation between my thesis and my internship. Of course, there are moments where they converge (that's inevitable), but I try my best to keep them separate in some ways.
· What's the fun part about your internship? What have you enjoyed the most about it?
o I think the best part for most people and for me too is actually working with the physical issues of the magazines, especially ones from the beginning when it started in 1921. It's interesting how styles have evolved, how they were considered so modern at the time, how the culture was changing, and what themes you can pick up on as you go through. As a student it's something you read about all the time but to be able to see it captured in a magazine that you can hold and look through is exciting. It's also been fun working with people from L'Officiel, particularly Stefano Tonchi. He's someone who's had a lot of experience with magazines and for me, as someone very new to the field, I feel lucky to get his point of view and feedback. It's also fun to work with another intern (Victoria Nergaard, who graduated last year), because even though we are looking at a lot of the same material we can view certain editorials or articles through a different lens which is refreshing and has been helpful in my own research.
· What impact has COVID had on your thesis preparation?
o   I can't say it has had much of an impact, mostly because I've never written a thesis before, so I don't have another time to compare it to. If anything, it has made it difficult to have in-person contact with most of the staff, and only recently have I been able to access the physical archive as opposed to only the digital one. 
· Which has been the most challenging obstacles you have faced while studying during the pandemic and how have you and the faculty dealt with them?
o   I think it's easy for your mind to wander and to lose focus when you're unable to be in a classroom, unable to see your teachers or to connect with your peers and talk about what you're all experiencing. Luckily, in the program we are able to learn a lot online (unlike design students who really need to be in a design studio to learn). At the beginning it felt like maybe we were losing a lot of potential opportunities to work with institutions that Parsons has worked to build relationships with, but everyone adapts, and it just starts to take on a new form. As cheesy as it may sound, we're all in this together and everyone's making changes to get through this time.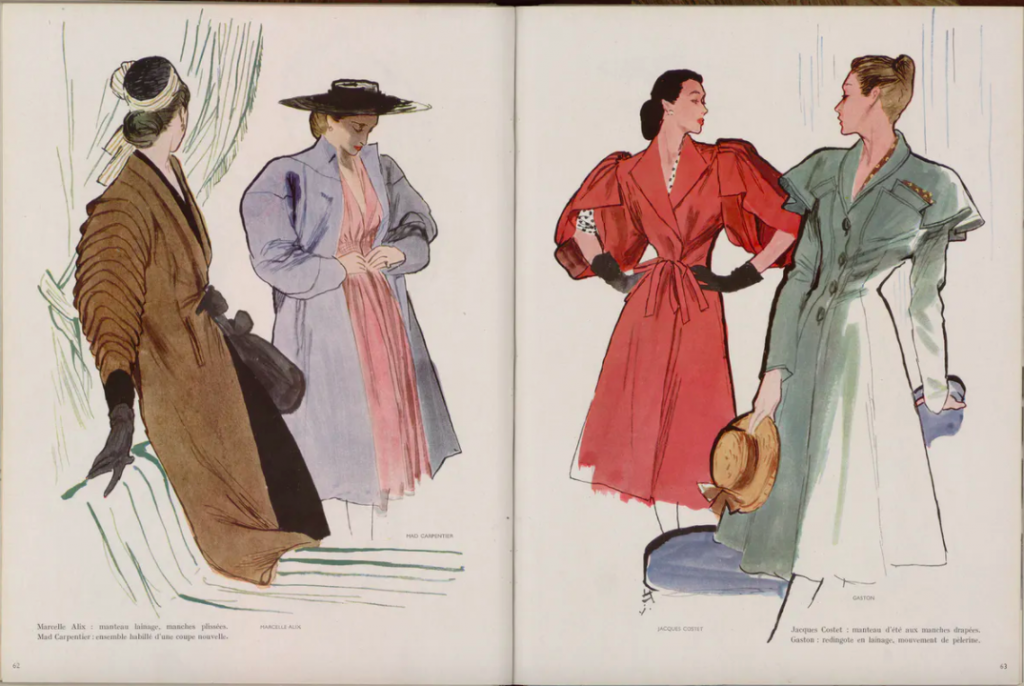 · Overall, how would you describe this opportunity of linking your thesis with an internship?
o It's been a great opportunity to link my thesis with the internship because so much of the feedback I get back both from my thesis advisors and from the team at L'Officiel is relevant and useful for both projects. Also, because L'Officiel is working with Parsons on other projects with the first-year students I get to be involved in that way as well. It's a great way to really immerse yourself in an experience and it may seem like a year is a long time, but in reality, it's not, and so for me it's important to get as much out of this as I can.
· From your experience, what are the advantages or opportunities for future students seeking to do the same for their own thesis?
o It gives you an opportunity to get to know your professors better and to meet people in an industry or field that you may be interested in working for in the future. It also gives you an advantage because, when you're looking for work after graduation, you will have had extensive experience and knowledge on a relevant topic or industry that you've been building a relationship with over anywhere from six months to a year. Whether that doesn't translate into work for the same company, it gives you the advantage of having a work/intern experience which works in conjunction with your academic experience and can be helpful to position yourself for other jobs post-graduation.
· How has the M.A. program in Fashion Studies at Parsons helped your experience?
o Our program director Marco Pecorari, has been very supportive and responsive to any questions I have about either the internship or the project and has been a great liaison between the interns and the team at L'Officiel, while also stepping back and letting us build our own connections with them. Virginie Grillet from career services was also very helpful with all of the necessary paperwork to get us started. The courses I took in the first year, particularly key concepts, fashion history and mediation, and fashion curation have also provided me with ways of thinking about archiving practices and researching the magazines through a more theoretical lens.
· What are some suggestions you would like to give for future interns/students?
o   I think the best advice I can give is to manage your time as well as you can, and to be vocal about what your interests are with your professors. Even though everyone has the opportunity to send in a great application, the attitude and work ethic you display in class or on other projects will also account for opportunities that you may be able to get through Parsons as well.