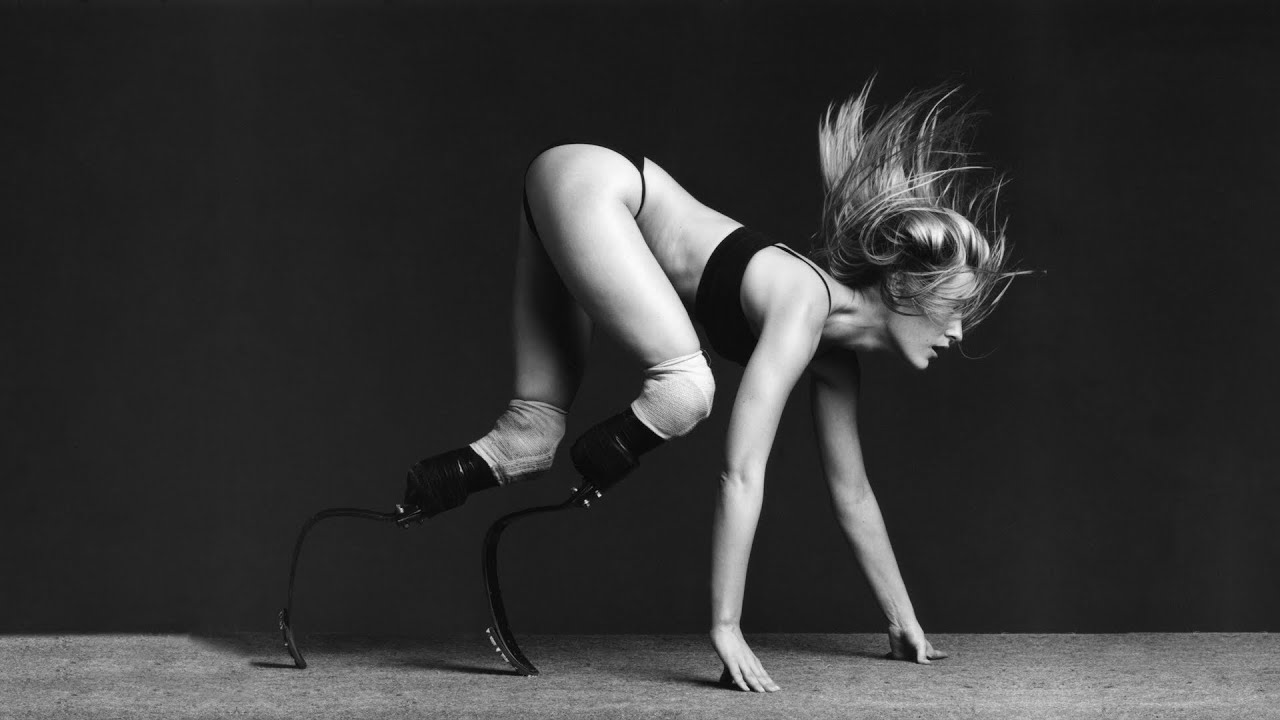 MA Fashion Studies Curriculum – Fashion, Identity and the Body
Bodies and dress have always involved a symbiotic process: the clothes we wear are not simply things we put on as superficial adornment. Rather, human identities are dependent on and defined by what is being worn, how and why. Thus, in any given period in history, clothing and fashion have bolstered, if not generated, particular somatic ideals of beauty and acceptability.
As part of the MA Fashion Studies curriculum, the course "Fashion, Identity and the Body", held by Program Director Marco Pecorari and Faculty Morna Laing, is organised as a series of lectures and discussions led by various guest speakers to deal with the constant relationship between, of course, fashion, the body and identity, whether as groups or individuals.
Throughout the duration of the course, students were able to listen to a series of discussions by different guest speakers surrounding this topic.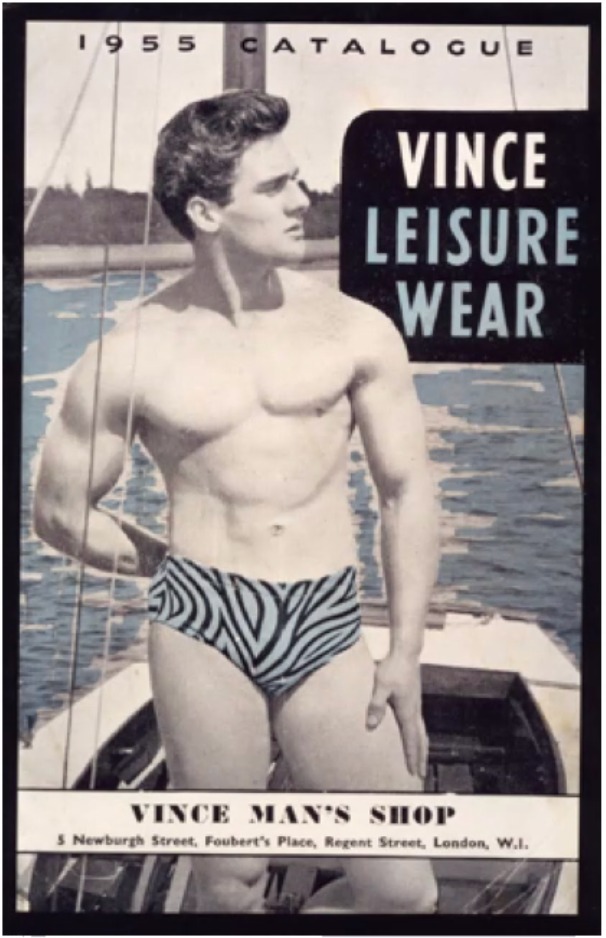 Discourses around gender and sexuality were touched upon: Dr. Shaun Cole and his lecture "Masculinity, Sexualities and the Body", making students discuss the male body with a presentation focusing on fashion and underwear advertising; a few weeks later Dr. Jacki Willson presented students "The Naked Body", dealing with the female one in the context of performance on the streets, and the contradictions of visibility for women "exposed" in urban spaces; then, MA Fashion Studies Alumna Philippa Nesbitt, PhD candidate at Ryerson University, spoke to students on the topic of transgender models and thier history in the fashion industry.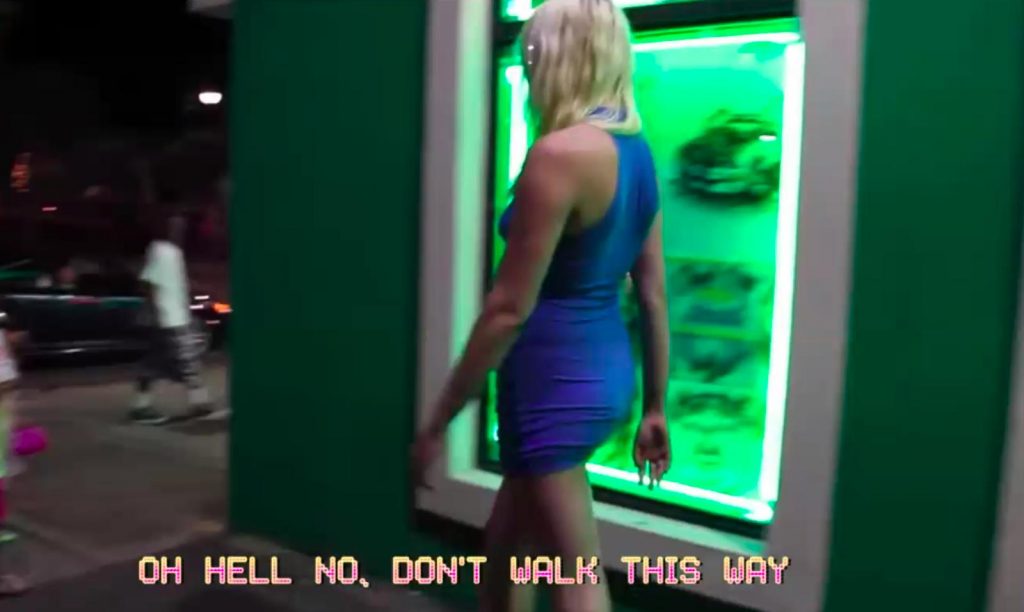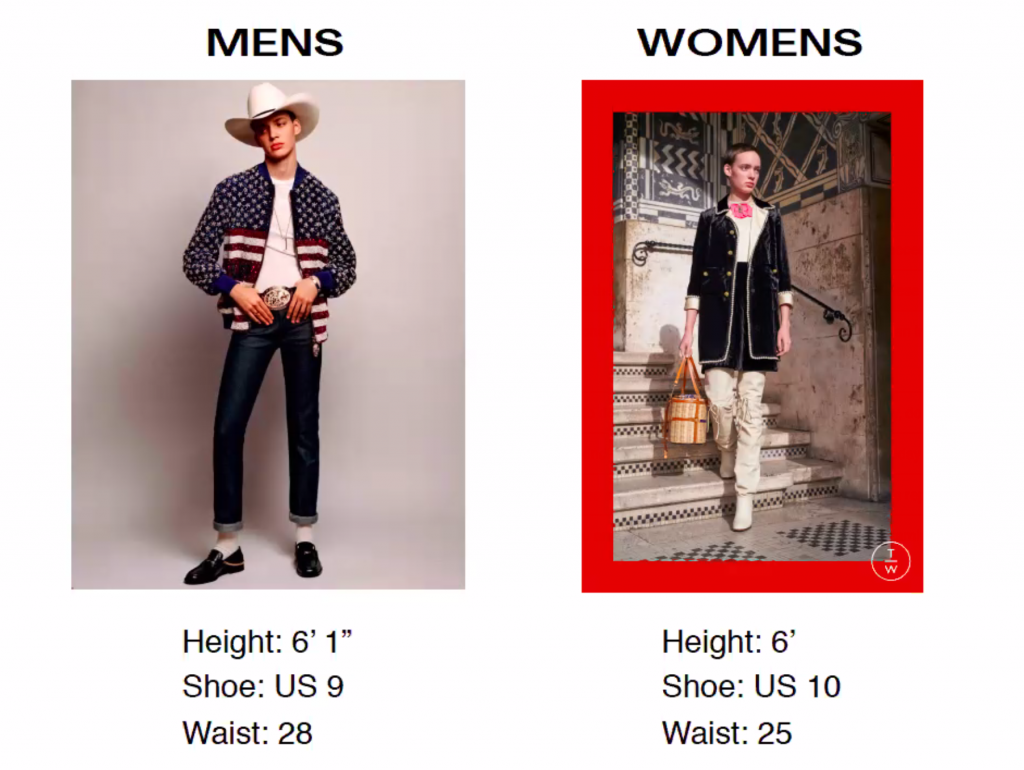 An inclusive discourse was also developed in different seminaries: artist Karima Al-Shomely lectured about her work on the burka and female identities, showing how her multimedia performances instigate a discussion on the agency of the burka; "The Black Female Body and Beauty Culture" was the title of the talk by Dr. Rochelle Rowe, discussing the politics of Black beauty and style, the legacy of Claudia Jones and the first Caribbean carnival held in the UK in 1959.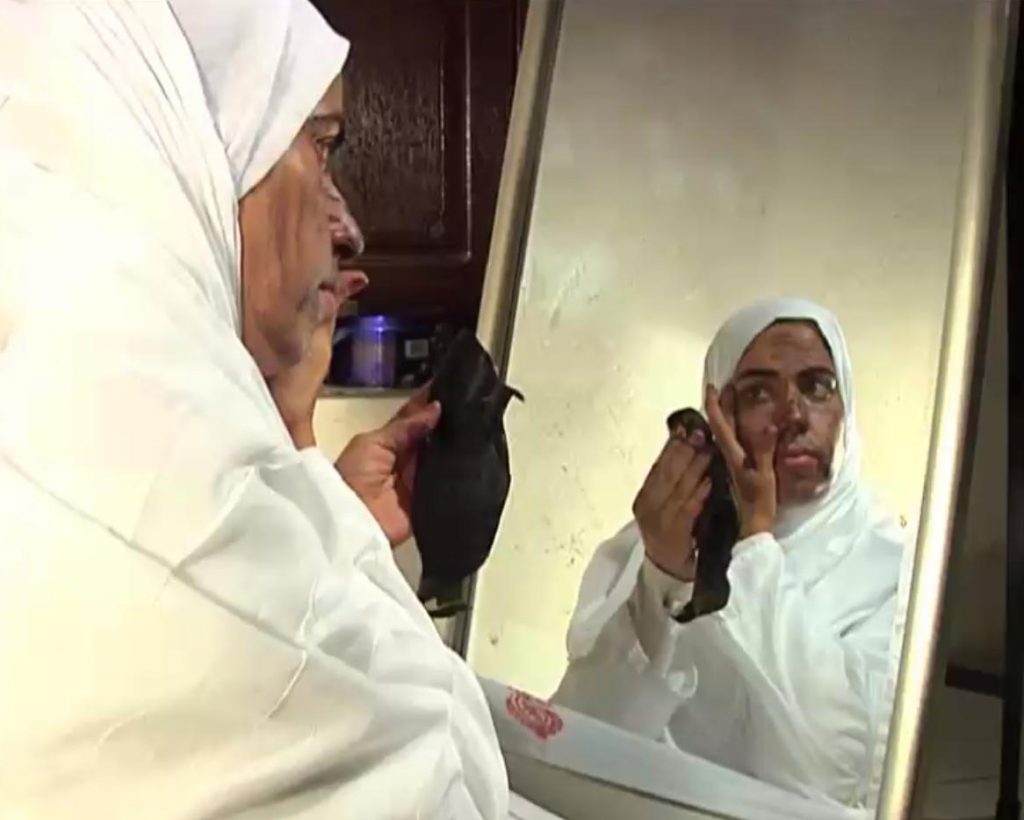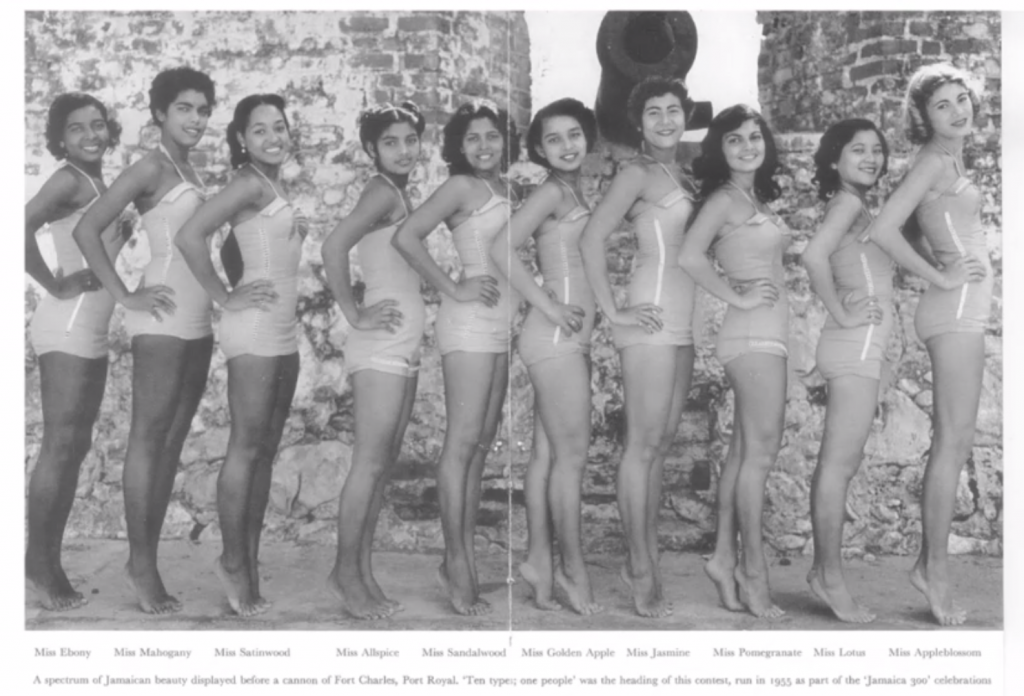 In general, students were presented with the so-called "atypical" body, the one that distances from the normative ideals that society has constructed throughout history. Dr. Francesca Granata opened up the discussion about "The Grotesque Body", dealing with the topic of the maternal body too; Jana Melkumova-Reynolds also discussed the issue of "The Disabled Body and Prosthetics", focusing on its representation in contemporary fashion, looking at examples from Viktoria Modesta to Aimee Mullins.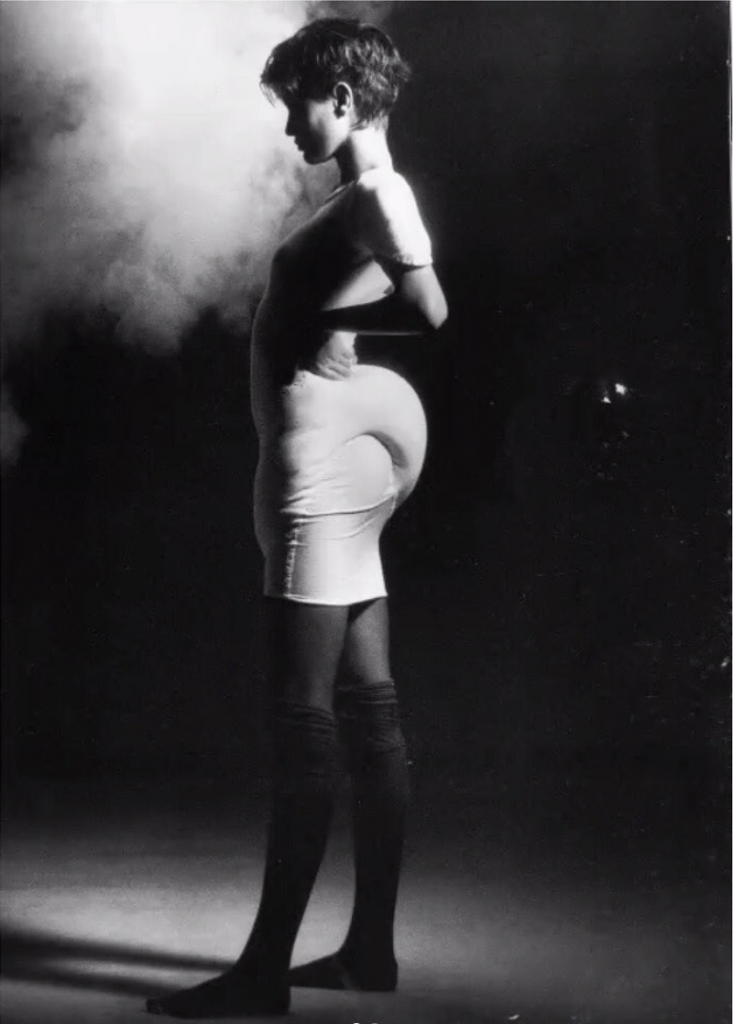 How the media deal with issues of body image was also touched upon. Artist Olfa Ben Ali discussed "The Refused Body" presenting questions of representation during the refugee crisis, the practice of hijacking magazines and her project ReFuse. On the final talk of the course, Dr. Rosie Findlay talked about the history of style blogs as well as the way contemporary brands have harnessed the idea of authenticity by incorporating what she describes as 'aspirational realness' into their marketing strategies.