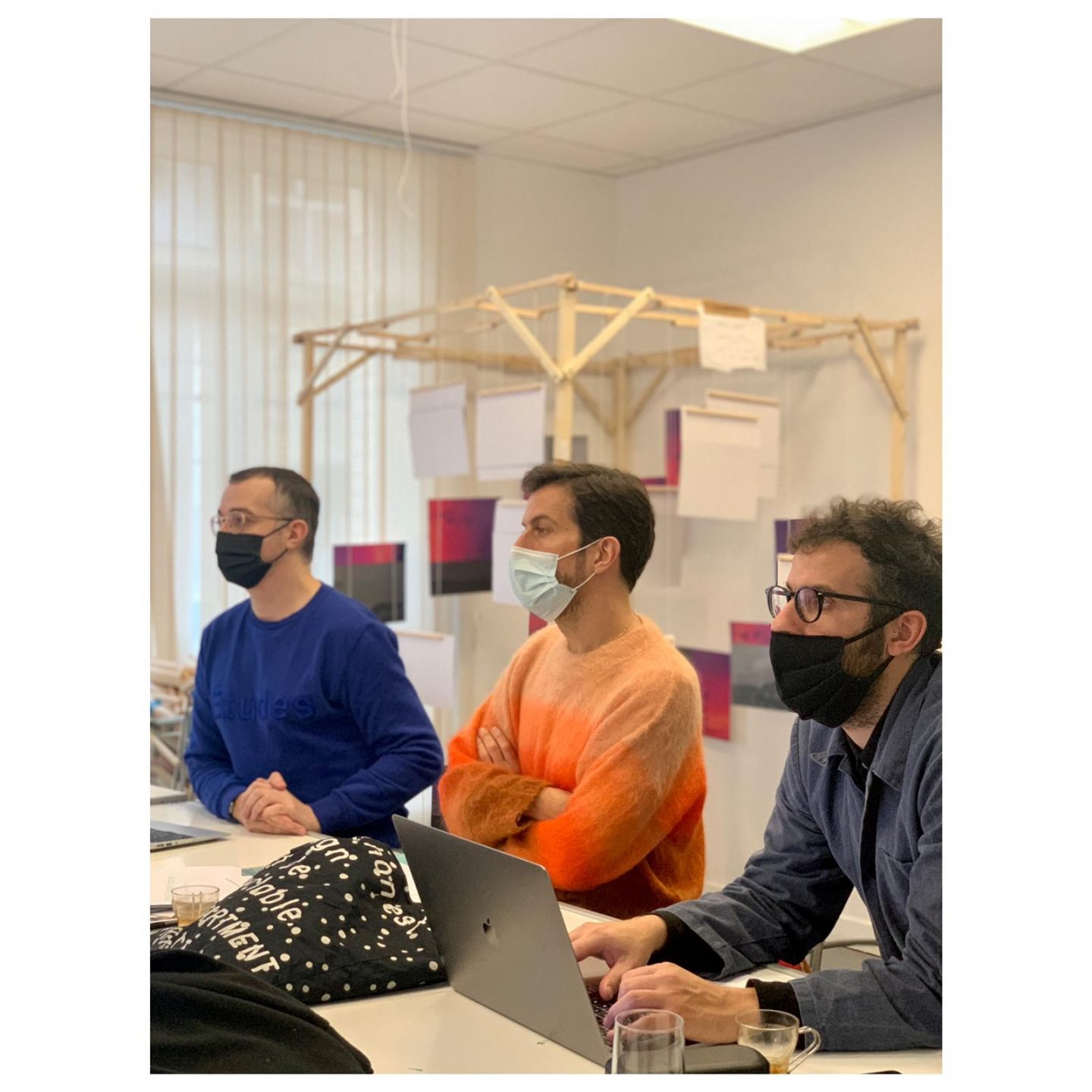 In the making of the "Marant Man" – a collaboration between MA Fashion Studies and Barnabé Hardy for Isabel Marant.
On the 7th of December MAFS year 2 students had the opportunity to present their final proposals to Barnabé Hardy and receive feedback directly from the designer of the men's line of the brand Isabel Marant as part of the course of Fashion Branding and Communication instructed by Prof. Justin Morin.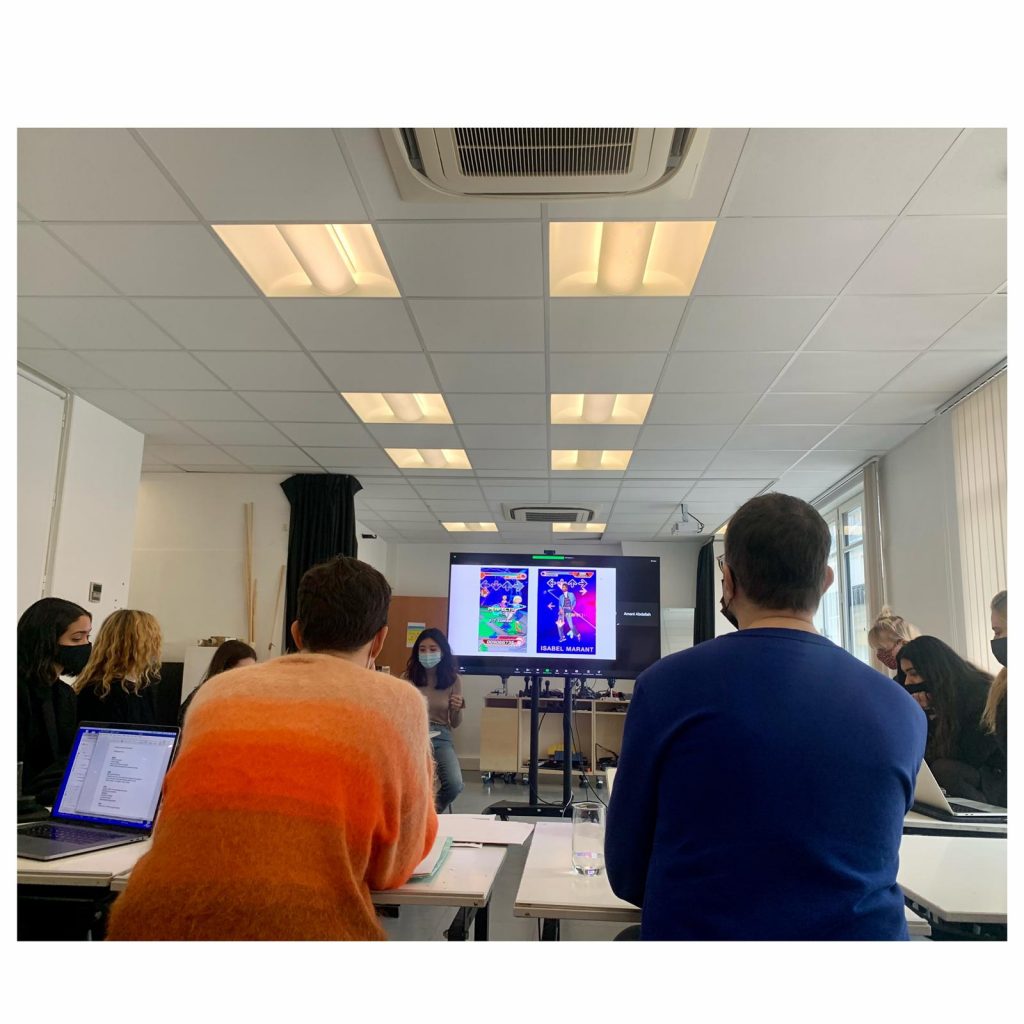 The project consisted in proposing an interpretation of Isabel Marant's men identity through the creation of a fictional performance. Taking in consideration the DNA of the brand, the students had to study and expand their knowledge on the use of performances as tools for expression and subversion of normative discourses about the body, gender and race.
As a final result, students presented a press release explaining the concept and philosophy of their propositions with supporting visual materiasl like still images or videos, inspired by the lectures and workshops attended by students during the Fall semester and taught by performance practitioners, photographers and even the creative team of Isabel Marant.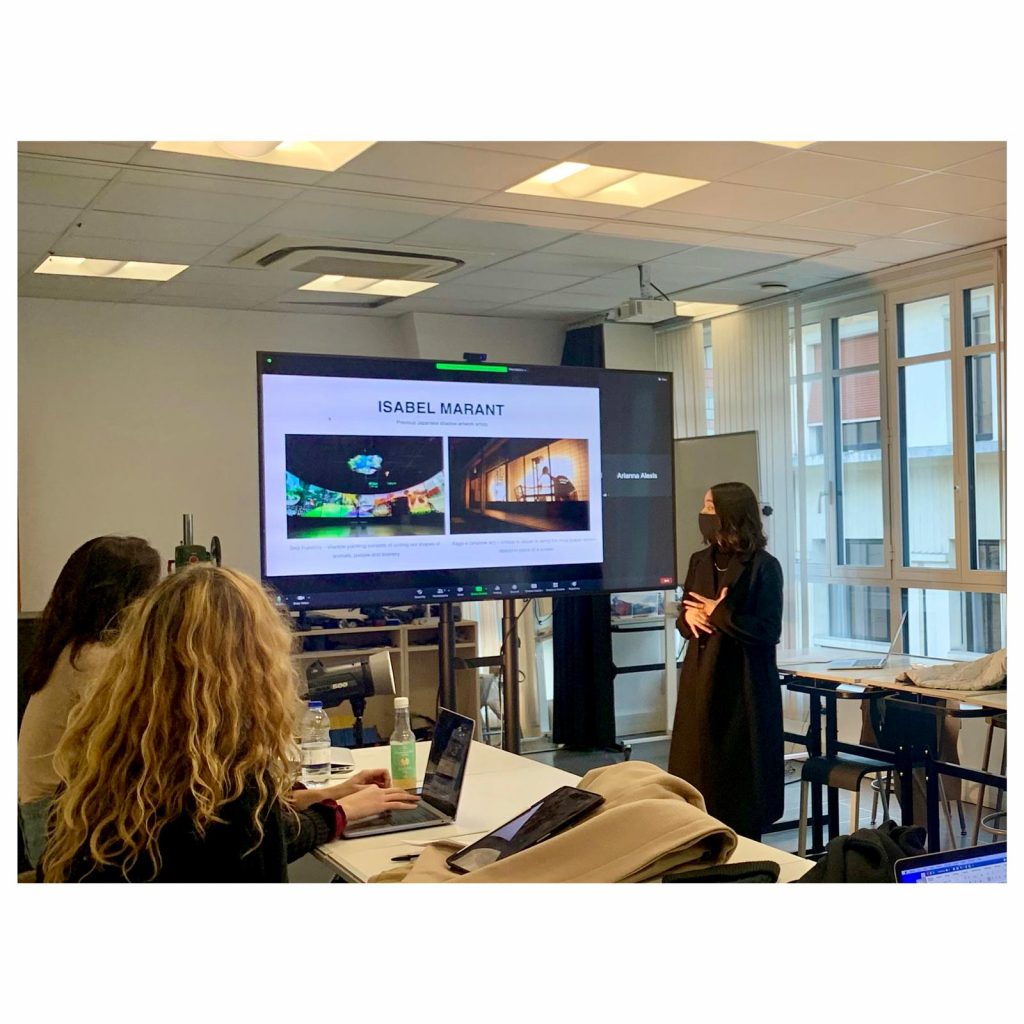 Students proposals ranged from live performances, games, urban interventions, social media challenges, an immersive experience installation to a worldwide casting call made for non-professional models to portray the 'Marant man'.
This project challenged the students not only to create an interdisciplinary and thorough campaign proposal for a brand but also gave them the opportunity to immerse into the professional industry by working in collaboration with the creative director and team of Isabel Marant.