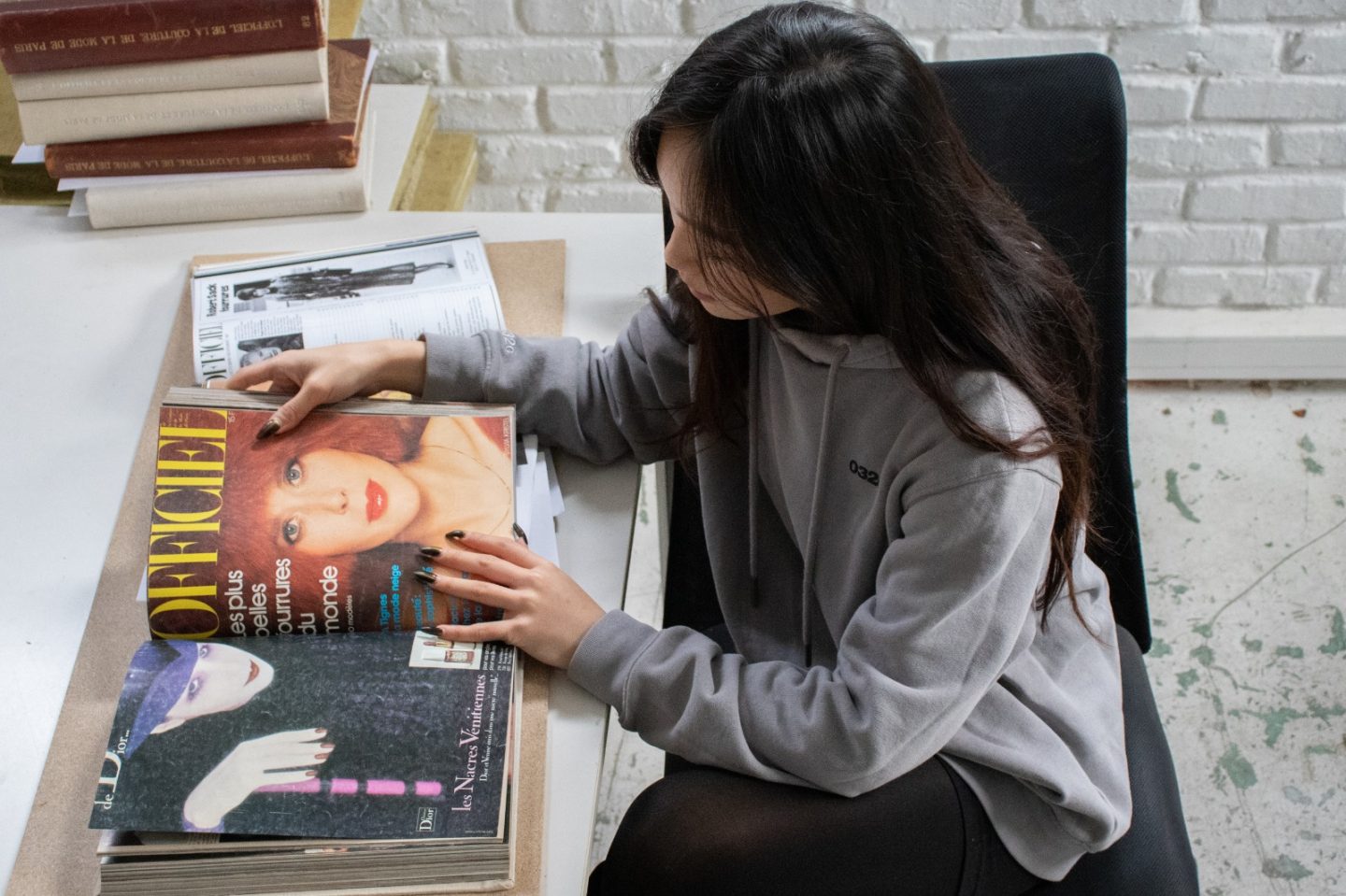 A New Stage in the Collaborative Research between MAFS and L'Officiel.

As the end of the semester approaches, the collaboration of L'Officiel and Parsons Paris has also reached new heights. On November 19th MAFS year 1 students had the occasion to present their research and insights to Stefano Tonchi, Global Chief Creative Officer of L'Officiel and his team.
Students had the unique opportunity to browse the entire digital archive of L'Officiel, looking into all of its 897 issues, from the year of its foundation in 1921 to contemporary times, in order to achieve a full understanding and analysis of the magazine's identity and history.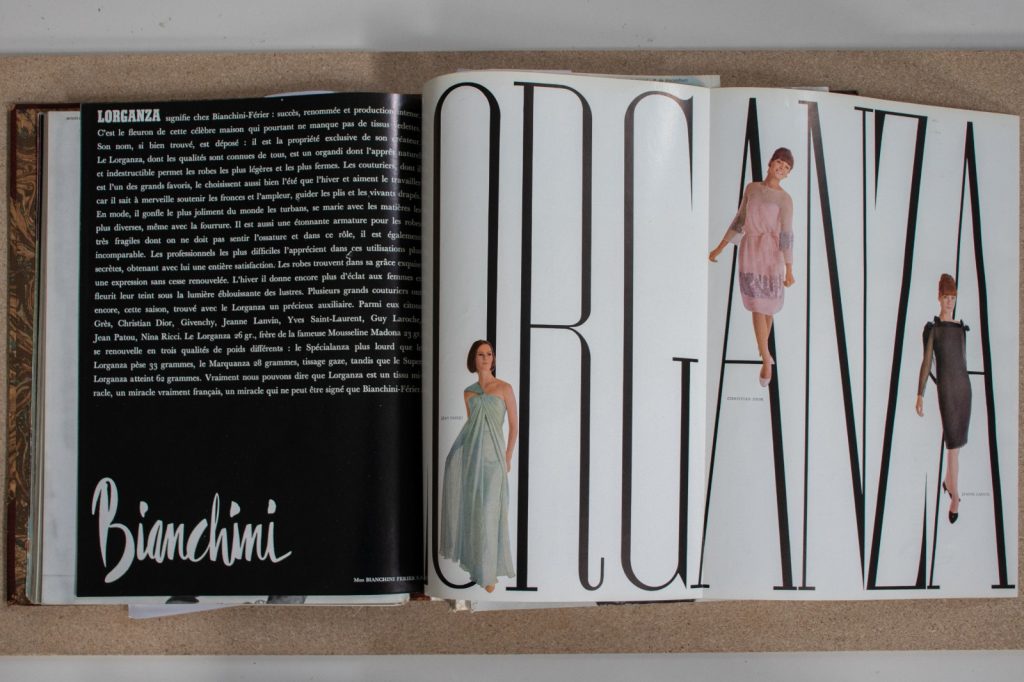 For their research, students were organised in four different groups, each of them working on two decades of the publication, in order to unpack issues of gender, national identities, race, aesthetic subversion and class constructed within the pages of the magazine. Central for their research, was also the recapitulation of the history and multiple figures involved in the making of L'Officiel, being them photographers, editors, journalists, illustrators or contributors.
On the day of the student's presentation with Stefano Tonchi and his team, the main themes discussed revolved around different concepts such as femininity, how women were being portrayed and who portrayed them, exploring the concept of the gaze; the fashion system analysed in its specific context in time and space; its transnationational identity and its way of relating and communicating internationally having issues with translations in English and Spanish from the very first years; and, last but not least, its graphic and visual identity. Being a publication very related to the artistic world characteristic of Paris, it was very interesting to see how this relationship with illustrators and photographers of the different epochs would translate in the styles and aesthetics of the magazine.
The experience of immersing in a digital archive of that magnitude and working with a publication with so much history like L'Officiel and its team, was helpful for students in order to achieve a better understanding of how the fashion system has been and continues to be mediated.