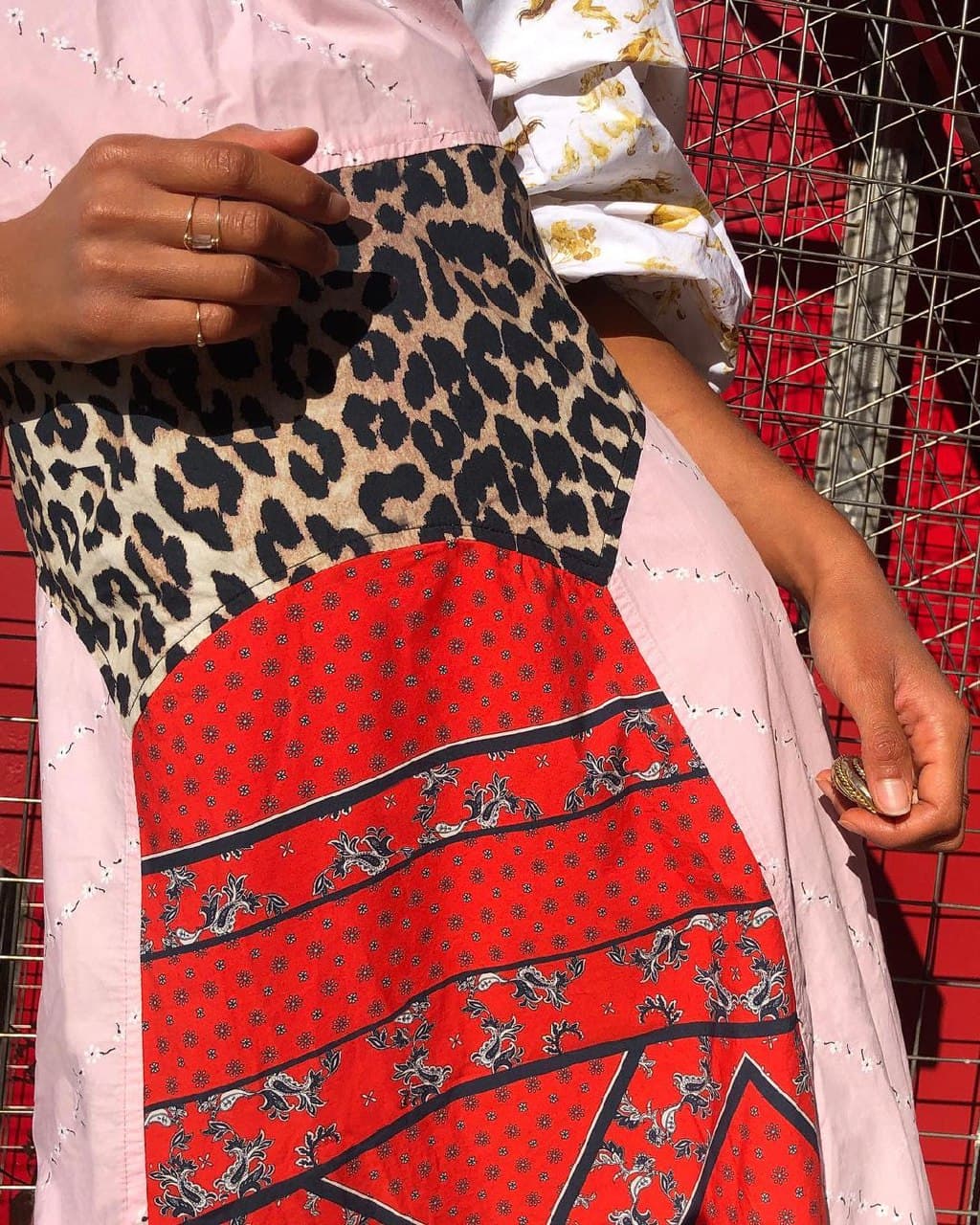 Renting clothes has never been more fashion: discover Studio Paillette
We are glad to introduce the Parsons Paris community with the innovative reality that Studio Paillette is. The brand was founded by Lea Germano, Parsons '15 Alumni with a BA Degree in Fashion Design, and Timothe Dufour, ENSCI Alumni.
Studio Paillette is an e-shop where you choose, from a detailed selection of clothes, looks to wear in your daily life with the only exception that, instead of buying them, you can pick them for rent for a period of your choice. The brand is based on the sustainable concept of renting clothes: looks are styled and arranged in photoshoots by the Studio Paillettes team, and can be reimagined by the wearer.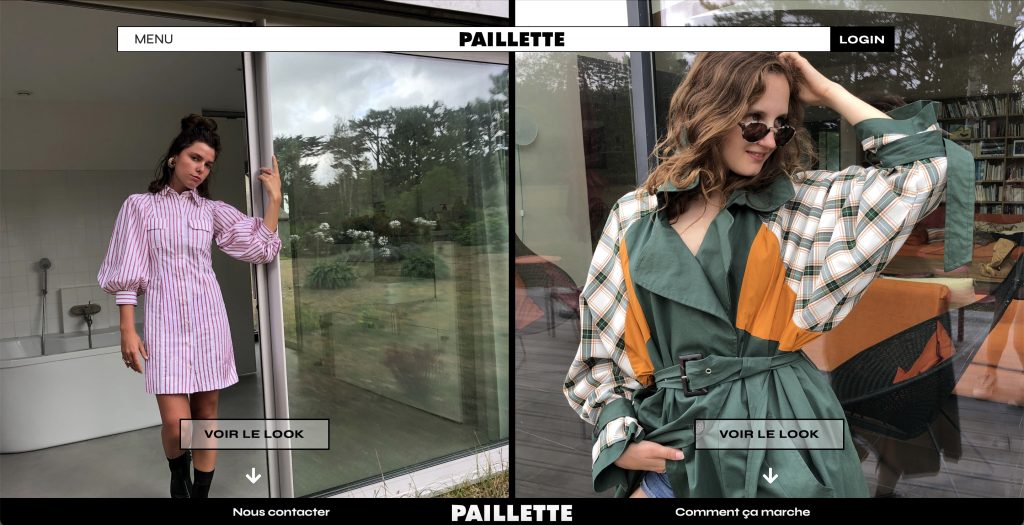 The goal is to propose a different consumption of fashion, displaying seasonal and themed looks but not necessarily using the "seasonal" way of proceeding of the canonized Western fashion system, but encouraging a circular way of thinking. They invite customers to pick and rent the items and then wear the chosen pieces as much as they want, without a specific deadline. When the customer is ready to give the item back he/she will free up space and pick "new" clothes. Studio Paillette is interesting to discover also because it gives the audience an alternative way to approach fashion, allowing customers to discover, and access, brands that they did not have the opportunity to look at before, and to find unique pieces that can give character to the everyday looks of the wearers.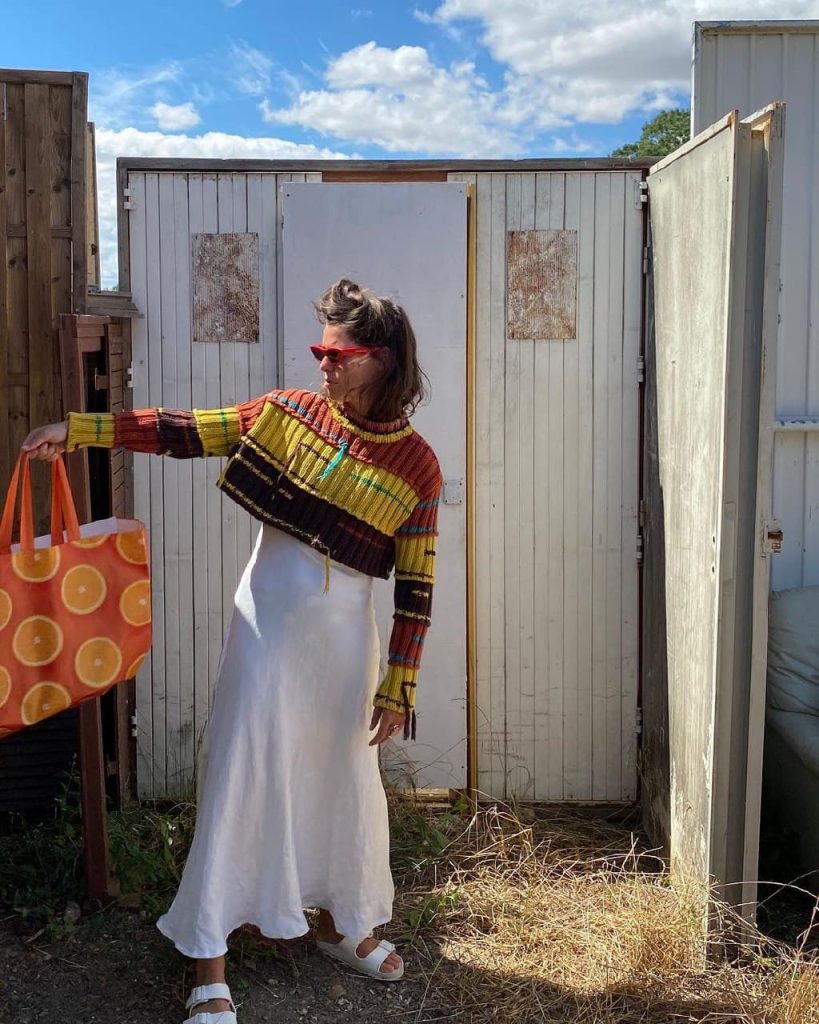 Maria Ida De Ioanni, coming from a BA Degree in Product Design and Visual Communication at the Politecnico University of Turin, is a current Year 1 student of the MA Course in Fashion Studies at Parsons Paris who, having gained a fine sensibility on topics of sustainability and fashion ethos, is now interning for the Studio Paillette team for a period of three months. With a role in the field of strategic communication, she helps with the content creation for new collections, maintaining a critical eye on the values at the core of the initiative, helped by the knowledge gained from the first semester lessons in the Fashion Studies program.
Another recent Parsons Paris BFA Fashion Design graduate, Caroline Garreau, is interning as well, as fashion researcher and social media developer.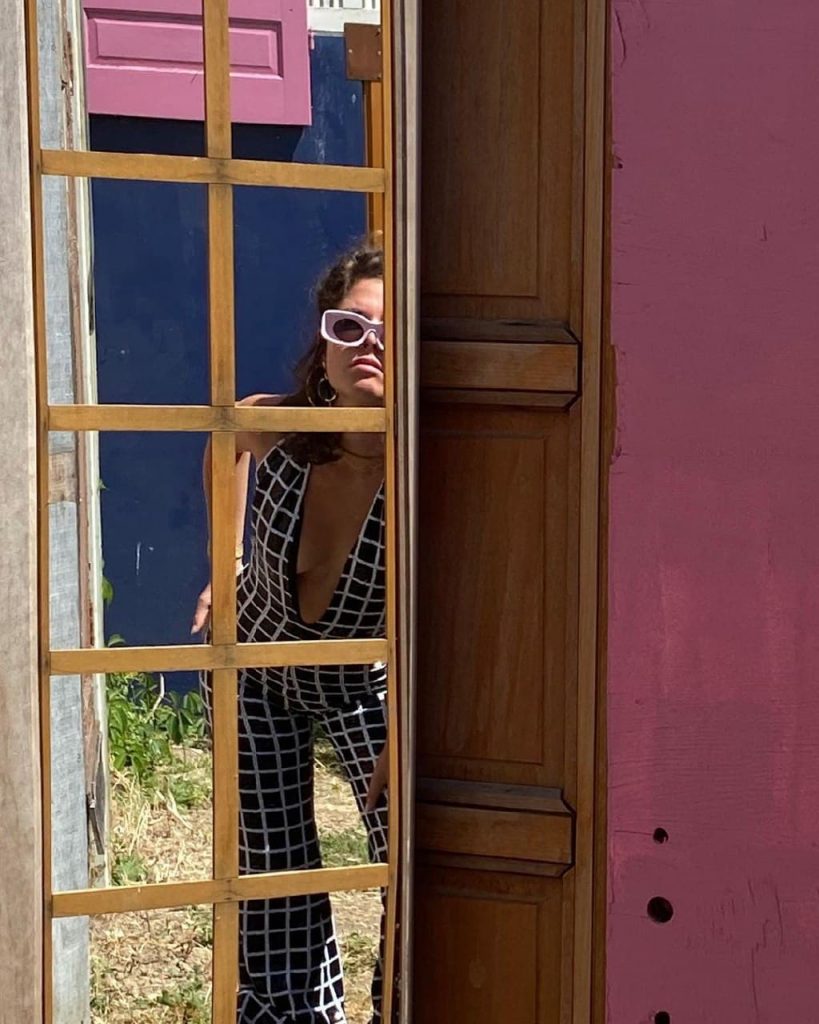 Currently, the Studio is working on researching and acquiring new items for the upcoming winter collection that will involve new collaborations with young and innovative brands.
To stay updated on the upcoming initiatives of Studio Paillette, including the launch of the menswear line, you can follow them on instagram @studio_paillette or on their website.