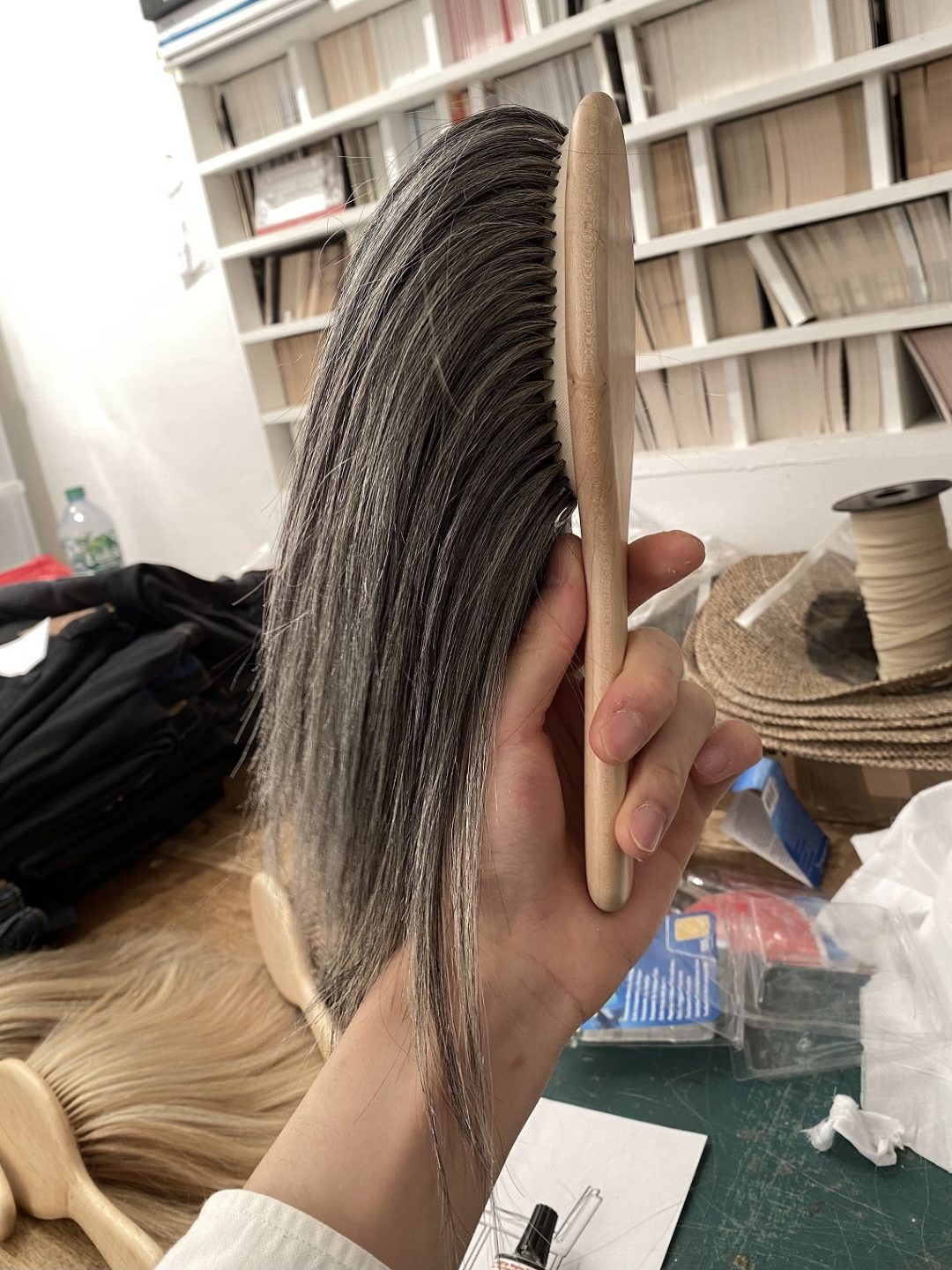 Tips from Kevin (FD '20) about the Art and Design job market
I am a 2020 fashion design BA graduate, currently working as a studio intern at BLESS in Paris.
To find the position, I had reached out to them myself by telephone and later sent them my profile. Afterwards, I had a zoom interview with the head designer and confirmed my internship with them. I have been working there for more than a month now, and as it is a small company, I had to quickly get used to doing many different kinds of tasks. I am working a lot on hands-on artisanal production and prototyping for a new collection. It has been an interesting experience so far, and I am able to meet and work closely with people from many different sectors and see how a smaller structure is run.
As far as advice that I can give, I want to be completely honest first and say that becoming a part of the art & design job market can be a rather alienating experience, but it is totally okay to feel that way, especially during these times when everything seems so uncertain. I would tell anyone who is starting this endeavour that as much as we should push ourselves forward to become a part of the fashion, art or design world, there is no shame in working with our own boundaries and needs as top priorities. Also, one of the great things about being a student at Parsons Paris is that we have a lot of support from career services and professors, who can really help with the process, and also guide us to find something which is suitable for us and our own creative identities. So I would say don't be afraid to ask for help, and try to always keep your own philosophy and perspective at heart.
~ Kevin, FSH Graduate at Parsons Paris