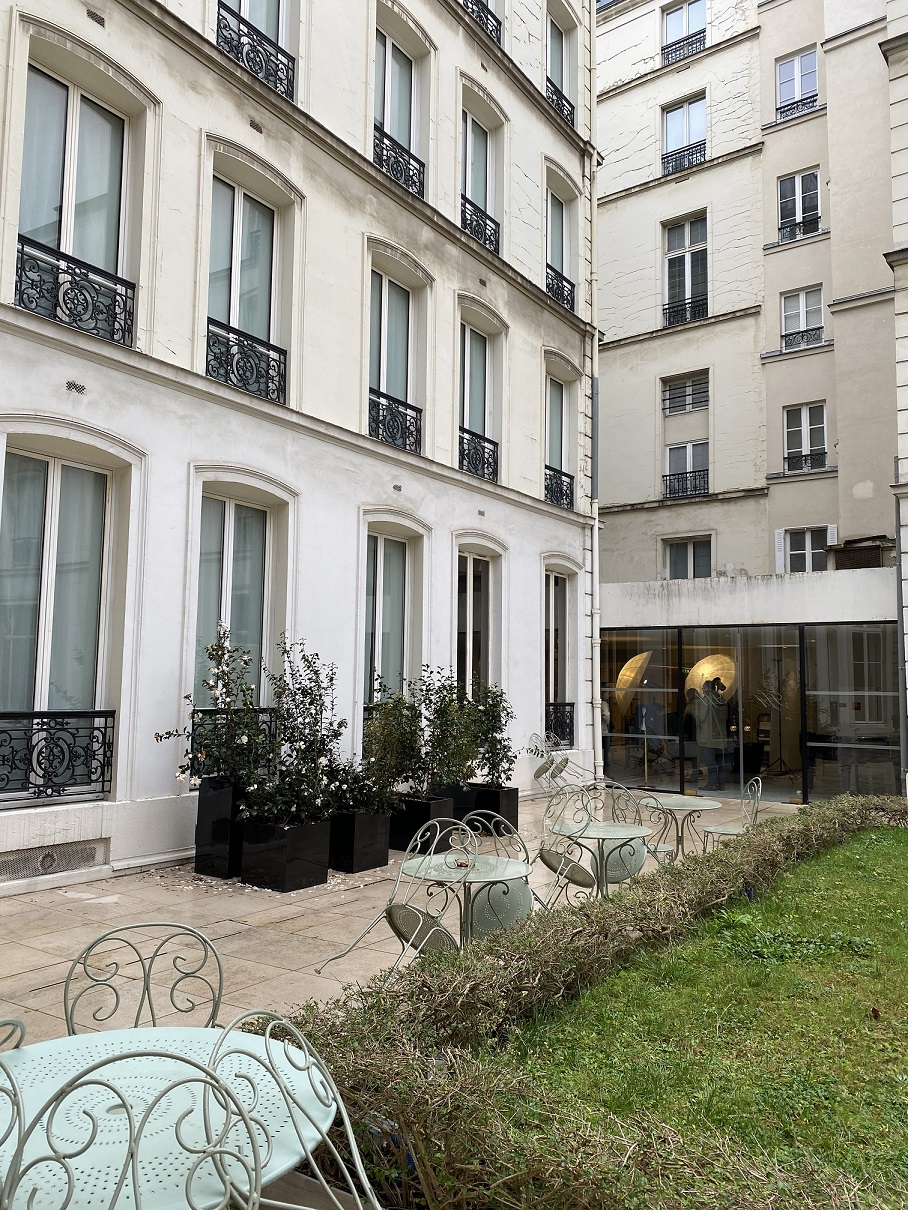 Testimonial from Lama Alissa, Graphic Designer intern at Ader Entreprises & Patrimoine
I applied to a graphic design position via LinkedIn. For the interview, I was contacted by my current boss on LinkedIn via Virginie Grillet. The hiring process went smoothly, I did the interview over the phone and provided the contact details for my former boss for a reference.
I was thrown directly into the action my first week assisting the shoot and was very eager to be a part of the team. I am grateful that the team is extremely friendly and welcoming!
I am in charge of the visual branding of the ADER E&P which includes designing the auction's catalog, publicity, and greeting card. I also evaluate lots, assist in arranging the lots for the shooting, and meet clients for viewing and picking up their items.
My advice to anyone seeking an internship is to apply to as many positions as possible on LinkedIn, Job Teaser, Profil Culture, and also the company's website. Aside from applying online, I encourage you to reach out to your network and visit the places in person and introduce yourself. Before the second lockdown happened, I was visiting galleries and asking for available positions. It is completely normal to feel overwhelmed and anxious throughout this process especially during the COVID-19 pandemic, as it is affecting the art and design sectors. I highly encourage you to keep looking and to be patient. Throughout the process, I applied to endless positions and was interviewed many times. I am thankful for Parsons Paris, especially Virginie Grillet for all her help and support throughout this journey.
~ Lama Alissa, MA History of Design and Curatorial Studies 2020 Graduate
Website www.lamaalissa.com / Instagram @parisinpixels