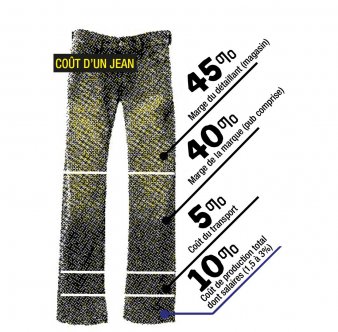 The Clean Clothes Campaign Network
On March 9th, 10th and 11th, three students from the MA Fashion Studies Program Sheri Klak, Bethany Miller and Aishwarya Pureti had the chance to act as notetakers for the European meeting of the Clean Clothes Campaign.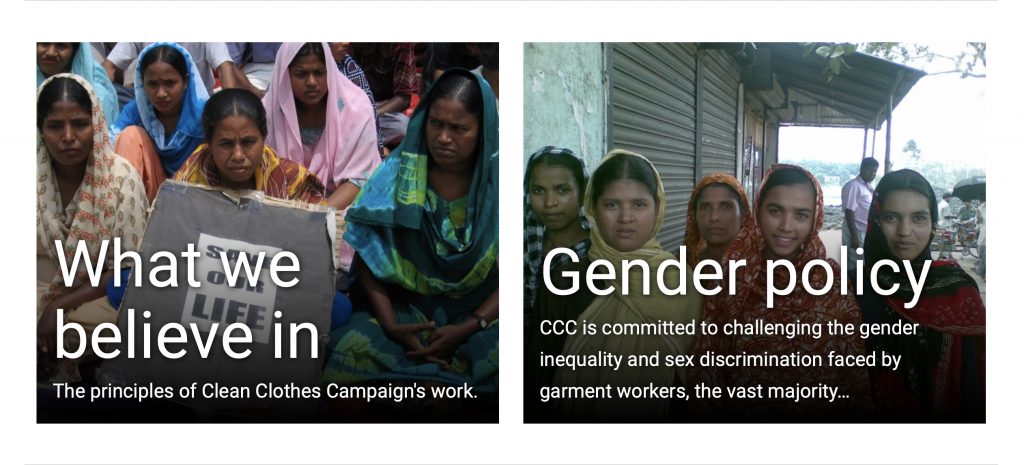 Founded in 1989, the Clean Clothes Campaign is a network dedicated to improving working conditions and empowering workers in the global garment and sportswear industries. The organisation educates and mobilises consumers, lobbies companies and governments as well as offering solidarity and support to workers in their fight for protection of their rights and improved working conditions.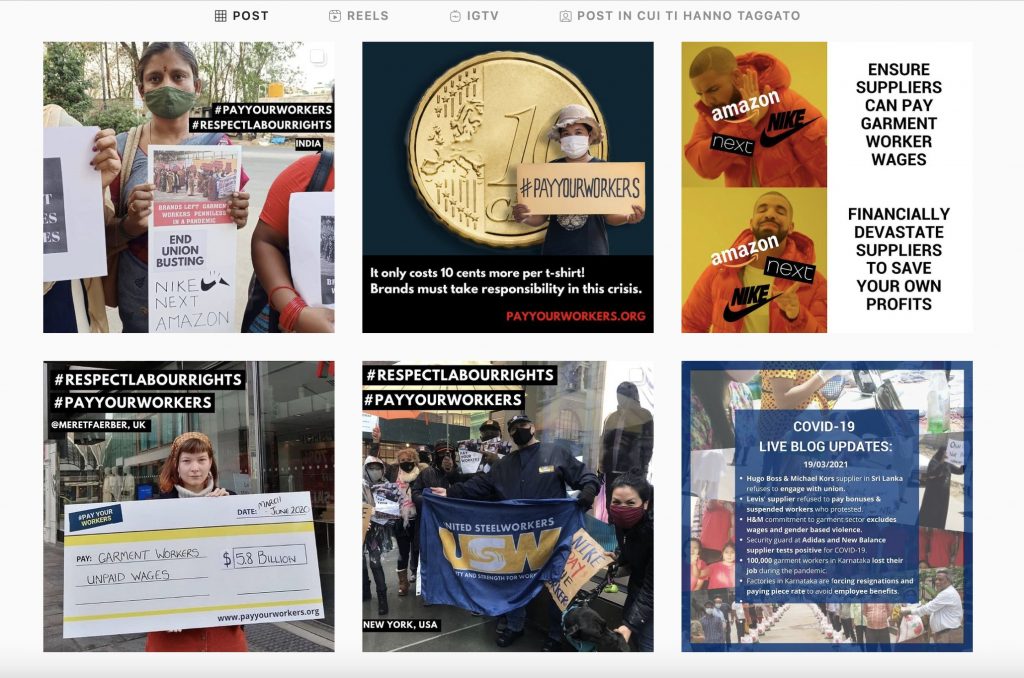 The Clean Clothes Campaign network brings together more than 230 organisations covering a broad spectrum of perspectives and interests, such as women's rights, consumer advocacy and poverty reduction. As a grass-roots network, both in garment-producing and in consumer markets, it identifies local problems and objectives and transforms them into global actions.
Among the fields in which the network is working on we find:
Living wages;
Safe workplaces;
Fair contracts;
Directs solidarity;
The COVID-19 crisis;
Gender equality;
Binding agreements;
Right to organise;
Transparent supply chain;
Rules for corporations.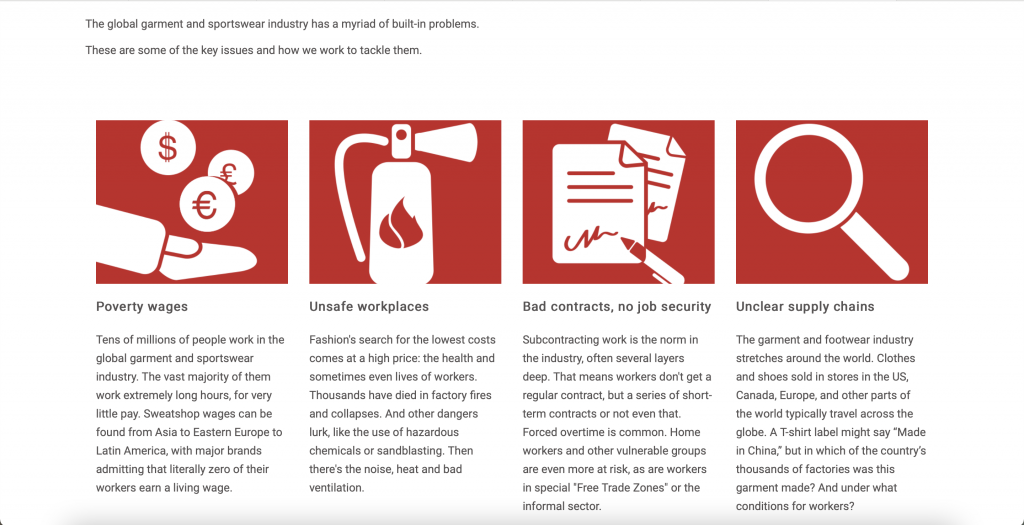 The opportunity was offered to students by Nayla Ajaltouni, coordinator of Collectif Ethique sur L'Étiquette, part of the Clean Clothes campaign network, who came to speak to students as a guest lecturer for their elective class, Fashion, Ethics and Environments instructed by Prof. Morna Laing.
The aim of the course is to question the interfaces between fashion, social justice and the environment, reflecting on the interrelationship between humans and machines, nature and culture, biology and technology – as they pertain to fashion and textile cultures. Sustainability is therefore conceived not only in relation to environmental degradation but also in social and economic terms, with questions of labour rights, oppression and migration in the twenty-first century explored.
Stay tuned to know more about such opportunities for students also through our Instagram profile.