Student Testimonial – Jenna Bickhardt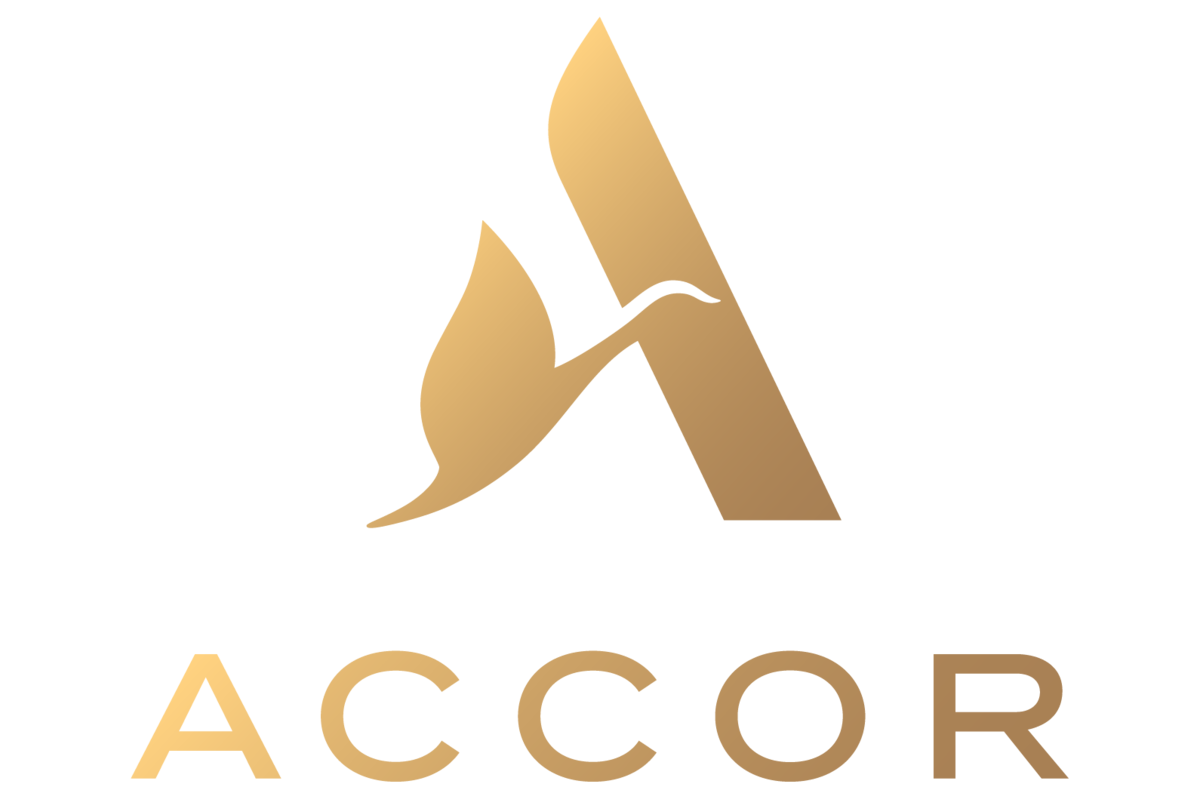 Art, Media, & Technology '21
Internship with ACCOR
After arriving four years ago at Parsons Paris from the United States, Jenna is now fluent in French and has begun an internship with Accor in the Marais upon graduating this past spring.
In the dark shadow cast by the ongoing covid pandemic, I spent most of my spring and fall semester worried about what my professional future might resemble. Just after graduating, I applied to the Art Director internship with ACCOR's creative studio in the Marais, an opportunity mediated by Virginie, our Careers and Internships Director.
For this position I had 2 interviews. The first interview was more introductory and I was tasked with completing a logo redesign (seen below).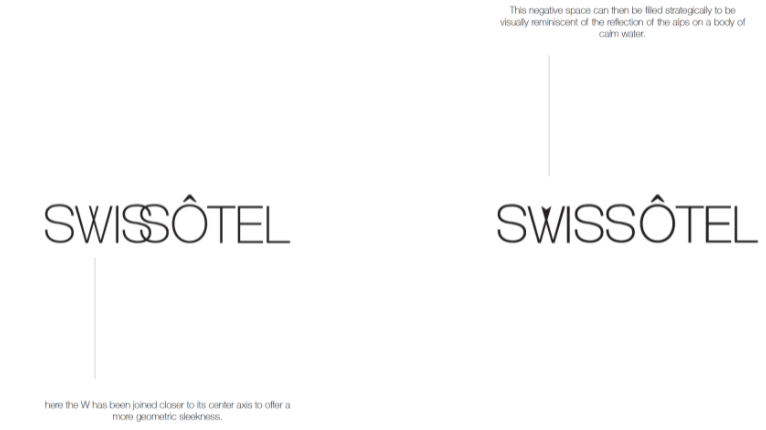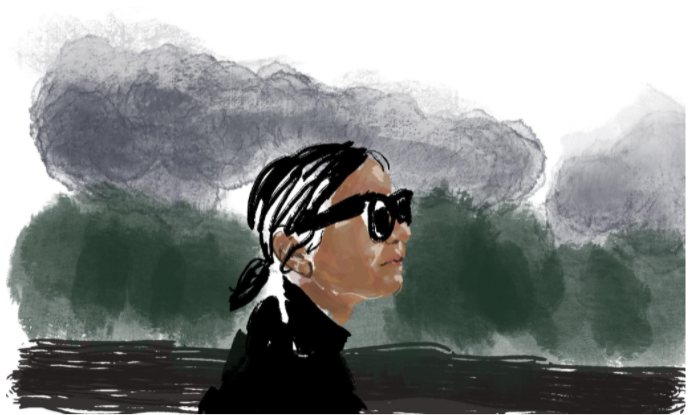 I presented my portfolio briefly, discussed my career intentions, and explained why I wanted to work for ACCOR. For me working for ACCOR was appealing in the fact that they market experiences and lifestyle, selling far more than just a product. After receiving my logo redesign, the Creative Studio Coordinator gave me very positive feedback, and eventually I was contacted for a second interview with the Creative Director. By the start of this second interview it was clear that I was the chosen candidate, and it was a more casual conversation in which I hit it off with my overseeing management. There was quite a bit of time between the two interviews, and even after having the positive feedback with my task submission I let myself fall into doubt. For that I was elated when so quickly after the second interview we moved into salary negotiations, signing of contracts, and HR communications. I will soon be making my first visit to the Creative Studio to become familiarized with the environment.
Earlier in this year I was offered an internship with an editorial paying in "prestige". It had no budget, was short term, and the employee interviewing me refused to even accept my creative portfolio because the position did not require creativity. In the middle of a pandemic, I almost convinced myself to take it, but hesitated because of a little voice telling me I could find a more promising opportunity. Although it came with much adversity, with the passing of this year, this little voice gained a lot of strength and confidence and now can proudly say that they are a Creative Junior with ACCOR. Another piece of advice is those in your professional network are your best assets. Since graduating, I've received many offers and opportunities thanks to teachers and friends who know my work and value my character. Even this position with ACCOR I would not have received without the very positive recommendation of Ryuku Otsuku, who I'd personally recommended to the company for graphic design.