Poésie des Pierres Event
Integrative Studio Faculty in First Year, Anne Attali, is happy to invite Parsons Paris to the event "Poésie des Pierres" which will happen on Thursday September 23, at the Bibliothèque des Mines.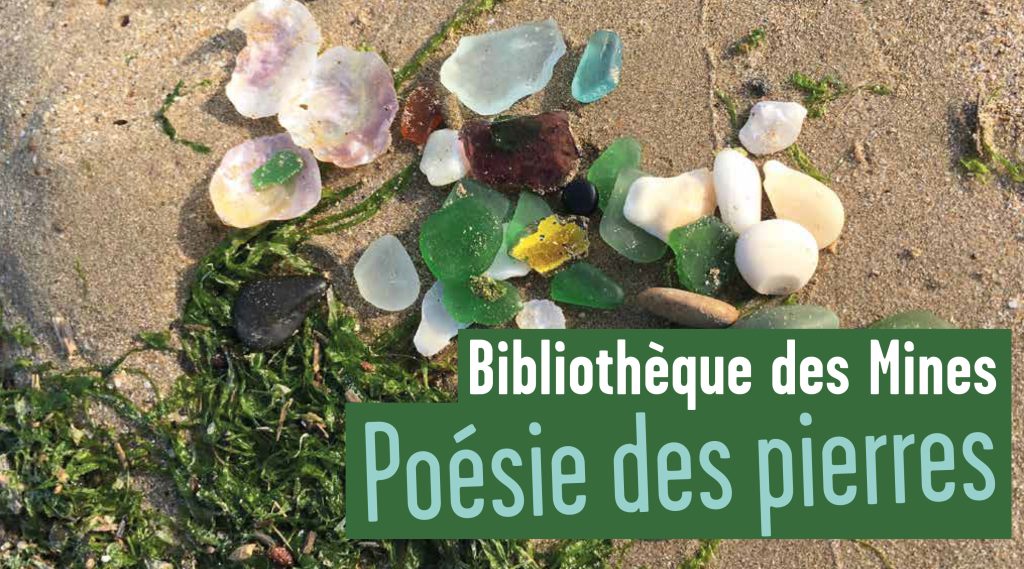 Anne Attali's latest book "Objets Massifs" will be presented, along with original drawings and other materials, during a reading with music organized by the festival Raccord(s). A choice of stones from the Musée de Minéralogie will also be exhibited. Reservations required. More information on the event by clicking here.
Read more about Anne Attali's multidisciplinary work here.