Alumni Bio – Francesco Pastore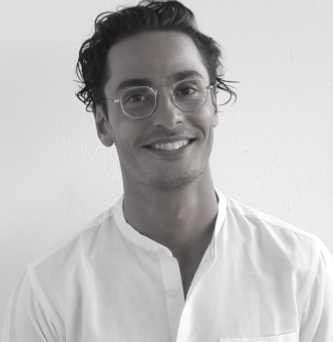 History of Design & Cultural Studies '17
Francesco is originally from Rome, Italy. He holds his B.S. in Architecture from Roma Tre University after completing his last year as an Erasmus student at the ENSA Paris-Belleville.
After college, he earned his first M.A. in Museums' Studies at the University of Westminster in London where he worked at the Imperial War Museum, the Royal Academy of Arts, and in a London-based gallery as assistant curator.
He then graduated in 2017 in History of Design and Cultural Studies from Parsons Paris, where he collaborated with Lafayette Anticipations, Paris Photo and the Monnaie de Paris.
He worked at MAD Paris as an assistant curator for major exhibitions, including Christian Dior, couturier du rêve and Tutto Ponti, Gio Ponti archi-designer.
Since 2019 he is the Head of Heritage and Cultural Projects at Maison Schiaparelli.