Events In Paris
Paris Fashion Week
Now until Tuesday October 5th, 2021
Catch a glimpse of the models near the venue locations!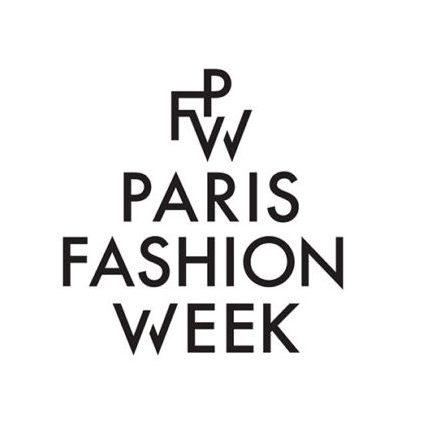 Arc de triomphe wrapped by Christo
Now until October 3rd, 2021
Do not miss this extraordinary temporary installation!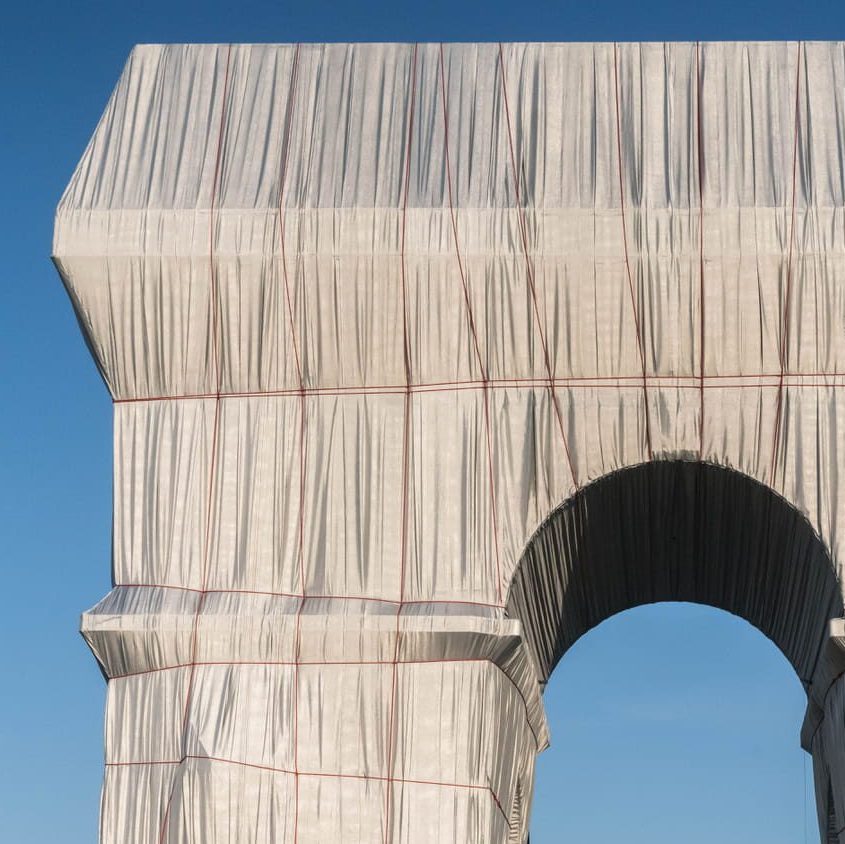 Les Extatiques Festival at La Défense
Now until October 3rd, 2021
Check out the contemporary art and sculpture on display outdoors at La Defense!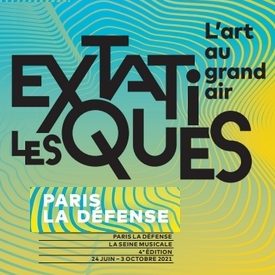 Nuit Blanche
October 2nd, 2021
A night full of events? Yes, the Nuit Blanche!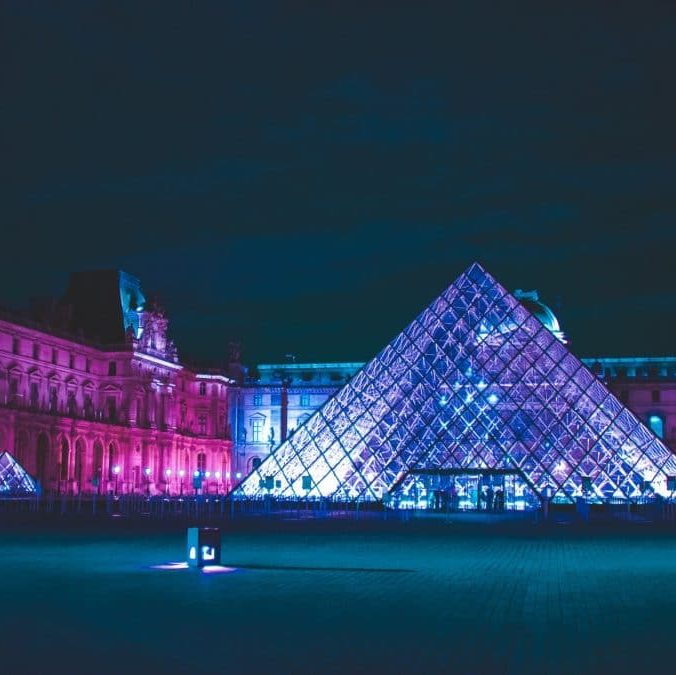 Montmartre Wine Harvest
From Wednesday October 6 to Sunday 10, 2021
You are over 18 and you like wine? This is the event for you!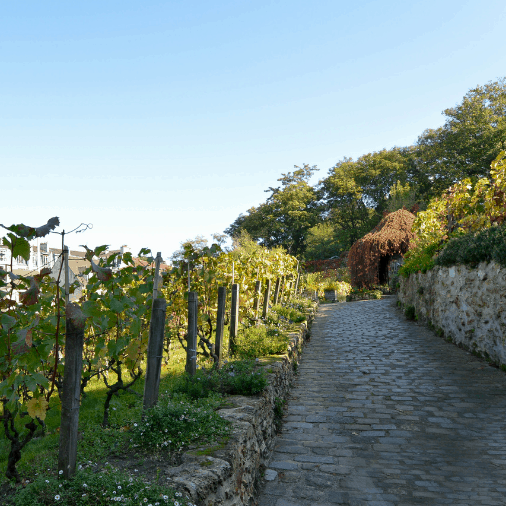 ASIA NOW
October 21st to October 24th, 2021
Do not miss the Paris Asian art fair!!