Parsons Paris Events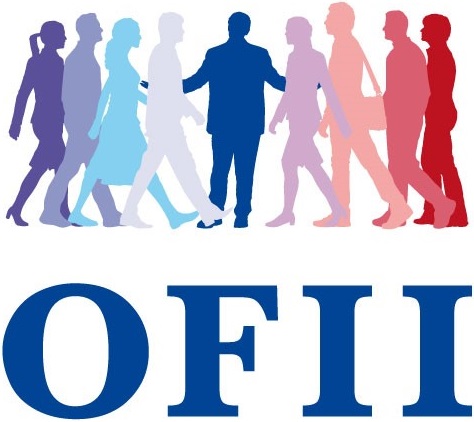 Immigration Workshop
Validating your visa can be an intimidating process. That's why the Student Life team offered a crash course each day this week to inform students how to get started. Still have questions? Don't hesitate to reach out to Student Life for more information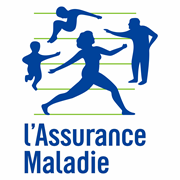 Health Insurance Workshop
Living in France, it is important for everyone to be familiar with Ameli, France's health insurance program. This ongoing workshop will go over how to register with Ameli to obtain your member number. This number will be required to receive any medical reimbursements and will be required to list on your French working papers. If you're interested in doing an internship while in France, be sure to attend this workshop so you can get this step completed as soon as possible. Check with Student Life for more information.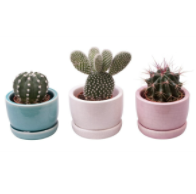 Adopt A Plant
To kick-off the semester with some positive, green vibes, Student Life has prepared a small cacti or succulent for each Parsons Paris students to take home with them! The plants will be available during the week of October 3rd.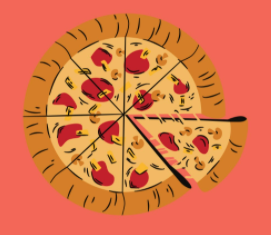 Pizza Party for Housing Students
October 7th at 6:30pm at La Defense residence
To celebrate the first month of school, we've organized a pizza party for API housing students at La Defense just like we did for those at LeCourbe. Come swap fun stories about your first experiences as true Parisians, or just come for the pizza! This will be an occasion to meet other students who are navigating their new life here just like you.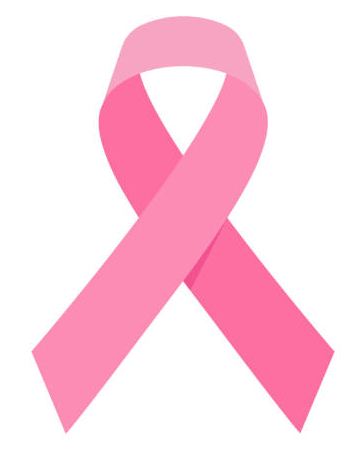 Breast Cancer Awareness Month
Don't forget! October is Breast Cancer Awareness month; 4 weeks dedicated to raising awareness to the impact of breast cancer.