Student Testimonial – Noyonika SIRCAR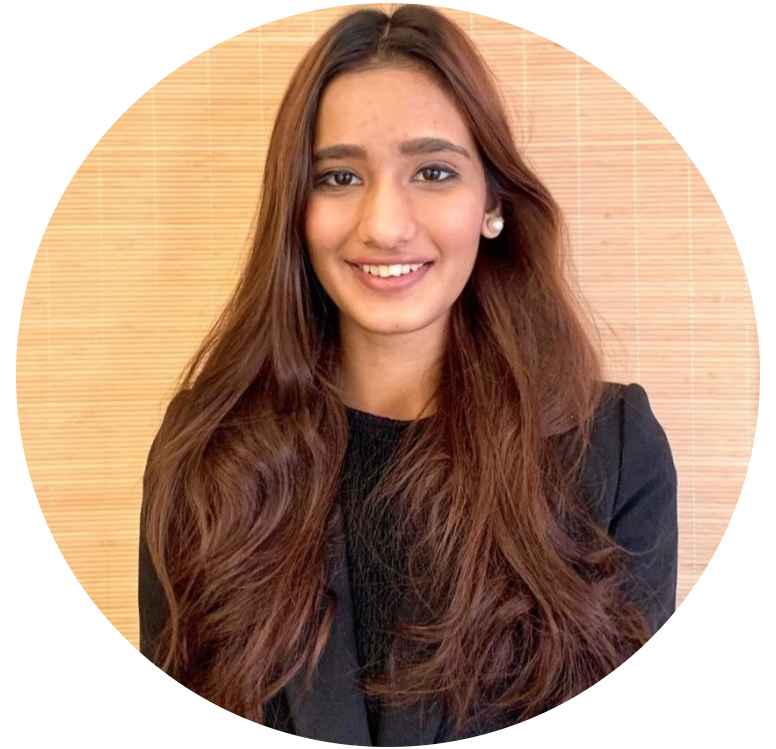 Fashion Studies '21
Internship at Estée Lauder
Hailing from India, Noyonika arrived at Parsons Paris with a passion for artistic expression, influenced by her parents' own love for art. After interning at Times of India and Femina in India, she was able to use her editorial experiences to help her in her internships here in Paris as a freelance writer with Brand's Media Group (founded by Parsons Paris alumnae, Sharon Brand), Publicis, and now as a Digital Marketing Assistant at Estée Lauder.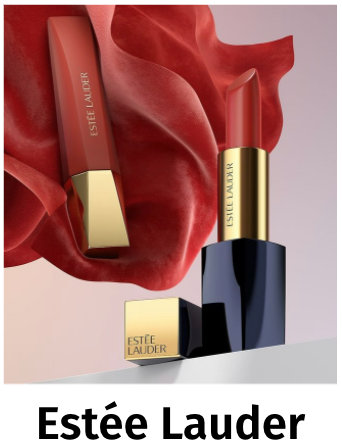 I applied for this opportunity via LinkedIn and they got back to me immediately. I had my first interview with HR and it went well. It was more of a debrief on their processes and my vision for the company. The next round was with my manager, Piera, who asked me questions about brands and about the beauty industry. I had already prepared, but there were many more situation-based questions regarding my current role. Also, I had to deliver an "unprepared" hiring pitch. For the next round, I was interviewed by the Regional Head of Europe and Asia. It was tough and the questions were, again, unexpected. After one day, I was contacted by HR that I got the position.
I was thrown directly into the action my first week assisting the shoot, and was very pleased to be a part of the team.
After my arrival in September, I was welcomed by HR and given a guided tour of the office by Piera. She prepared an Excel sheet for me for my everyday activities. She is extremely kind to respond to all my questions and to bear with me, since I have many questions and I was shifting from an agency (Publicis ) to a company (Estée Lauder).
Everyone is extremely friendly and open to my opinion, even at this stage.
The team is my boss and me, however I have to work closely with other teams since I handle almost everything in the EMEA region. I have been supported in every step by my manager. She is very motivating. The rest of the teams I communicate with have also been kind.
My tasks include a wide array of activities. I handle not only marketing, but also every social media across the Europe and Middle East region. Sometimes, I have also dealt with clients in Polish and Russian, so it is such a thrilling role! I also send my work directly to Jane Lauder, Estée Lauder's granddaughter, and it needs to be perfect, so there is an immense pressure since I am reporting to top level professionals. It is dense, and easy and everyday is an intense learning experience.
Advice for students who are looking for internships in Paris:
-Improve your French, out of the classroom. Listen to people and engage in conversations. Even if you cannot write or speak, it is immensely important for you to understand enough to at least respond in English, if need be.
-Network, use LinkedIn, and meet as many people as you can in the office. They will help you later.
-Take initiatives and participate in activities.
-Learn azerty keypad and Microsoft Teams, Excel, and Powerpoint!!
Noyonika will be interning at Estée Lauder through mid-February 2022.