Internship Kickstarter Preview
Preparing yourself to find your first internship can be daunting. That's why we've prepared a set of events in our Internship Kickstarter events on November 17th and 24th to help you get ready.
THE PICTURE
Well before recruiters even see your career and academic history on LinkedIn, they see your picture and description. The Internship Kickstarter begins with an opportunity to get your profile picture taken here on campus. Our photo studio will be set up to take your photo following the below suggested guidelines: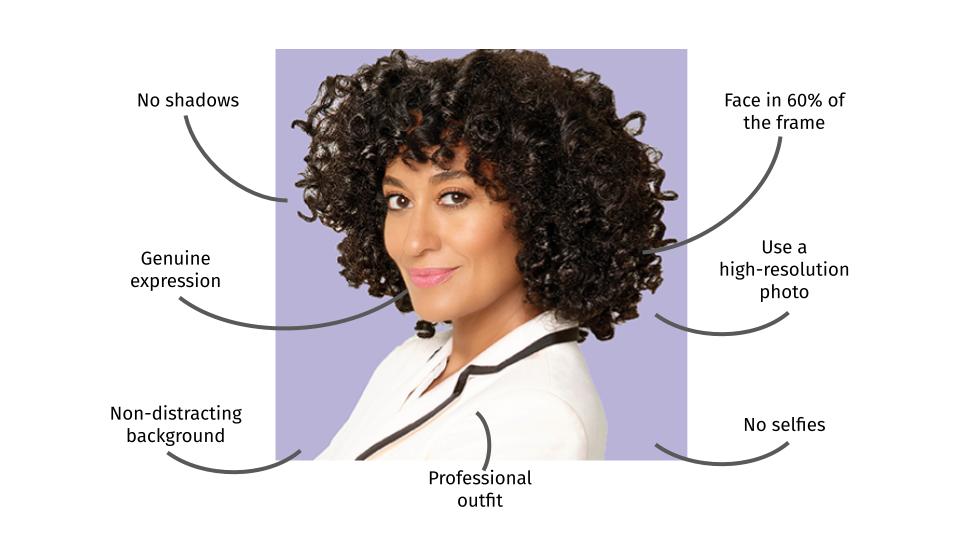 And pick a pose that feels natural to you: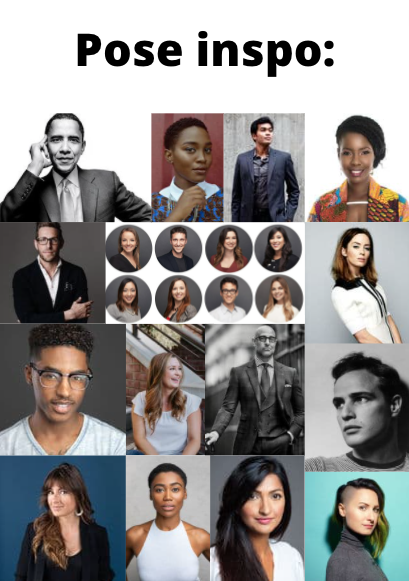 After including your picture on your LinkedIn profile page, don't forget to include some other essential information.
LinkedIn functions on keywords. Select the best ones to reflect your set of skills and desired job role, then use them to create your headline. This will help recruiters find you based on your targeted interests.
Add a high-resolution banner to complete your profile section. Choose a picture and accents you, your interests, or work.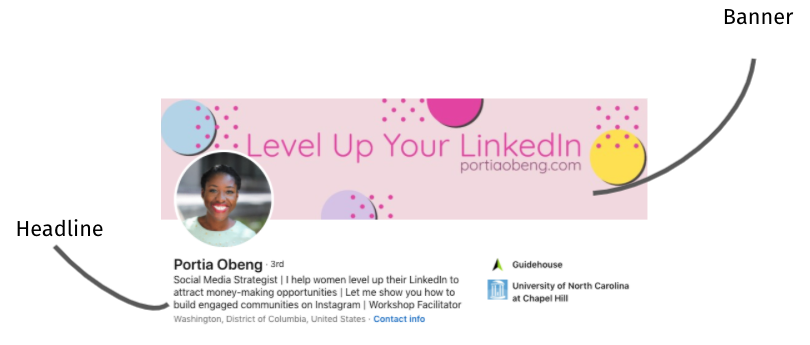 THE RESUME
The second part of our Internship Kickstarter will focus on your resume/CV. Recruiters will be available for one-on-one sessions to review and advise on your document. Reference our Resume Tips below to help you create your draft, and if you're looking for layout ideas, Canva has some great options to inspire you.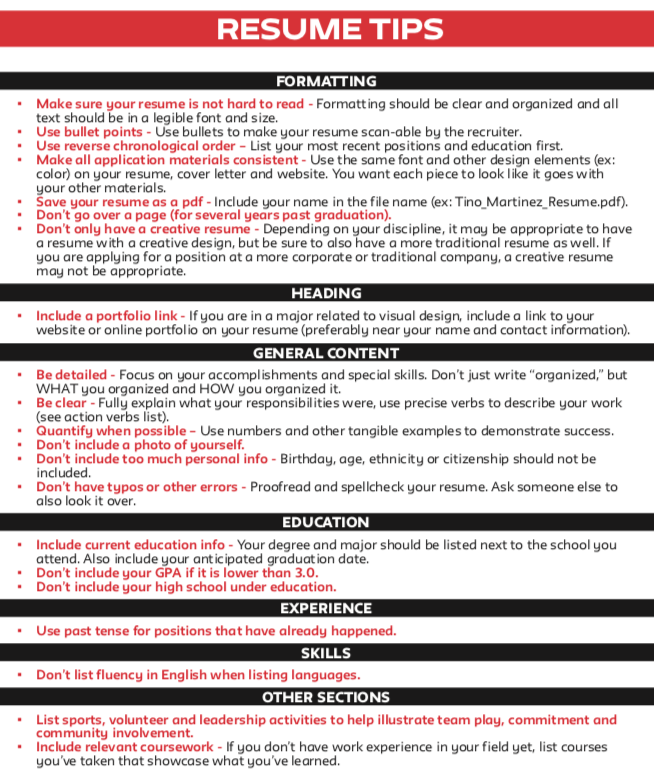 Fill the Experience section of your LinkedIn profile with your resume/CV content, and you'll be in great shape!
THE INFORMATION
The third part of our Internship Kickstarter will feature a 1-hour presentation from a member of Federation de la Haute Couture et de la Mode on November 17th. They will discuss how to prepare an application to intern at Paris Fashion Week this spring.
Hopefully this preview will give you a better idea of what to expect next month, ease any jitters you may have about your internship search, and, of course, help you put your best foot forward in presenting yourself.
Last but not least, don't forget to register for the Internship Kickstarter event HERE.