Alumni Bio – Camila Abisambra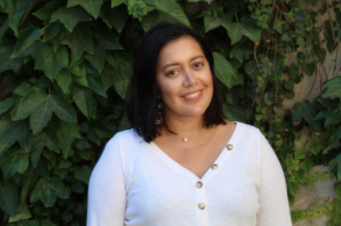 Fashion Studies '18
Camila is a graduate of the Parson's MA in Fashion Studies program where she attended both the New York and Paris campuses.
Today, Camila is a creative consultant working and living in Paris with brands ranging from luxury, to fashion, to beauty. She works in collaboration with the production company 5 Etoiles and does the art buying or creative consulting for campaigns and editorial for brands including AZ Factory, Vuarnet, and La Perla.
In the past, Camila has worked for fashion magazines such as 'Think Twice', which is devoted to highlighting the importance of switching to eco-sustainable options in fashion.
She has lived in Paris for four years now and hopes to continue to work in the image-making side of the fashion industry.