Student Guest Critique Experience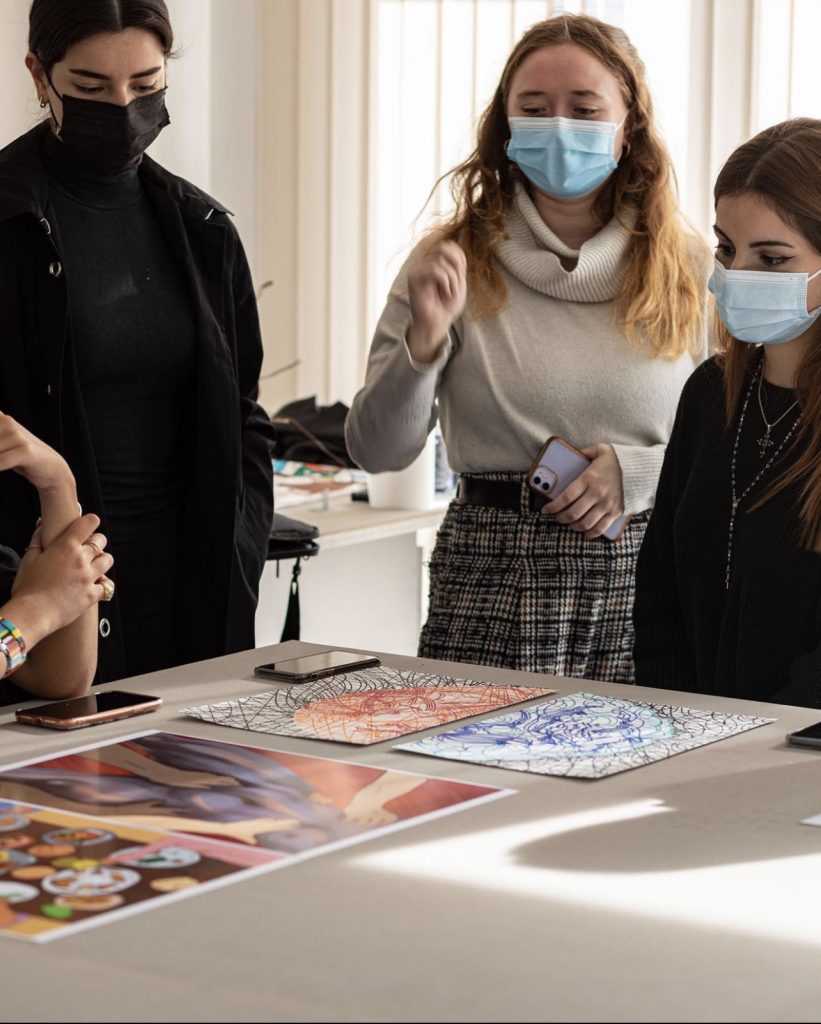 A couple weeks ago the Art Media and Technology sophomores held a class critique on their work and welcomed a senior AMT group to assist the class. To provide feedback, comments, helpful suggestions and to inspire the younger students.
I remember when I was a first year student how nervous it can be to present your work to not only professors but to your peers too. How its a whole different game when the art you make you now must present to others instead of keeping it for yourself. In crits you contemplate and explain, you have to back up your creation and put it into words, which can not always be the easiest thing. Playing a role as a guest critic for the first and second year students was very refreshing and personally a therapeutic experience. As a senior this experience was also a helpful shift of focus even if for a day, from the Thesis projects and research. I was able to be placed in an environment filled with new ideas on different topics and in a way see myself though the students. It was a moment that could be described as "if you could give the younger you advice and they could take it what would you say?" situation.
The students were very excited for the upperclassmen to guest critique and were very interested in asking questions about the future, our areas of focus and the major.

It was also a great experience and opportunity to be a role model for the younger generation. To give them tips and advice on presentations, on what professors look for, on do's and dont's etc.
As for preparation I dug up an old article passed out by my professor on how to give a good critique and did my research. My overal goal was to make the students feel comfortable, inspired and understood.
I learned alot during my time in the critiques, mostly that it takes time to find your path but you will find it and that it's ok to feel a bit disoriented and nervous in the beginning. That Parsons is a space for all students to have fun, create, and help each other excel. That there is no harsh judgment and when teachers are hard on you they really are only pushing you to either step outside of your comfort zone or to become greater than you already are. I learned that there is potential in everything/project and that it depends on work and effort to execute your idea for it to become great.

In addition to this, it was great practice for public speaking and socializing, something that I as a senior need to get used to as I go out into the real world this upcoming semester.
I can strongly say that my experience was very wholesome, it was fun and exciting to play a different role and be in a position to help others. Overall the critiques were inspiring and beneficial for me and all the students that day.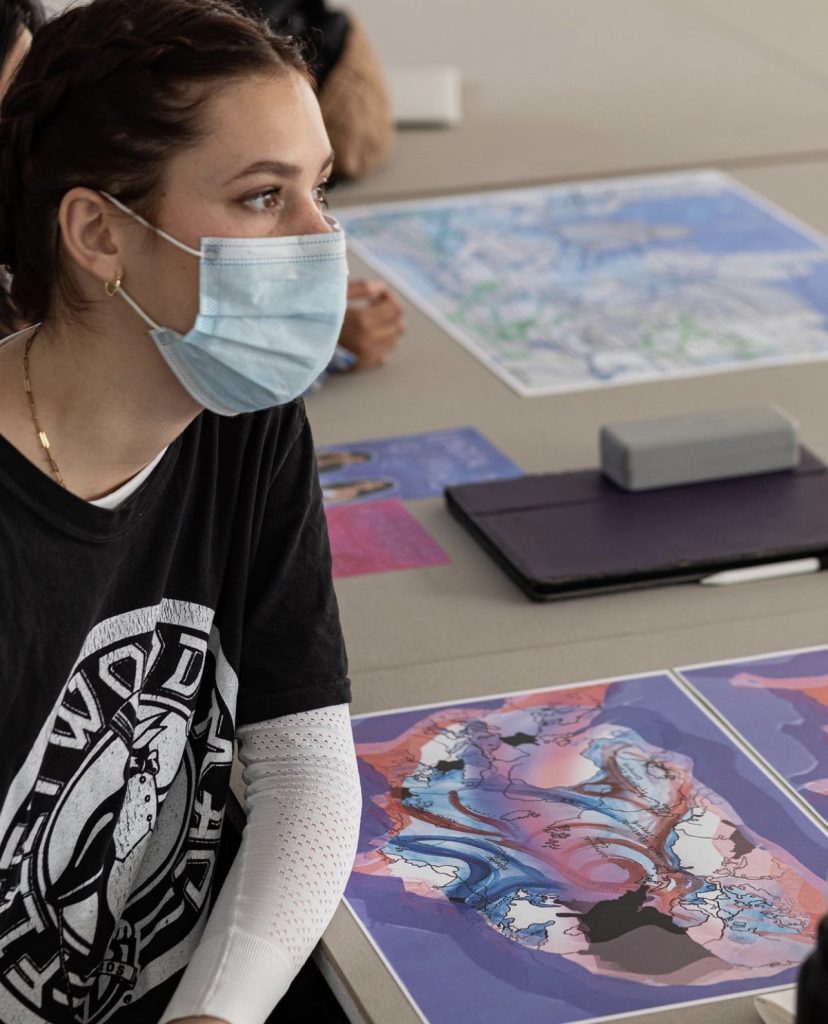 Senior AMT Student
Joelle Rodriguez