Alumni Visit – Emanuela Portorti, FD '15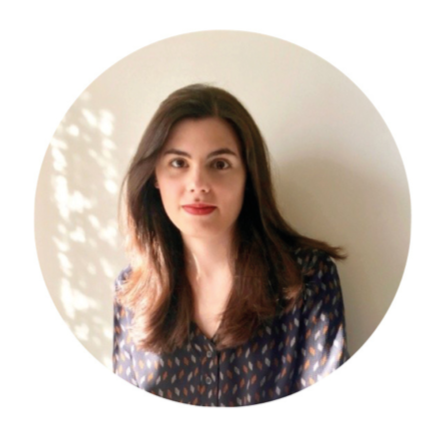 On Friday, November 12th, Parsons Paris had the pleasure of welcoming 2015 alumnae, Emanuela Portorti, for a presentation about her time at Parsons Paris and career experience.
While earning her degree in Fashion Design, Emanuela recalls a professor once mentioning that design may not be the end destination for several students. Emanuela remembers this comment deeply resonating with her at the time, as she realized that many of her electives were outside of the realm of design and that her interests swayed elsewhere while searching for career opportunities.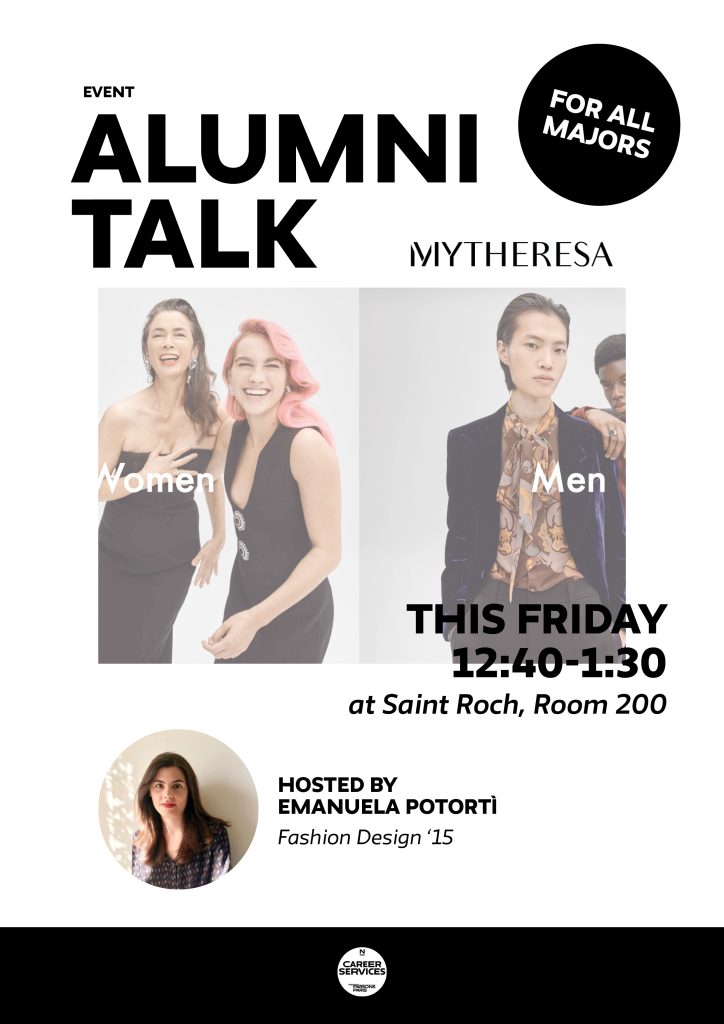 During her time at Parsons Paris, Emanuela held many internships, including a Press Internship positions at Theory and Helmut Lang. The roles gave her a foundation for working in a professional environment, taught her how to request items for photo shoots, work on small teams, and proved to be a priceless networking opportunity.
After graduation, Emanuela worked as an Editorial Assistant, Fashion Editor, and Fashion Assistant before making her way to London, where she earned a Masters degree in Fashion Communication.
Shortly after, Emanuela saw a posting for a job opportunity at FARFETCH. She was invited to interview via video call and asked to complete a couple of writing tests. Two weeks later, Emanuela landed a job as a freelance copywriter, where she wrote feature articles focusing on emerging designers. Having seen the difficulty for new designers to gain attention in the industry, Emanuela wanted to help to finally give them a voice by interviewing them and pitching the articles to her team for publishing.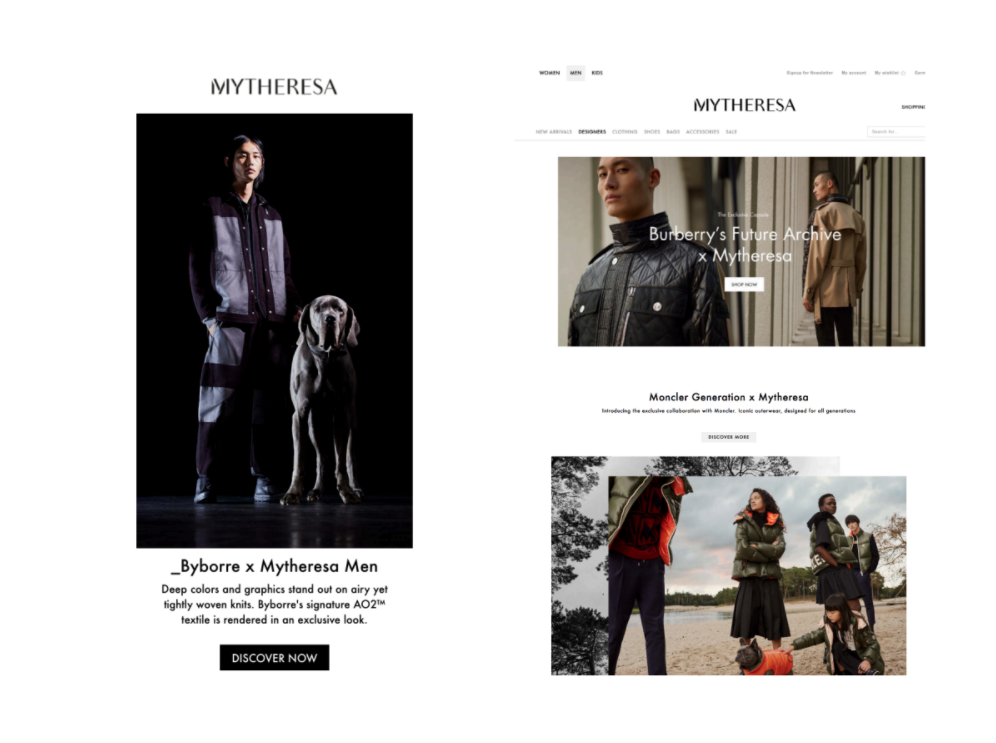 After a year, Emanuela found herself wanting a more stable source of income than what is often difficult for freelance positions to provide, and to be a part of a larger team. It was then that she found the Copy Editor for Menswear position at Mytheresa.com. Based in Germany, Emanuela relocated and began her new role within two weeks. The opportunity was perfect for her as it was still a rising company and the Menswear division had not yet been established, offering a start-up work mindset amidst a big company. Being 1 of 10 editors, her team was able to work together to establish the vision of their department. She wrote product descriptions, campaigns, copy for the homepage, and provided email marketing. The experience gave her leadership skills that will certainly be called on for the rest of her career path.
When students asked Emanuela for portfolio advice, she shared that all of a person's past work experiences become their portfolio, but to be mindful to show only one's best work and that which is pertinent to the job desired.
Emanuela also suggested that students be open and flexible in regards to work opportunities. She stressed that it is often better to at least take an opportunity to learn more, and often you may be surprised at how much you will enjoy it for find value in it. If not, you can always leave.
Oh. And namedrop on your CV. It does, indeed, help.
Thank you for your visit, Emanuela!