Final Research Presentations AMT Seniors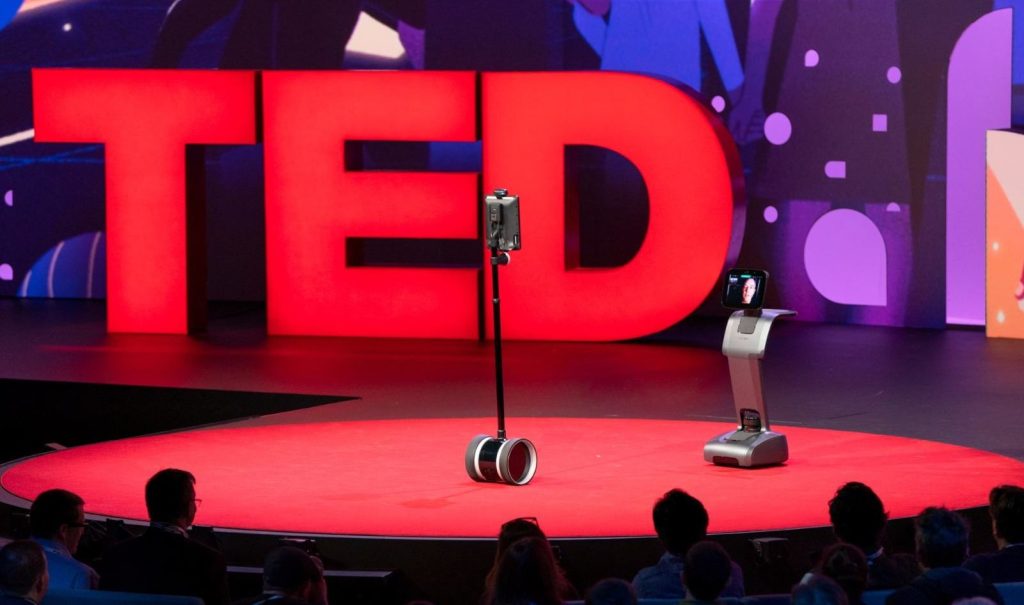 As the semester comes to a close the amt seniors are preparing for the final research presentation that will not only be presented for the instructor and class but will also be recorded and sent to the thesis committee.
The presentation will be in the form of a ted talk, an efficient way of translating information to a group of people that is both engaging and informative. They are well targeted and performed ideas normally in 18 minutes but in this case in 8 minutes as a medium to convey our thesis papers and research in an accurate easy to understand method to the class and committee. 
What goes into presenting the work?
The final research presentation is a culminating moment for the advanced research seminar. It must be an engaging but fully scripted presentation that is the duration of 8 minutes. It is imperative that it should be imagined like a polished Ted Talk. It highlights the quality and professionalism of the research and the confidence as a public speaker. 
The goals are these:
1. Focus the Research/ Visualization
Outline the larger stakes of the project, make sure to capture your unique authorial voice, and present a focused argument using the most convincing visual and textual evidence from the final paper.
2. Organization, Timing, and Delivery
The ted talk presentation should be choreographed. Images should be properly timed to coincide with the spoken text and it is important to practice the oral delivery of the paper to ensure that it is coherent and engaging in a seemingly spontaneous manner. 
Tips: It takes the average speaker 2.5 minutes to read one double-spaced page of text, so the trick is the presentation 'script' should be around 4 pages of text! The seniors are encouraged to practice, read and reread to present the perfect talk, this will not only help inside the classroom but out in the real world when public speaking and presenting work to future galleries or museums!