Alumni Bio – Sandra Mathey Garcia-Rada
MA Fashion Studies '20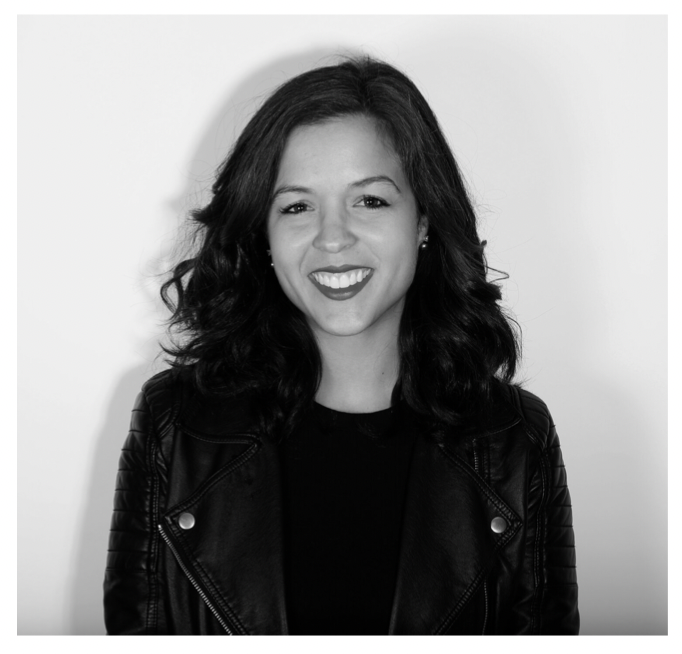 Sandra is a graduate from the MA Fashion Studies program, and she is currently pursuing a career as both an entrepreneur and as a researcher. She previously studied Fashion Design at Mod'Art Peru and at the Fashion Institute of Technology, but her passion for research led her to trend forecasting.
Sandra worked for Fashion Snoops, a NYC-based trend forecasting agency, and for Oechsle, a Peruvian fashion retailer, for a few years before deciding to pursue an MA in order to gain more experience in research. During her MA, Sandra became interested in exploring the legacy of colonialism in contemporary fashion practices, which made her decide to pursue a hybrid career pathway to bridge the gap between the fashion industry and academia.
Since graduating, Sandra has been introducing a decolonial trend analysis methodology through her work as an independent trend forecaster. Some of her clients include Promperu (Peru), the Lima Chamber of Commerce (Peru), Draw Latin Fashion (Mexico) and Fashion from Future (Brazil). She is in her third year as a TA at Parsons Paris, teaching History of Fashion and Intro to Fashion Studies, and also teaches at Universidad Peruana de Ciencias Aplicadas (UPC), Instituto Peruano de Publicidad (IPP), and will be teaching a new course starting this March 2022 at Pontificia Universidad Católica del Perú (PUCP).
Sandra keeps busy by frequently presenting her research in academic conferences that address the many facets of fashion, including education, conservation, curation, history, and design in both Europe and South America. At the moment, her current research interests lie in analyzing the way in which mainstream fashion magazines (Vogue, particularly) represent Latin America through fashion.

Sandra is currently applying to PhD programs to expand her research on Latin American Studies, including Latin American & Iberian Cultures at Columbia University, Spanish & Portuguese at NYU, Latin American Studies at the University of Texas, and Literary, Cultural & Linguistic Studies at the University of Miami.