Alumni Bio – Lior Fisher Shiloni
Strategic Design & Management '17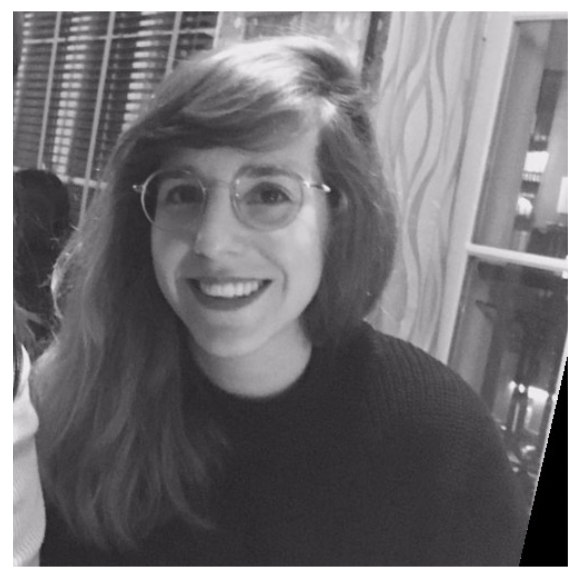 Originally born in Tel Aviv, Lior moved to Paris, the capital of culture and creativity, in 2011 to pursue her education. She earned a Bachelor of Business Administration (BBA) in Strategic Design and Management, with a Minor in Fashion and Curation Studies. She graduated with honors and named to Dean's List for excellent academic performances.
Upon graduation, Lior Interned and worked in the Parisian fashion industry in various positions, including the trend forecasting agency Trend Union by Lidewij Edelkoort, the digital retail platform L'Exception, and the fashion management agency Trouble Management.
Lior was invited to take part in the BMW RadHub innovation conference in Rotterdam (September 2018) and in Munich (September 2021).
Today, Lior lives in Tel Aviv and is the co-owner partner in the first trend forecasting agency in Israel, The Visionary, which was founded in 2014. The agency specializes in research, trend forecasting, and creative consultancy to leading brands in the Israeli market. Her work includes identifying the latest innovation and upcoming trends for clients, assisting brands in forming long and short term strategies, and managing creative projects. In addition, Lior also gives professional lectures to businesses, leads workshops for companies, and lectures in Academia.
Lior currently teaches trend forecasting, research, and strategy in Shenkar college of Engineering, Design and Art in Tel Aviv.
Learn more about Lior via Instagram, LinkedIn, and on her website.