Dr. Miren Arzalluz Curating Masterclass
Throughout April, MAFS students had the pleasure of attending weekly curatorial masterclass sessions from the Director of the Palais Galliera Dr. Miren Arzalluz. In these sessions, Miren discussed various aspects of working in the field of fashion curation. During the first session, she detailed her own career trajectory to illustrate her path from studying politics to fashion history. The next session, Miren explored the multiple hats she's worn while working as a curator.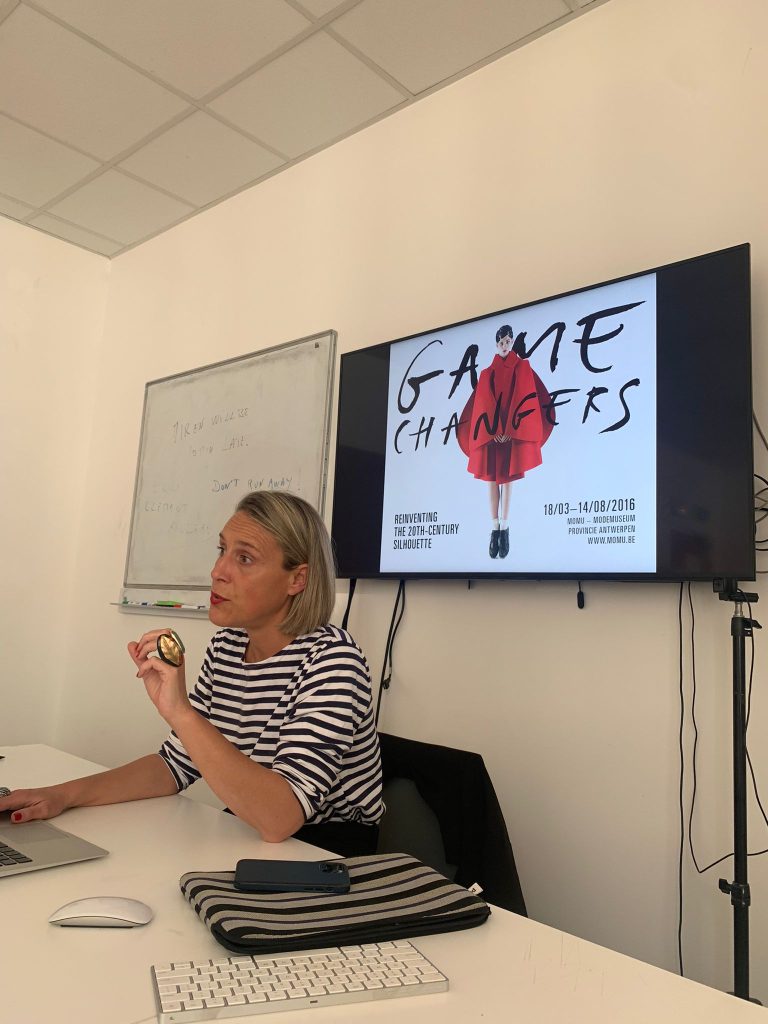 Discussing the specific role of a curator working on the ground floor to start a designer-specific museum, Miren brought students on the journey of intimately studying a specific designer and the challenges of creating a museum in a small village. By illustrating her time at the Balenciaga museum, Miren explored the various trials and benefits of designer-specific fashion curation.

As an independent curator, Miren was able to more freely follow her creative liberties in proposing exhibitions and working with various institutions. One of the exhibitions she explored with students was the exhibition Game Changers: Reinventing the 20th Century Silhouette at the Antwerp Fashion Museum. The exhibit displayed both couture and ready-to-wear garments by Balenciaga alongside other trailblazing fashion designers who had a hand in reinventing silhouettes.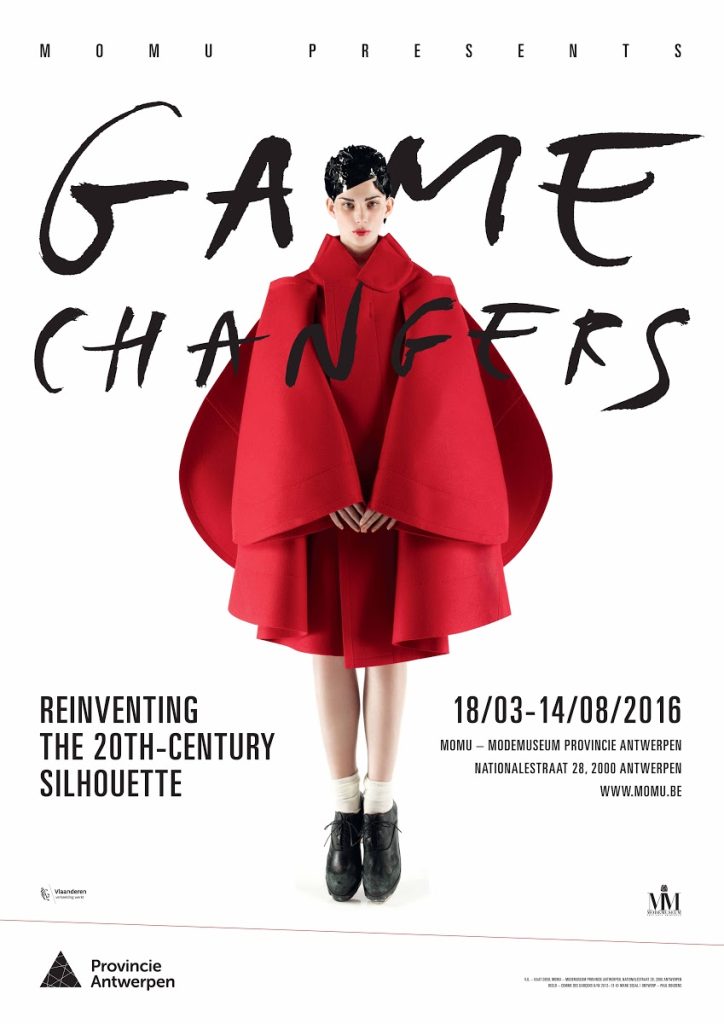 In the following session students were given an inside look into the making and challenges of the exhibition Gabrielle Chanel: Fashion Manifesto. The making of this exhibition was faced with many challenges, the biggest one being the Covid-19 pandemic. With this exhibition, the museum sought to portray Gabrielle Chanel's work as a pivotal and timeless fashion designer. Miren explained the conception and execution of the exhibition, the conservation of the objects, and how the museum adapted due to multiple closures due to the pandemic.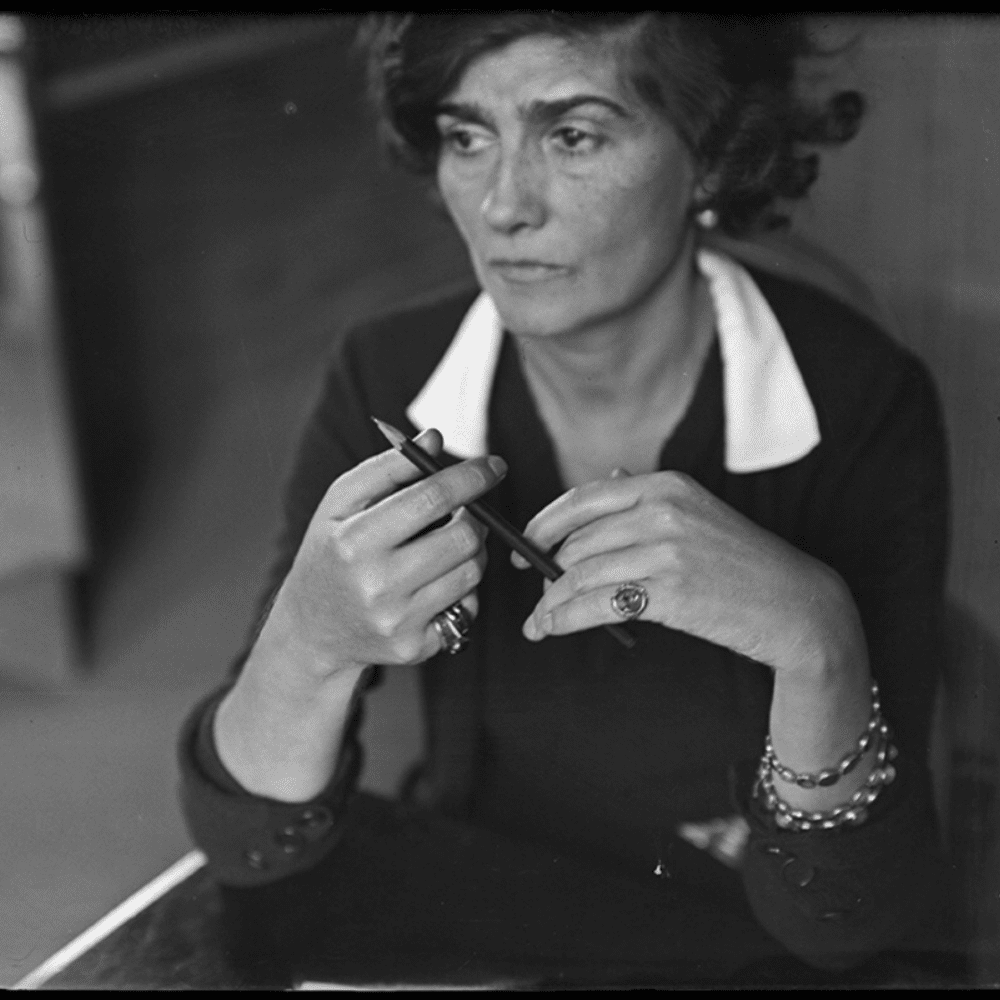 The sessions were informal and lively with discussion between Miren and students and a wonderful experience for in-depth conversations with a fashion historian and museum director. Thank you again Miren for your time and your knowledge!